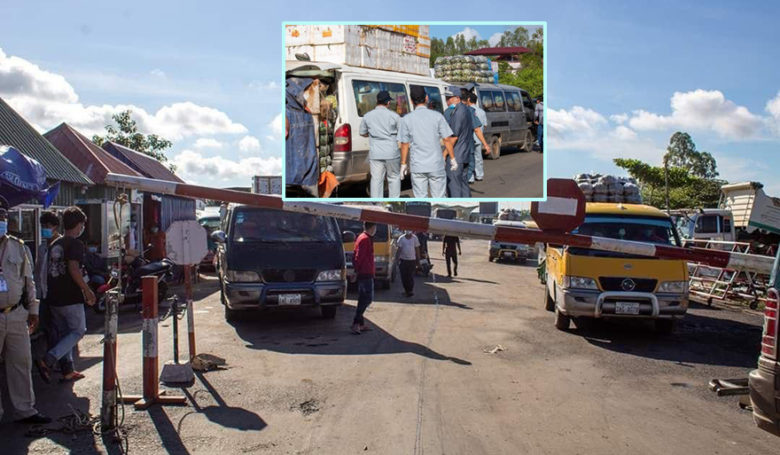 <! –
->
Takeo: Four fruits, including ginger, peppers, cabbage and citrus fruits, mixed with 4 tonnes of sugar cane, were presided over by the President. Takeo Customs and Excise Branch cooperates with provincial officials to protect consumer fraud and counterfeiting Inspection of imports of these fruits at Phnom Den International Bilateral Gate Vietnam renews agreement. The demand for the traders who brought the fruits and vegetables to Vietnam in order to alleviate the losses of the Khmer civilization.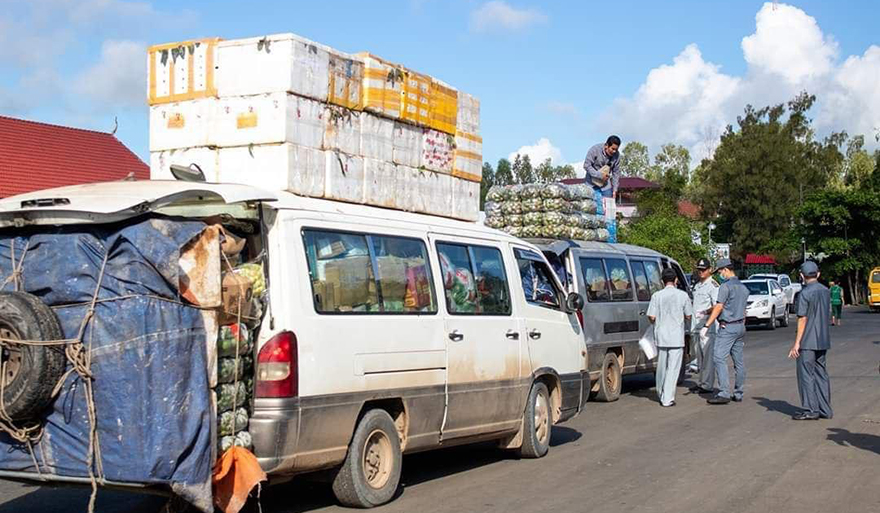 The discovery of the product in this category of fruits and vegetables contains chemicals, such as pesticides, fertilizers, made Under the cooperation of Keo Vanny, Director of the Customs and Excise Branch, together with Por Leang Kong, Director of the CPP (CamControl) Branch Provincial Department of Agriculture checks fruit and vegetables at Phnom Dien International Checkpoint in Takeo province June 23, 2020.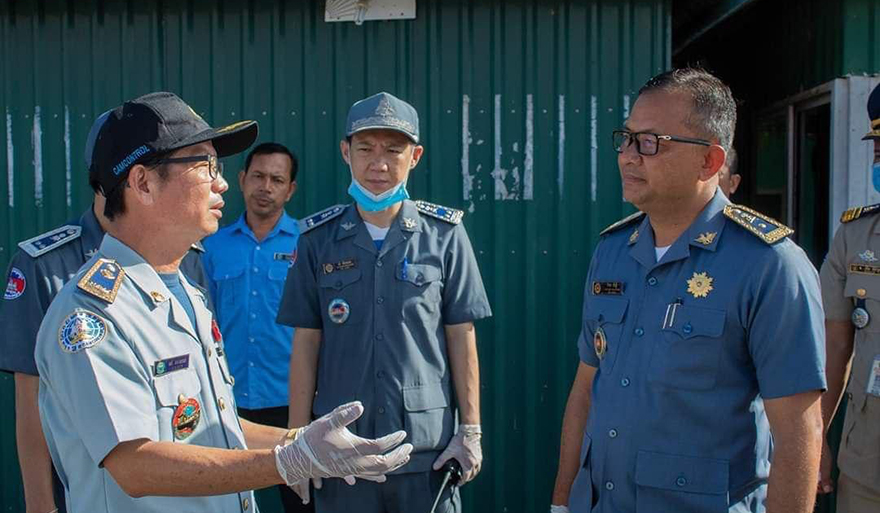 Following the announcement by the Royal Government of Cambodia, Mr. Keo Vanny, Director of the Customs Branch and Por Leang Kong, President of the DOC, said Cooperation between General Department of Customs and Cambodia and General Department of Cambodia on Import and Export Fraud To inspect the goods and prevent the import of vegetables, fruits and vegetables that are foreign to the country.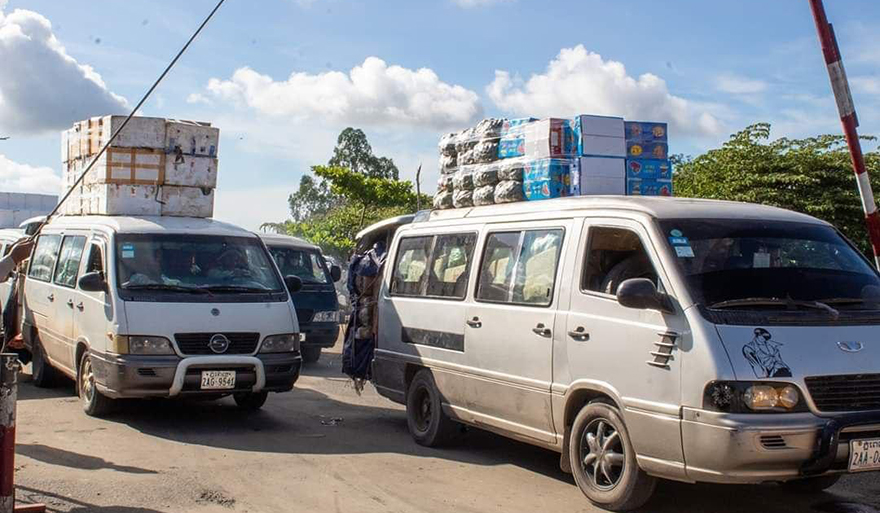 To protect consumers' health effects and food safety considerations that are currently threatened by all forms Traders' drugs. The inspectors also seized 21 samples of fruit and vegetables for inspection on mobile test vehicles. That included three vegetables and one fruit, including ginger, peppers, cabbage and citrus fruits. With sugarcane contains chemicals, residues, agricultural medicines.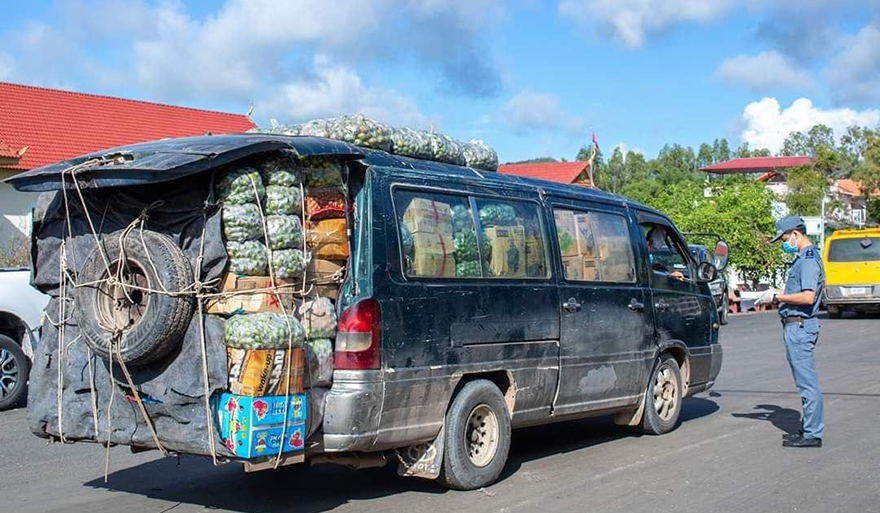 After the discovery, a total of four tons of fruit and vegetables were not destroyed by the local traders. The Khmer nationals contracted and exported the four fruits and vegetables back to Vietnam, allowing them to eat on their own To ease the losses of our Cambodian businessmen.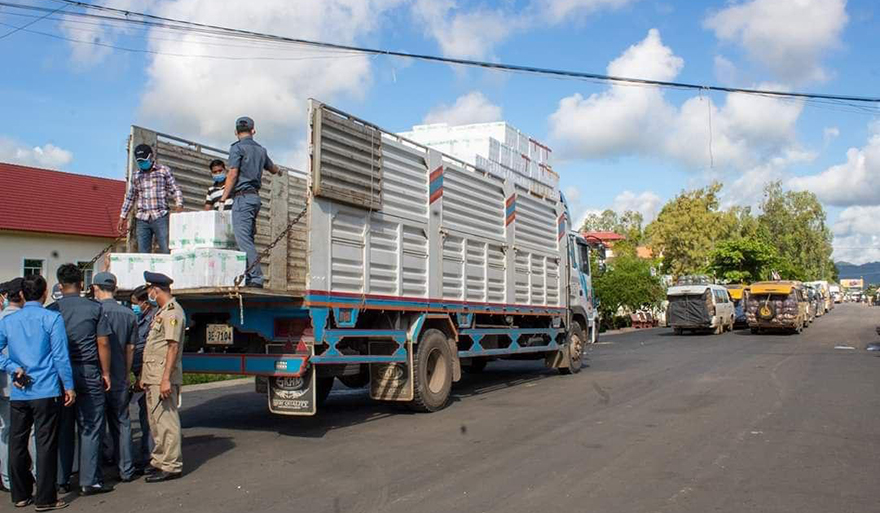 "As for the four types of fruits and vegetables that are temporarily banned, we are waiting for that," said the official Certification on the quality of the goods from the Vietnamese side that there are no chemicals, pesticides, and chemicals, we have to review Again. If there are no chemicals, the four fruits and vegetables are allowed to be imported according to the law .
Doubtful … Some think less?