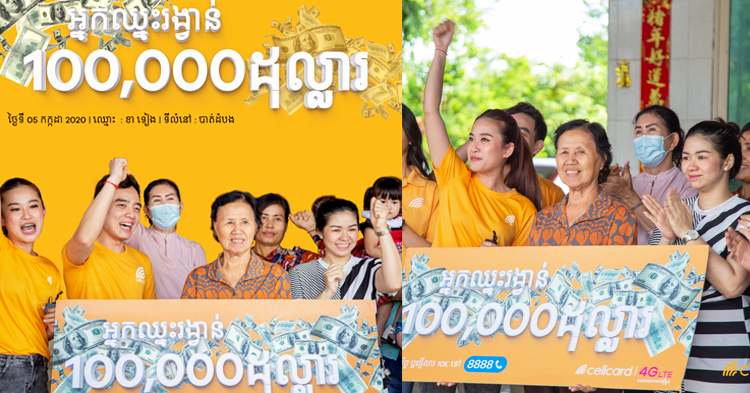 <! –
->
Battambang: June 6, 2020 Cellcard continues to offer huge amounts of money to its customers in the $ 10,000 Daily Win, which has recently found the lucky winners. Another $ 100,000 living in Battambang.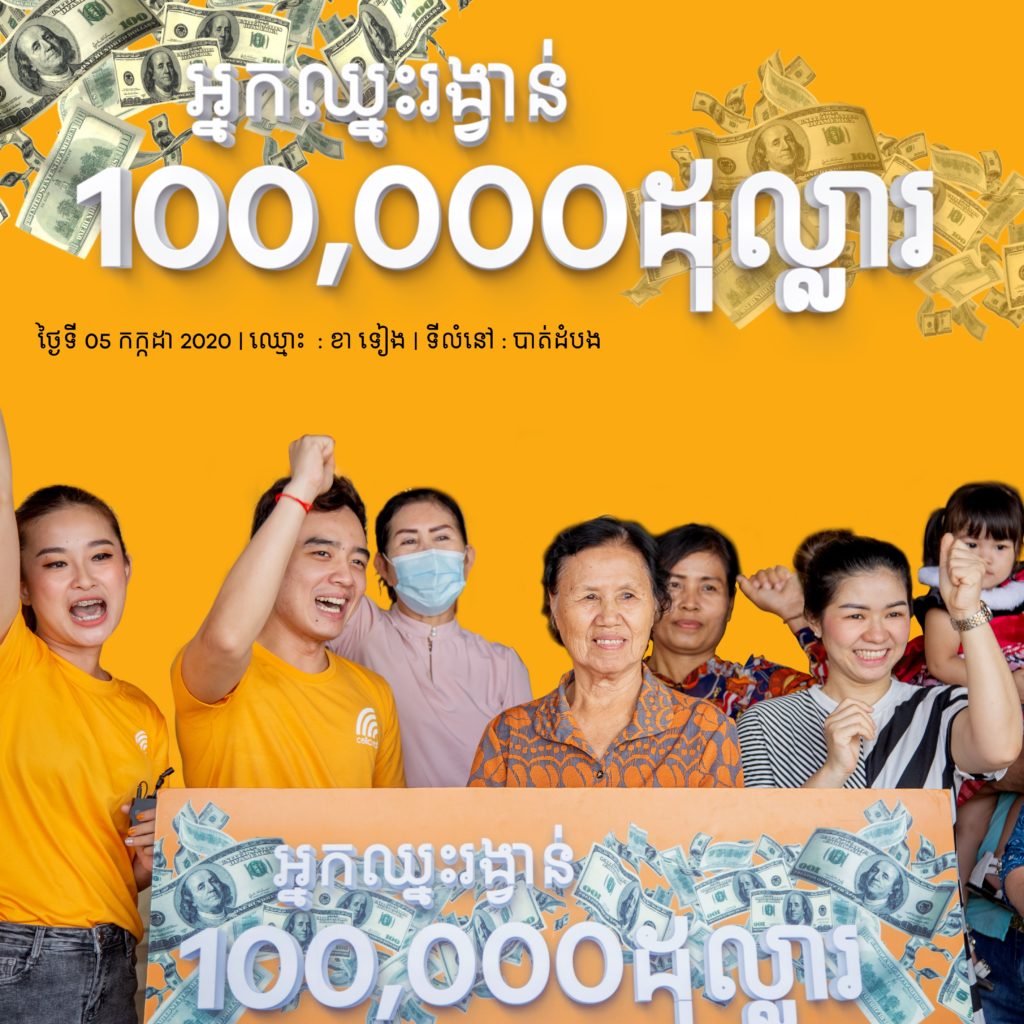 The draw took place on June 26, 2020, and the company postponed the grand prize draw of $ 100,000,000 until 9pm that day. Um Srey Kaing, who is 70 years old, is a lucky customer because he has only played for 3 days now and won. On the day of the draw, he picked up the phone from the Cellcard team, but he didn't know he had won because he had fallen asleep.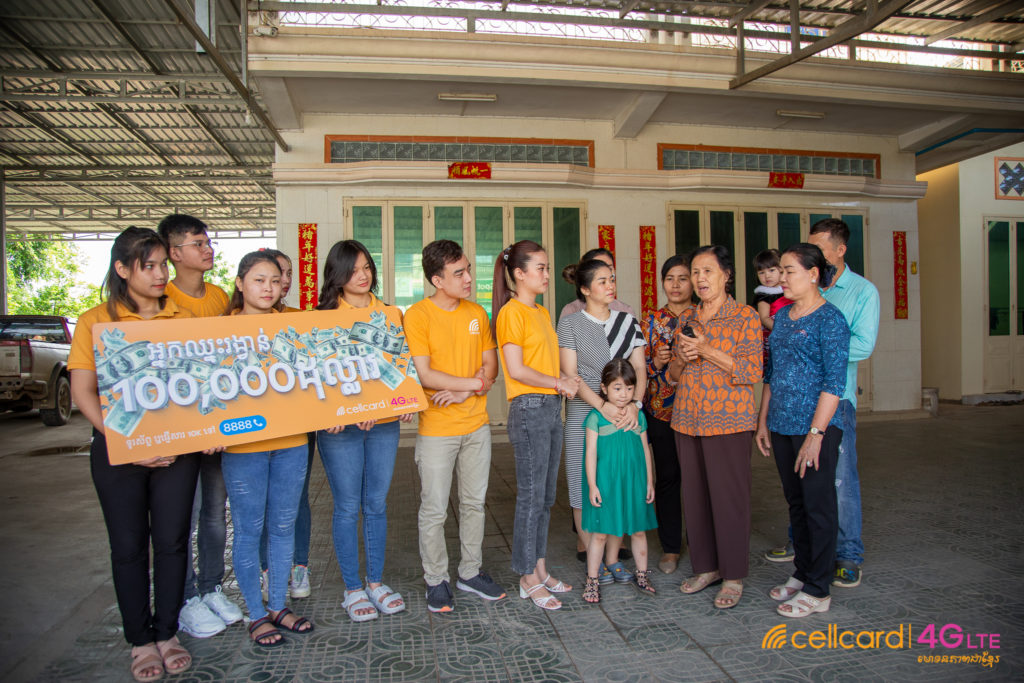 The prize was given to Oum Srey Kaing at his home on July 4 in Battambang province. "I did not know I had won so much, I was so excited to be lucky to have won this great prize," said Um Sakhorn. I would like to thank Cellcard for this great opportunity.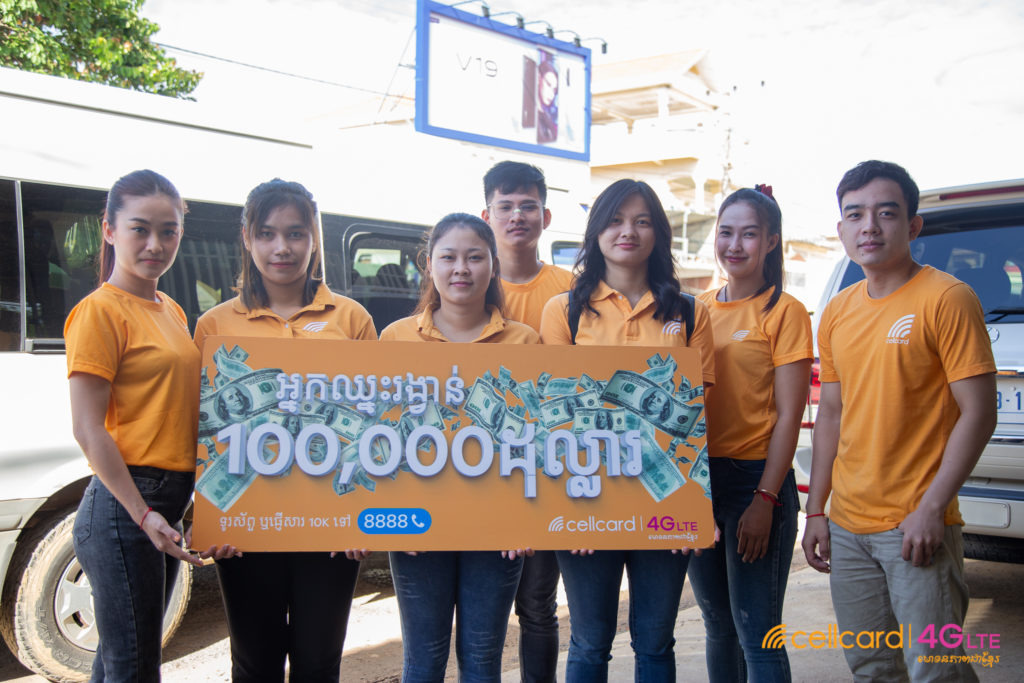 As requested by many subscribers in the provinces, the $ 10,000 Daily Show will be broadcast live on CTN every day at 7pm and on Cellcard YouTube YouTube. Join the daily lucky draw by simply dialing 8888 or texting "10K" to 8888 and then you will receive your 6 digit lucky number. Collaborative Articles