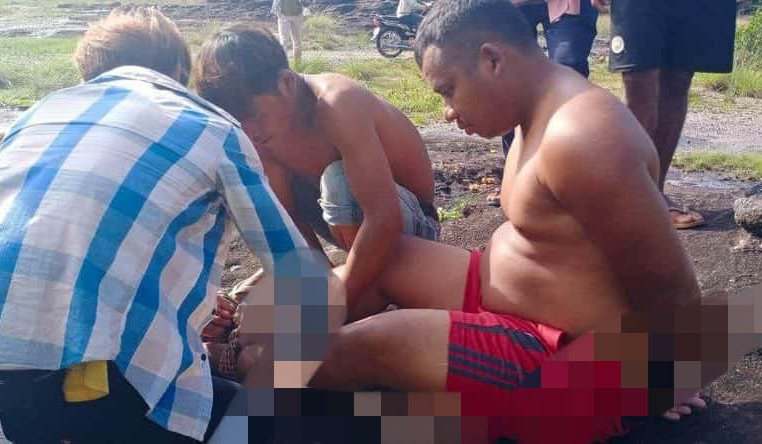 Siem Reap: The man who raised a knife to threaten to kill his aunt and destroy his property has finally been arrested On the afternoon of July 24, on the top of Tbeng Meanchey mountain in Kraing Dong village, Preah Khleang commune, Kork Khleang commune, Tbeng Meanchey district, Preah Vihear province.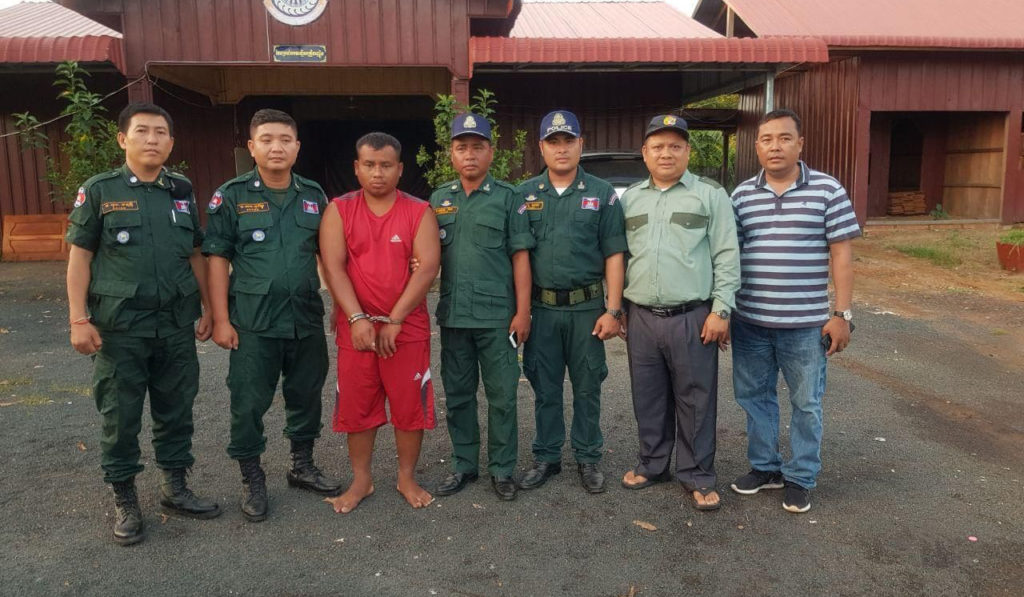 The arrest was led by Brigadier General Huot Sothy, Deputy Commissioner.
Receive security plan with the direct participation of the administrative police force, Sangkat Svay Dangkum, Siem Reap city, in cooperation with the security plan of the Inspectorate Tbeng Meanchey District Police of Preah Vihear Provincial Police and brought to the Provincial Police for questioning to prepare a case to be sent to court The province takes legal action.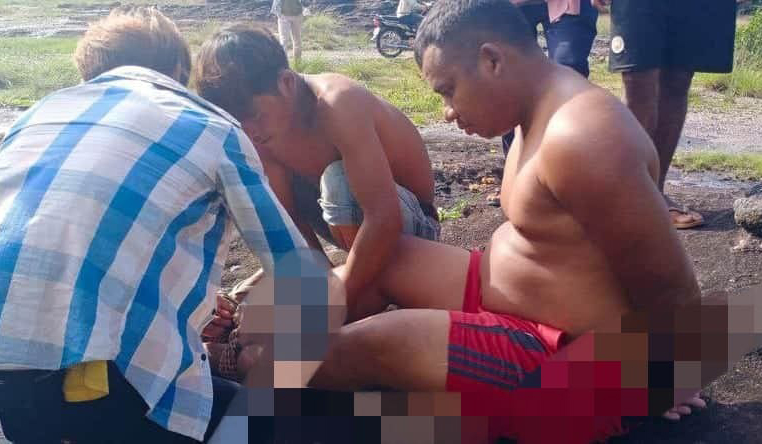 According to Brigadier General Huot Sothy, Deputy Police Commissioner for Security Planning, on July 25, 2020, the suspect was named Em Panha. 27 years old, living in Vihear Chen village, Svay Dangkum commune, Siem Reap city.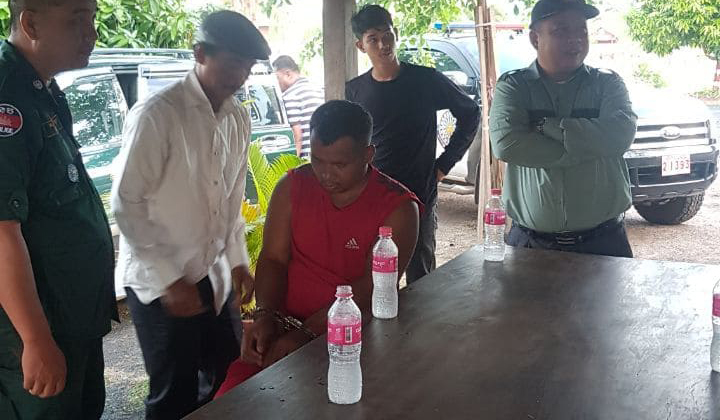 Please be informed that on July 18, 2020, near Build Bright School in Vihear Chen Village, Svay Dangkum Sangkat, Siem Reap City, the above suspects Banned a machete, walked alone on the street and cut a motorcycle, the police together threatened the car owner to get out and drive a white Mazda Wearing the license plate Phnom Penh 2 BG 44.31. Of a citizen escaped to be dumped in Prasat Bakong district.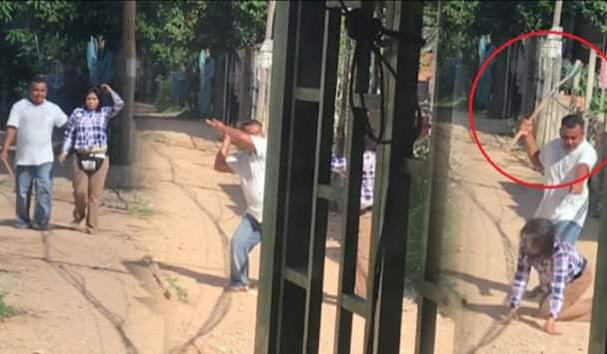 In such cases, the Siem Reap provincial authorities hunted day and night until they were arrested while the suspects went into hiding. On Phnom Poul, Phnom Tbeng Meanchey to stay temporarily.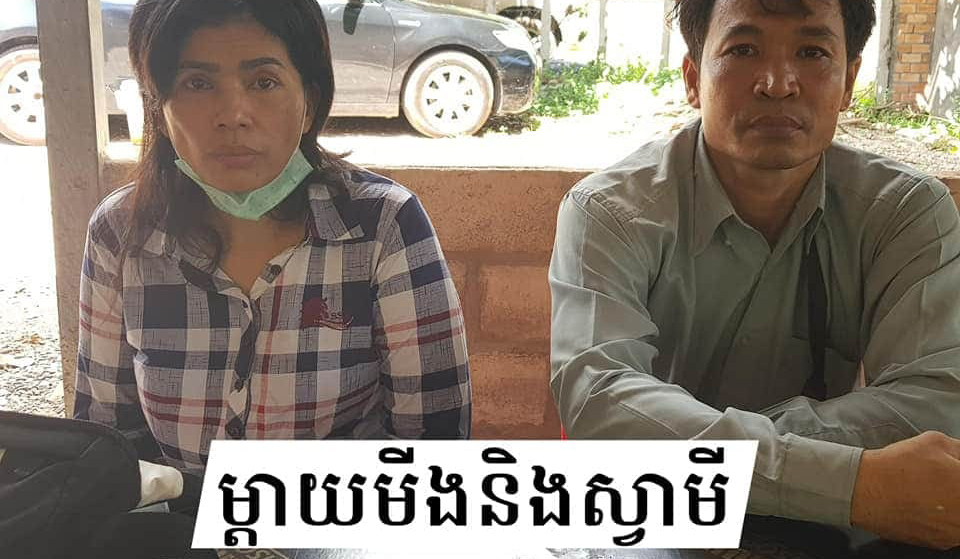 Currently, the suspect has been brought to the Siem Reap Provincial Commissioner for questioning and to prepare a case to be sent to court. More Koh Santepheap will be broadcast.