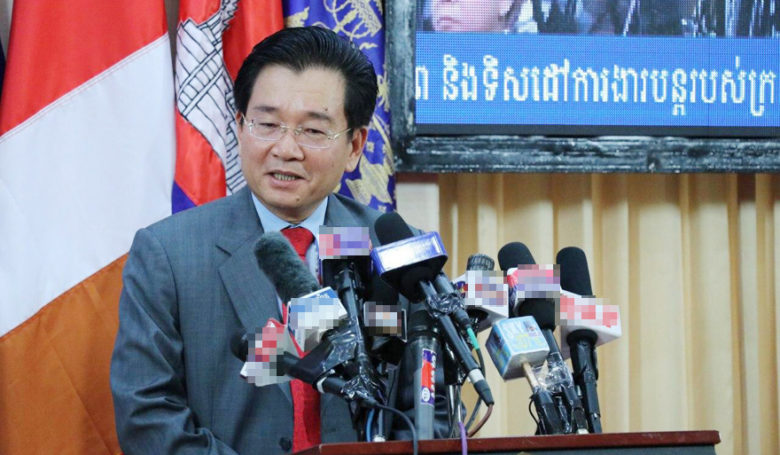 <! –
->
PHNOM PENH – The Corona disease has spread across the globe, and Cambodia has been affected by the crisis. Also, despite the fact that no one has been infected with the disease, it is clear that the tax collection in February Affected by declines over January 2020 and declines From the plan set by law.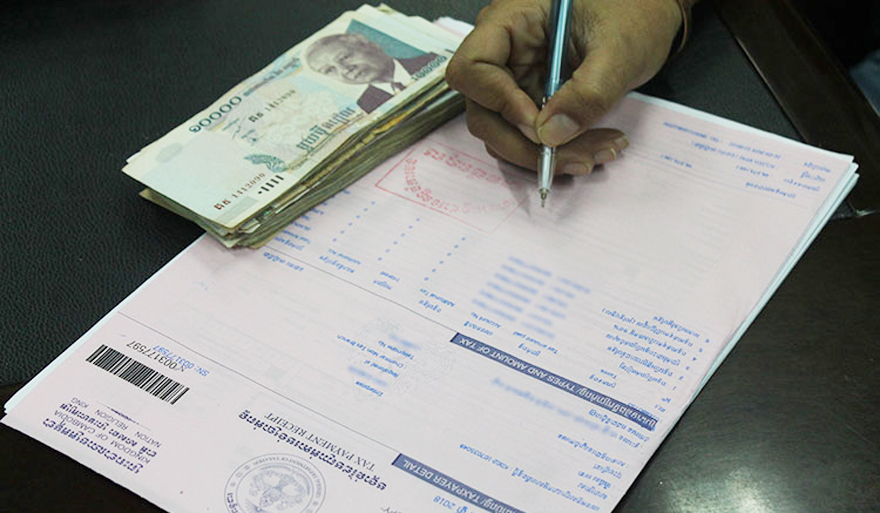 According to Mr. Nhim Nem, the government delegate in charge of the General Directorate of Customs and the Government of Cambodia, the Law on By 2020, the General Department of Customs and Customs earns over US $ 2.9 billion. Each month, it earns around $ 250 million. For the first of January 2020, the collection of tariffs from the General Department of Customs and Ministries is unaffected, with little more than a modest plan. February: Coronary disease is being exploded in many countries around the world, especially from China. The tax revenue came down, but not so much. In January, the General Department of Customs and Customs earns about US $ 255 million, slightly over the plan, he said. In February of the same year, the General Department of Customs and Public Administration earned about US $ 135 million, under a modest plan. .
"There are three factors that have slowed down Cambodia's tax collection this February: the first. – Since the end of January, during the Lunar New Year, China and Vietnam have caused many traders to suspend their business and extend their stay. To February. Factor 2 – After New Year's Eve also got coronavirus 19, and the third is because February has less days. The maximum is only 29 days. The impact of Kovid 19 has led to a sharp decline in tourism and as the sector has slowed down imports of materials In the same sector as the hotel, restaurant and retail sectors, the import of industrial-grade equipment has been reduced Garment also declined because of the raw material used for the sector This is mostly imported from China, and when it comes to this problem, production in China has dropped There is no import of goods into Cambodia.
He added that while the Customs and the Customs institutions were in trouble, the Ministry of Economy and Finance also sought all means and measures. Add to that by raising revenue because the collection is now difficult.
According to Meas Sok Sensan, secretary-general of the Ministry of Economy and Finance, the impact of Kov 19 was not Only Cambodia is a global figure where the world is speeding up the issue. The impact for Cambodia is now two major sectors: garments, lack of raw materials and tourism, which are most affected.
According to Prime Minister Hun Sen, Cambodia has cut its growth forecast for 2020 to 6% by the year. By the end of 2019, Cambodia had achieved economic growth of over 7%. He said economic growth by 2020 would be difficult to do because of the effects of the Corona virus. Tourism, one of the main contributors to the economy. Edited by: Sokhuk