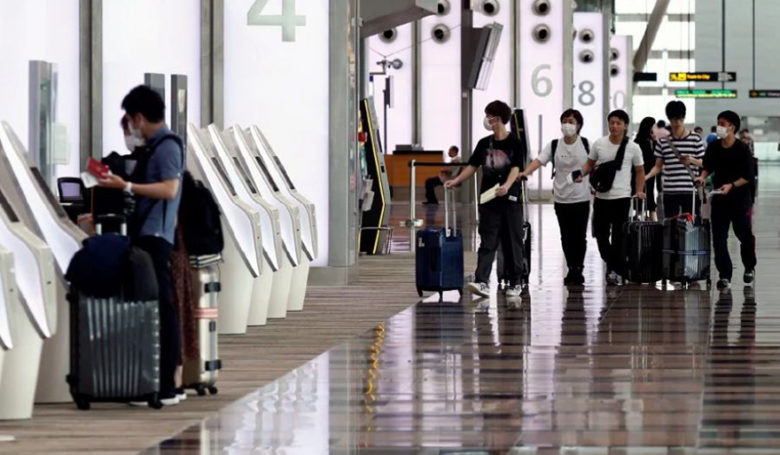 <! –
->
Singapore today issued guidelines stating that all travelers from ASEAN countries must present medical tickets Certified by their country's Ministry of Health to enter Singapore.
Chanel News Asia reported this evening that people from ASEAN countries had to bring the certificate to the Embassy of Singapore for Consent before travel to Singapore.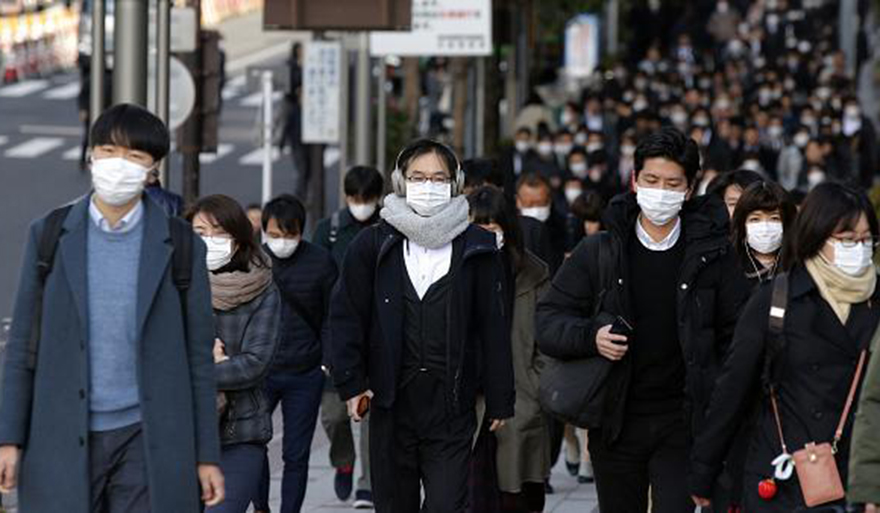 Without a health certificate from the Ministry of Health, they will not be allowed to enter Singapore. This is Singapore's new measure to prevent the spread of the Kovirus 19.
Surya Buri also advised its people not to travel abroad for 30 days if it does not exist Required ៕ (Edited by: Bopha)