Khmer Brewery Company, a commercial company of Chip Mong, appreciates and supports Chip Mong's $ 500,000 contribution to the Royal Government of Cambodia in the prevention of the spread of the HIV virus.
Kong Kosal, Marketing Director of Cambodia Brewery, said: "Cambodia Brewery has always been very socially responsible. Chip Mong's contribution to the prevention of the HIV-19 virus has brought us great pride and support. We expect that this contribution will have a positive effect on the current situation. "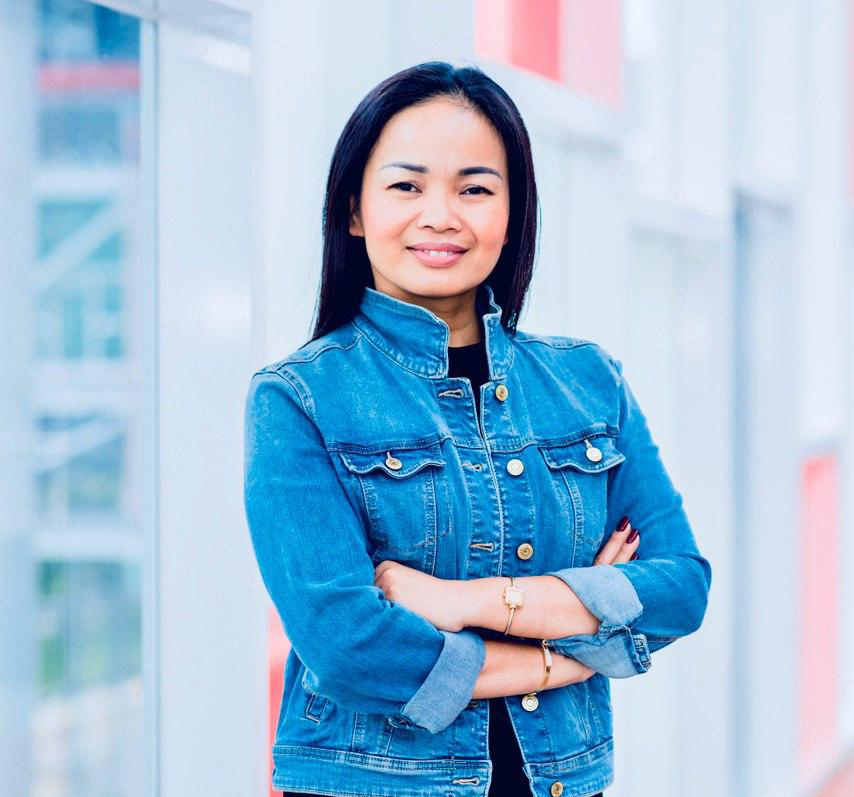 She would also like to urge the Cambodian people and all concerned ministries to encourage one another and to have confidence in the efforts of all stakeholders and to join together to prevent the spread of the virus. The image that the Ministry of Competent Institutions has consistently advised.