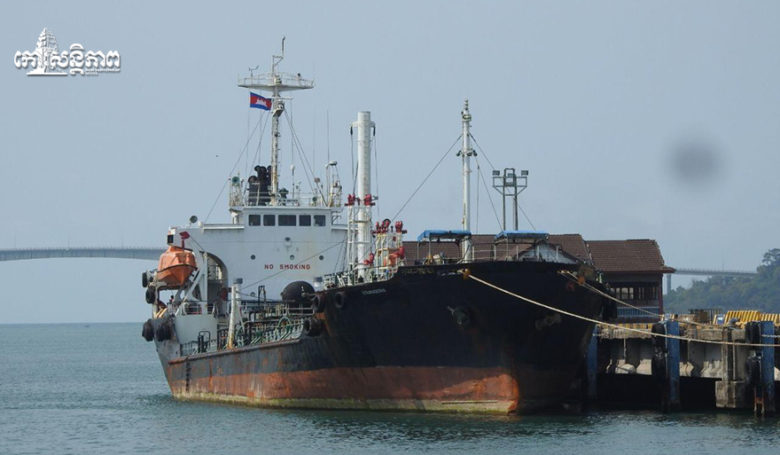 <! –
->
A cargo ship named C0URA GEQUS (oil tanker) of foreigners, according to preliminary reports. Authorities in Cambodia stopped fishing in the waters off Koh Tao and Paulowa Islands without permission. March 1st.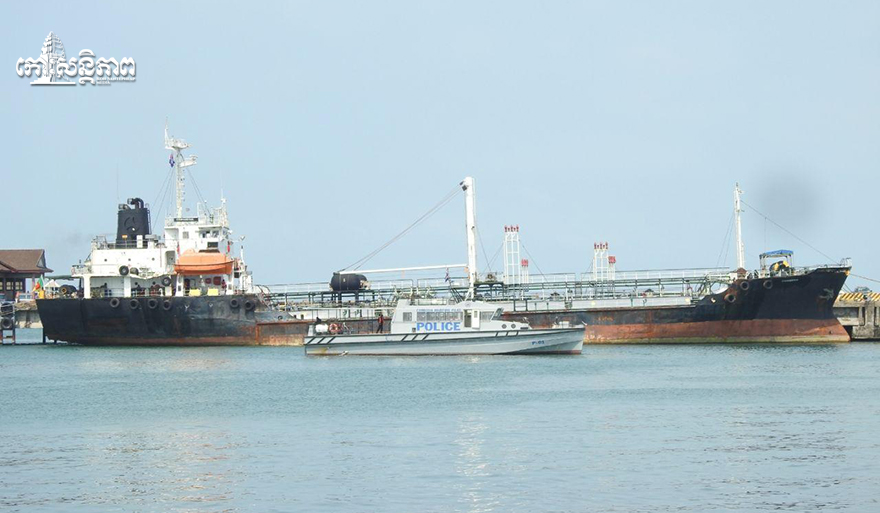 The operation was carried out by police in the crackdown on maritime offenses and the joint force of the border police in the evening. February 29, 2020, and on the morning of March 1, 2020, the vessel is brought to the port by police Sihanoukville to resume the procedure.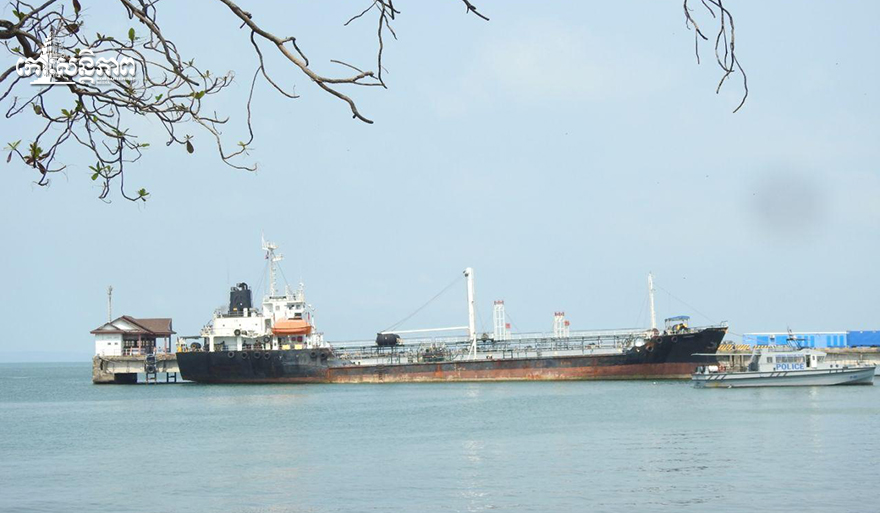 According to Lieutenant General Touch Phalak, director of the Border Police Department, the operation was led by the deputy commissioner of police It was found that this vessel was illegally entering the waters of Cambodia, with the intent that it might be a malicious intent.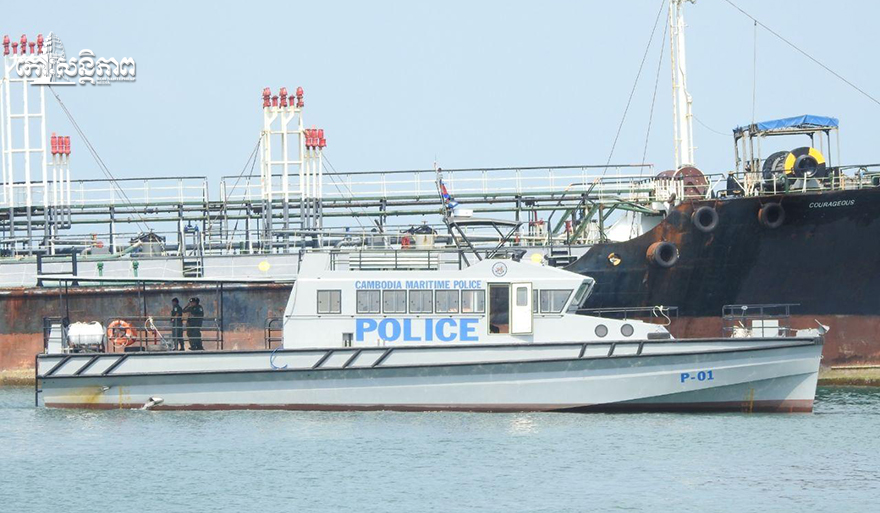 On the occasion, Lieutenant General Teng Suon informed that there were a total of 16 personnel and crew members on the vessel. There are four Indonesians and 12 Burmese. As a result, the coalition authorities will continue to follow the legal process and there are no reports yet. No further charges were found in the vessel as of 10 am on March 1.
More details will be published in the Koh Santepheap newspaper. (Edited by: Bopha)