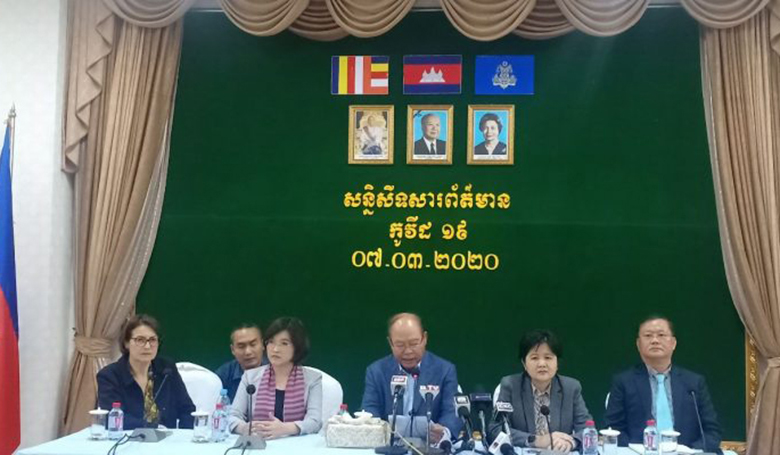 <! –
->
Health Minister Mam Bunheng announces Cambodia has found another case of HIV 38 out of 4 directly exposed to Japanese infected with COVID-19 as a result of screening At 12:50 pm on March 7th.
The Minister of Health's announcement at the press conference will be held at 6 pm on March 7, 2020. Here at the Ministry of Health, the ground floor.
The other three of the four who were close to the Japanese have not been infected, however the Ministry of Health has put them down. Stay separate and follow up for 14 more days.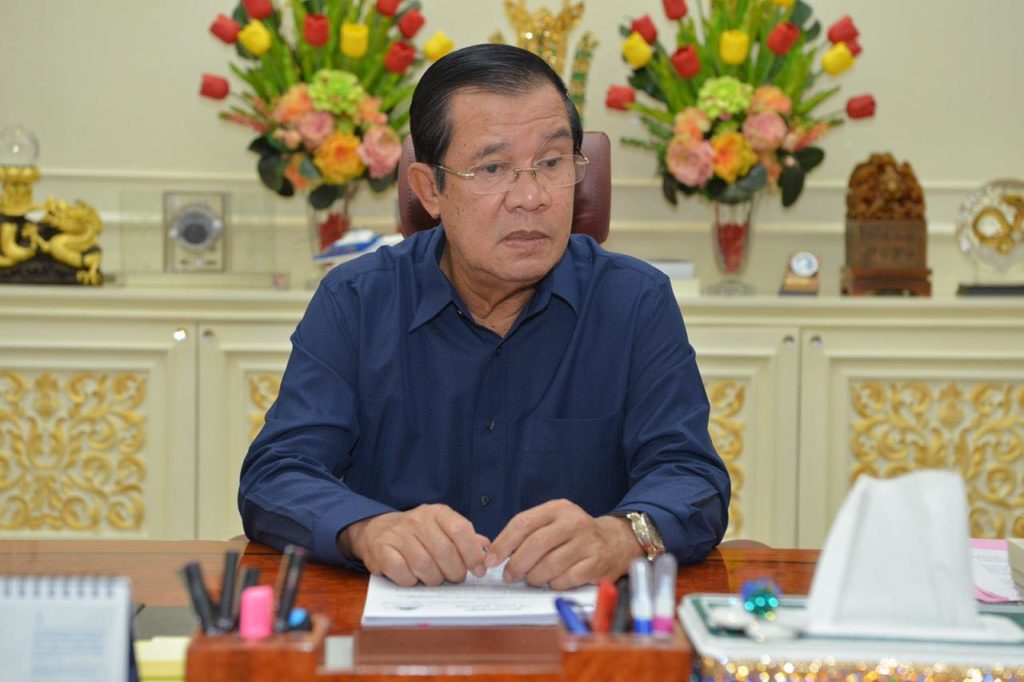 In order to prevent the spread of the disease, Cambodian Prime Minister Hun Sen has ordered the closure of schools in Siem Reap Temporary for 14 days and waiting for the situation to return to normal. The Angkor Sankranti, which is scheduled to be celebrated during the Khmer New Year in April, has been suspended. According to the Minister of Health at the conference.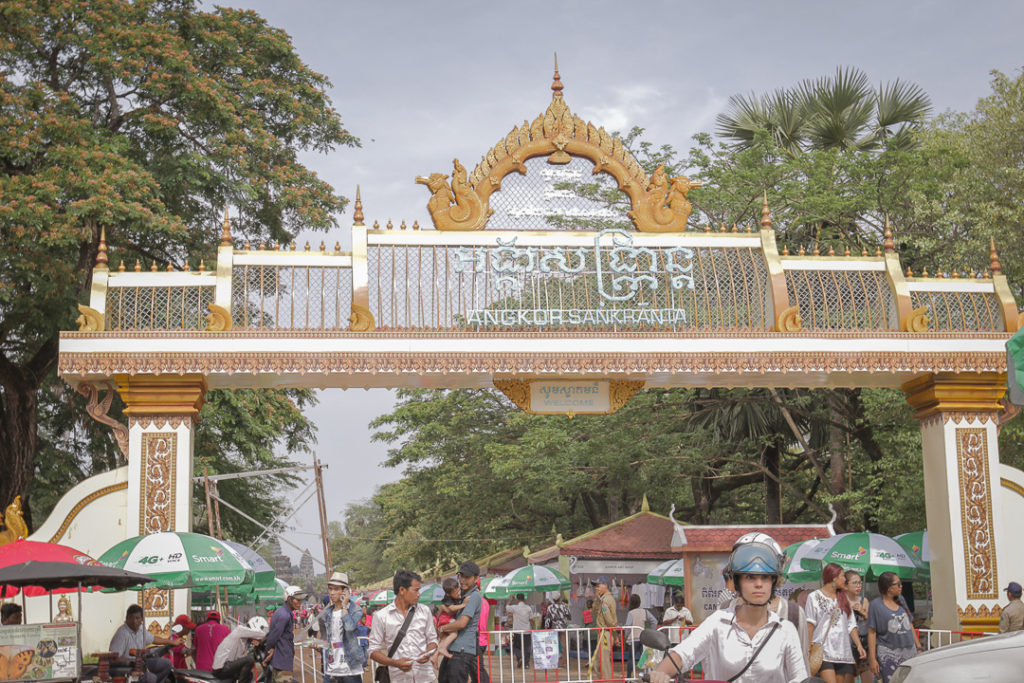 From his experience of healing Chinese men in the past, Mam Bun Heng believes our doctors have faith in healing. Cambodian man infected with Covid-19 virus cured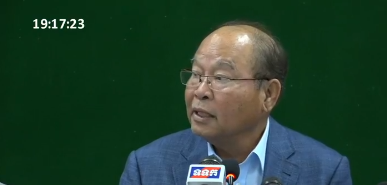 Mam Bunheng confirmed that the Ministry of Health is searching for other persons with a history of indirect involvement with men. Japanese and those exposed to a Khmer man infected with this Kovir-19 virus for a preventive health examination Recent replication epidemics continue.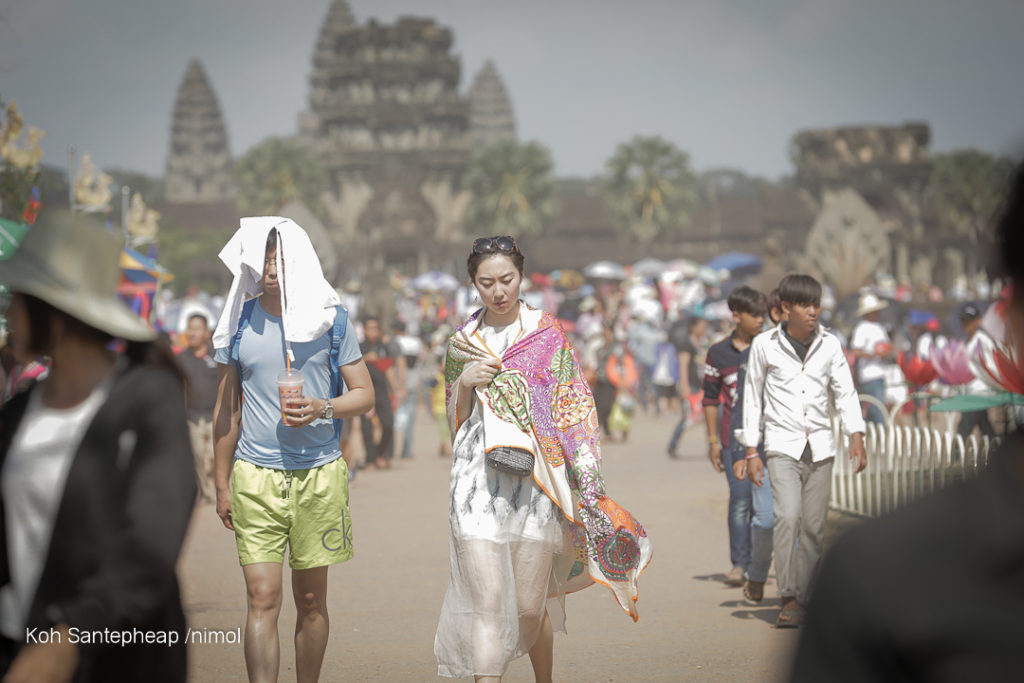 The Ministry of Health also called on the people not to be alarmed and alarmed by the outbreak in Cambodia, while the Ministry of Health and WHO He is very focused on effectively addressing, preventing and treating the disease. At the same time, people need to increase their standard of hygiene in the event of any unusual cases Health will be rushed to the hospital or to call to 115.
It is the second case of a virus detected in Cambodia Traveling from Wuhan, China, to Sihanoukville, Cambodia, the Chinese was healed and The second case is Cambodian.