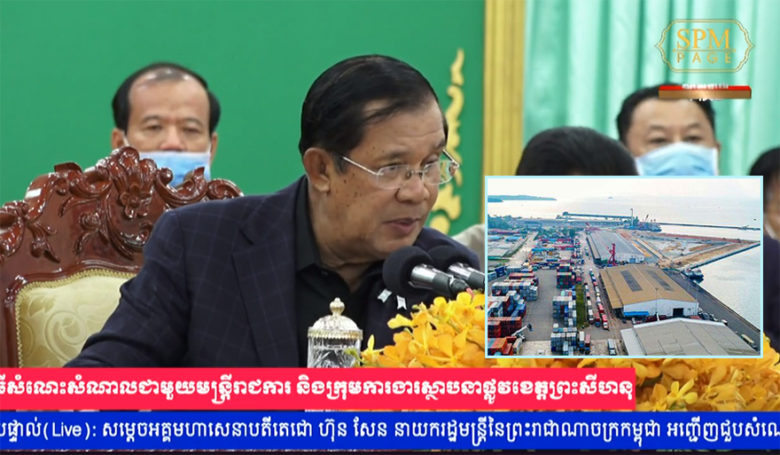 <! –
->
Preah Sihanouk: Prime Minister Hun Sen says he is urging Japan to build The fastest deep-water port for the better development of the shipping and shipping services.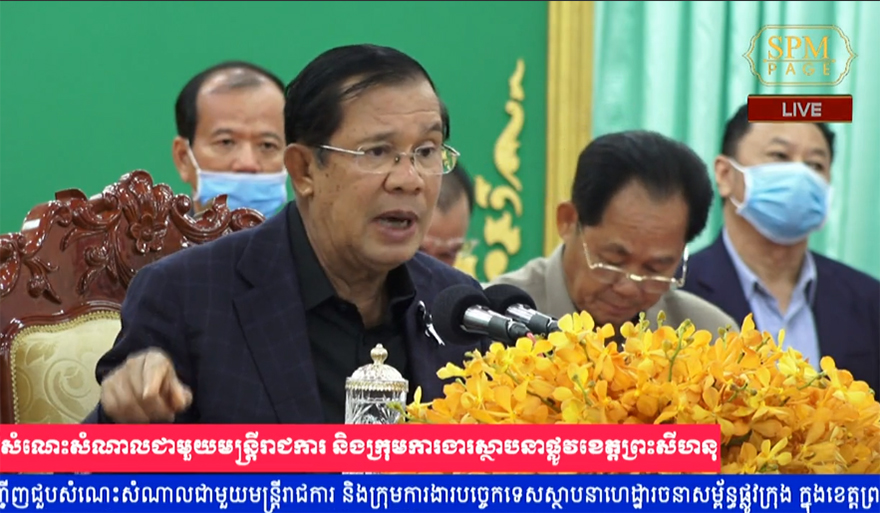 Samdech Techo Hun Sen Holds a Get-together with Officials and Technical Working Group on Road Infrastructure Construction in Preah Sihanouk Province He said the government would develop Sihanoukville "into a multi-purpose city". Because the city acts as a transit hub for the waterway to land and from land to water. Local and international air freight to Kangaroo Airport.

Sihanouk also said that Sihanoukville is also an industrial area where there are currently two special economic zones, one invested by China and another. Invested by Japan.
If we look at Sihanoukville as a multinational province like Japan Financing and helping us expand the deep-sea port of Sihanoukville, where I spoke with Japanese Prime Minister Shinzo Abe. Abe to continue our efforts to push this port into a deep, deep water port like 14.5 meters as soon as possible to avoid shipping that has already been transferred to Singapore or has already been transferred to Vietnam. Just came to Cambodia.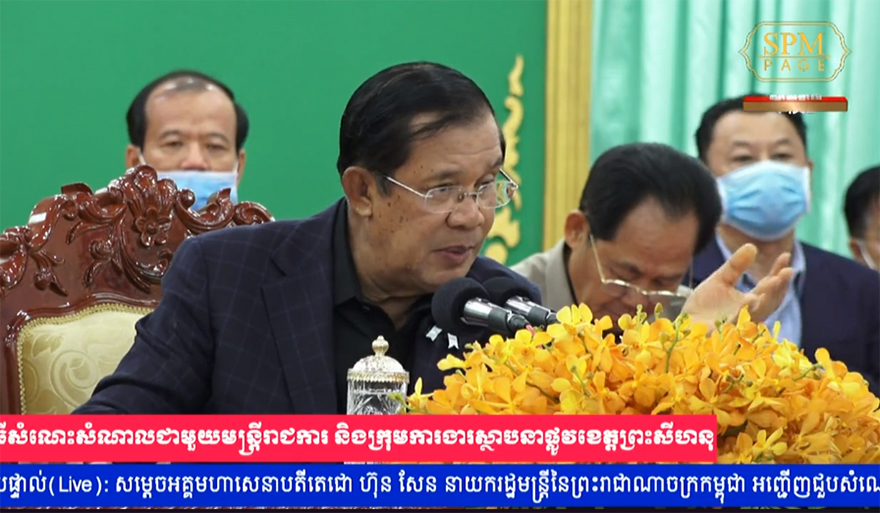 "I have raised with Abel to take care of this issue," he said. Japan has been very kind to us since the beginning. " He added that, in his memory, 1999 was the year we took credit from Japan. Why wait until 1999 is signed? Here is how the Japanese debts were both original and fine.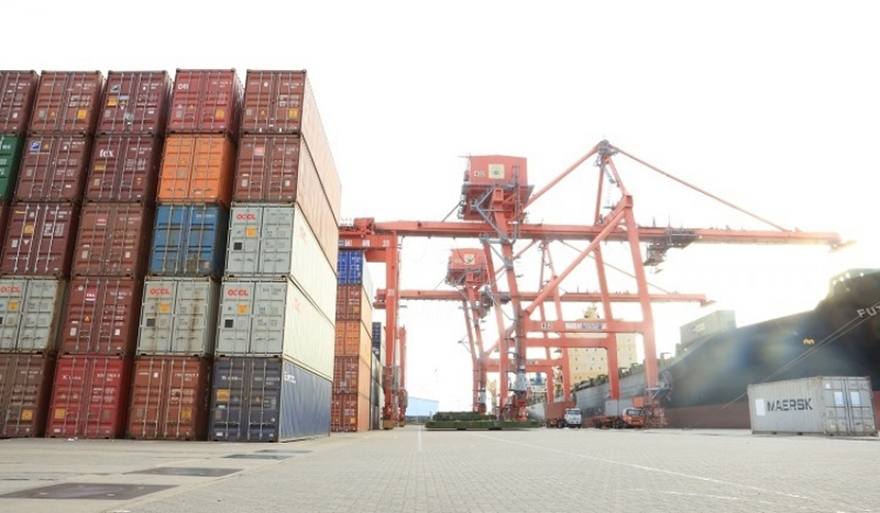 Japan has a debt repayment program in Cambodia. He buys some of his Japanese goods, oil, kerosene and other Japanese goods. I can sell Cambodia and pay Japanese back. And Japan is using the money that Cambodia has to pay to support Cambodia. Then Japan give us the DUI. Give us the goods, sell the money, and pay back the Japanese, and then the Japanese back the money. Until 1999, we started signing up for the first Port Development loan. (Edited by: Bopha)