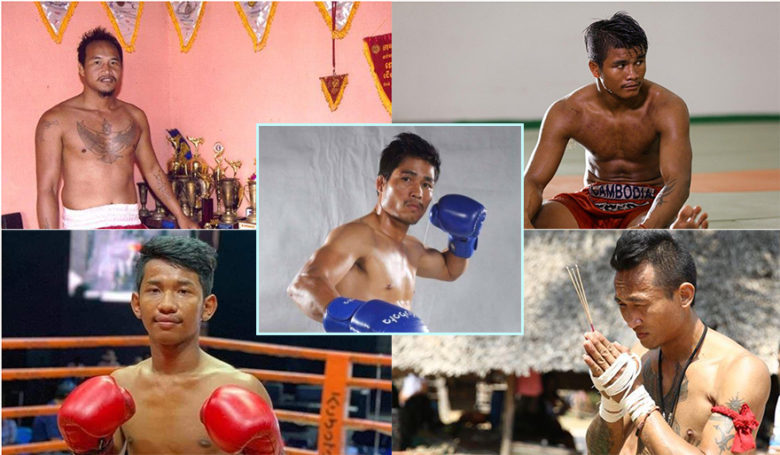 Phnom Penh: Not only had the problem of not making much money in his career as a boxer during Kovid-19 The offensive caused some economic activities to be stalled and boxing activities were suspended and reduced, causing players and the commission Boxing who live in this profession wants to break free. In this situation of not being able to make money, some players also have problems such as the death of their mother, some of them have been involved in traffic accidents and The fire also died miserably.
On the morning of July 23, 2020, Mr. E Phu Thong, known as a coach and a former famous player, suffered a lot. Because his mother died. It is noteworthy that his mother passed away when he could not afford to pay for it. Also. Without the help of many relatives, friends and acquaintances, it would be difficult for the situation at that time. .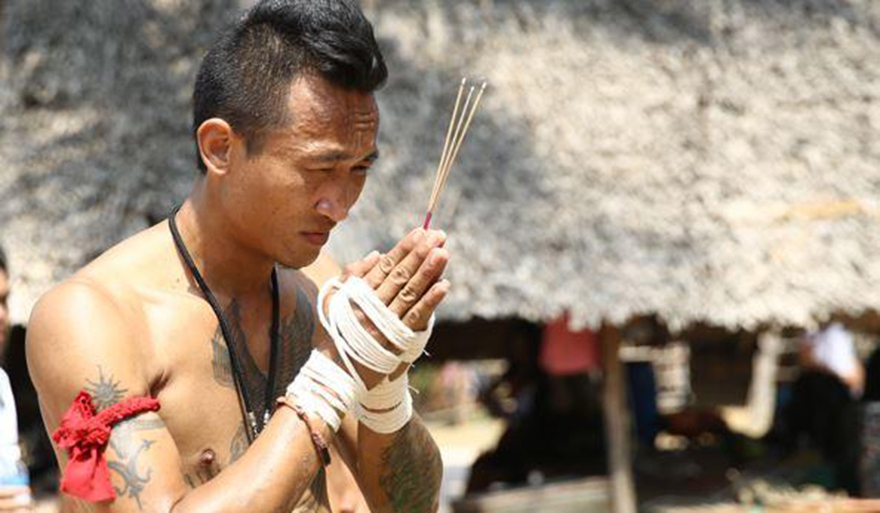 His brother, Ot Phu Thong, is in even more trouble. During his mother's funeral, he announced on Facebook that Kovid-19 had caused him Want to go crazy because he did not have enough money to support his wife and children, but suddenly lost his mother, which made him want to cry Do not leave because of lack of money.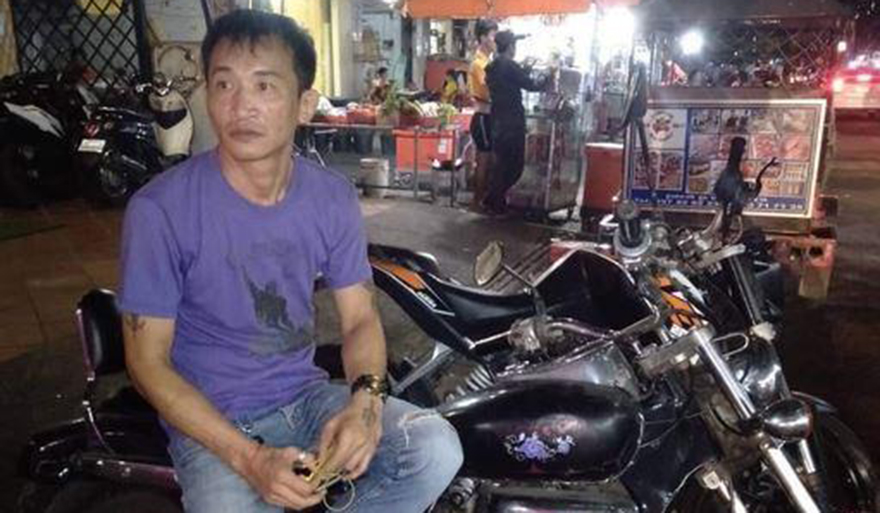 He claims that he has been facing financial problems for the past few months as he also has to pay some debts to settle. Various crises. He said that Mr. E Phouthong is a brother, even though he has money problems, he is a philanthropist and can earn this, but he just kept it, but for the picture If not, he is not just once, he is going crazy one by one. Thus, when his mother died, he seemed to be more upset because he was in a situation where he almost ran out of money.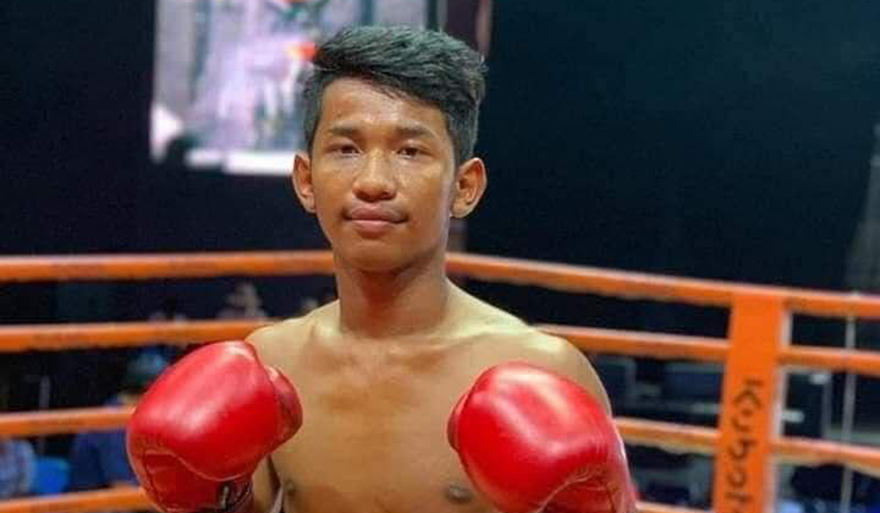 In mid-June, young boxer Long Bun Samnang suffered a broken nose due to boxing and could not afford treatment. Not only did he have his own problems causing him to lose the opportunity to make money, but even his mother fell. Severe pain because there is no money to go to the hospital. He was seen with the help of philanthropists after actor Sren Vuth announced his call for help. He had the opportunity to help his mother and save himself from a broken nose at that time due to the strength of philanthropy.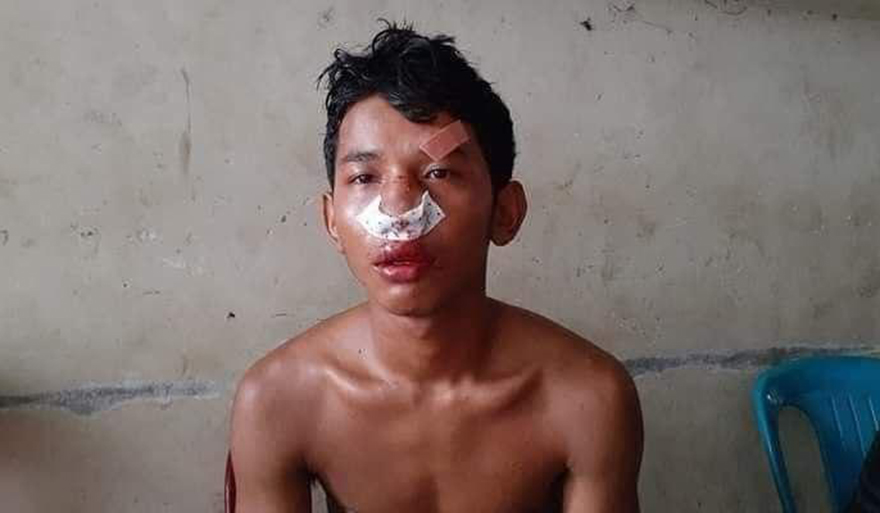 During the month of June, an infamous athlete died in a car accident due to a lack of money for medical treatment. Chronic illness runs out of fire as well.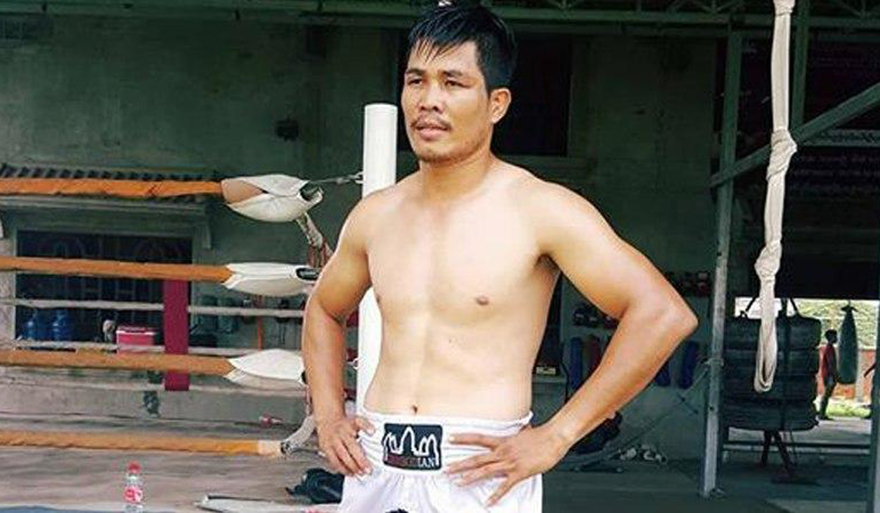 Long Sovanndoeun also announced his grief during the Kovid-19 explosion Also because of the loss of the opportunity to make money ever.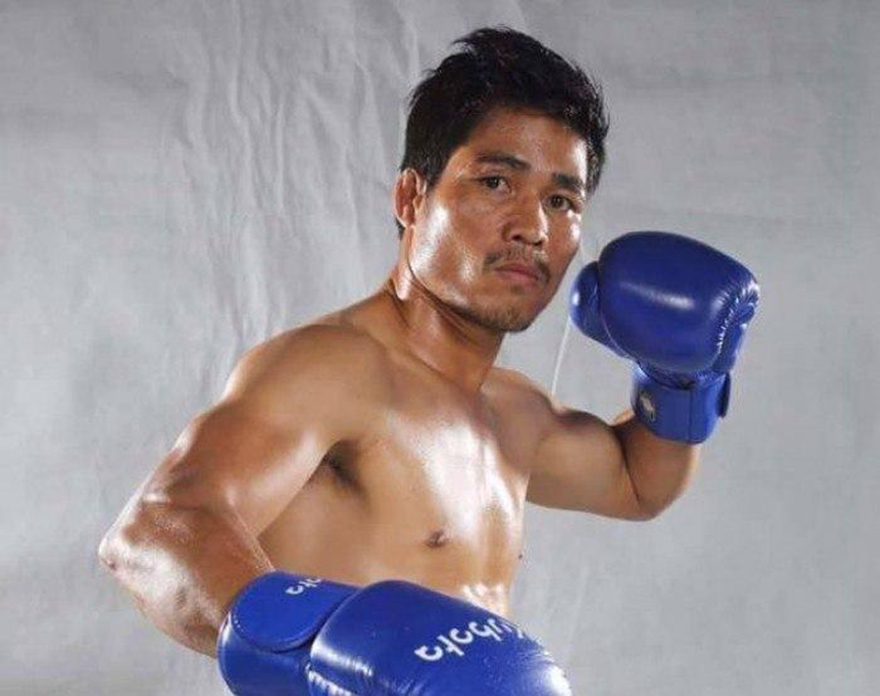 He announced the sale of the house, which was paid in installments due to the inability to repay the loan to the Borey or the bank where he borrowed money. Until now, he still claims that he has financial problems because the work that used to earn money is still quiet. He still claims that the option to sell a house at Kilometer 6 is the only solution to get out of debt.
Moeun Sok Huch also announced the sale of a house on the Chamkar Dong steel bridge because he claimed to make money It is no longer possible to continue to pay the bank while the bank is not understanding. He said that without the decision to sell the house, the house would still be confiscated by the bank if the financial situation continues as it is now.