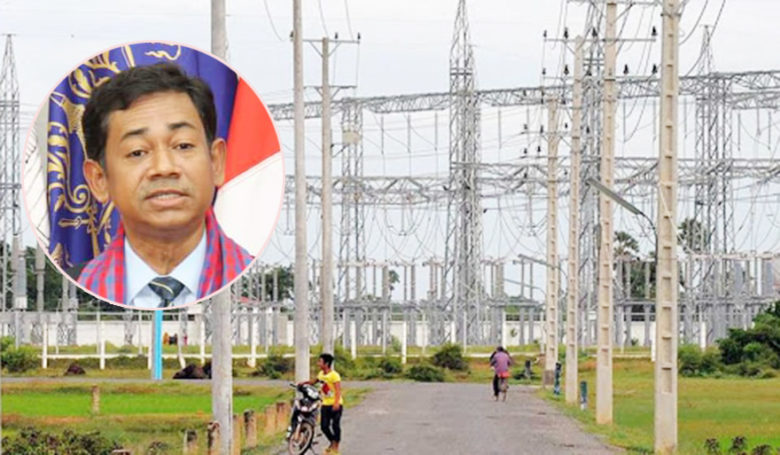 <! –
->
Phnom Penh: After experiencing a shortage of electricity last year, the Royal Government of Cambodia has set its sights on preparing the lights. To supply without the shortage of electricity like last year, the government purchased electricity from neighboring countries plus electricity It comes from Varys The electrical, construction, and so on.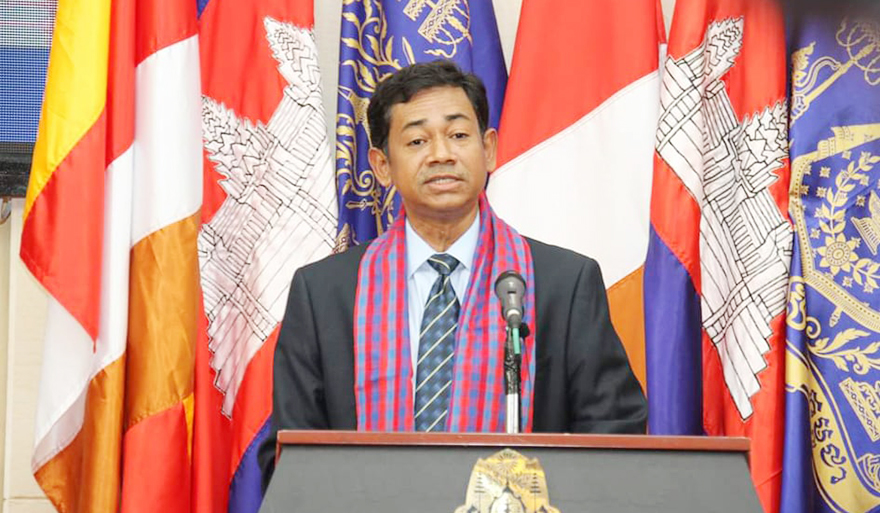 According to Victor Zuyn, director general of the Ministry of Mines and Energy, by 2020 Cambodia is expected There is no shortage of electricity as of 2019, as this year hydropower pools have been allocated Used to generate electricity this year too The Ministry of Water Resources and Meteorology has predicted that the rainy season will be earlier than last year, so the amount of water in the dam will be higher. More and more can be produced to serve the needs of homes.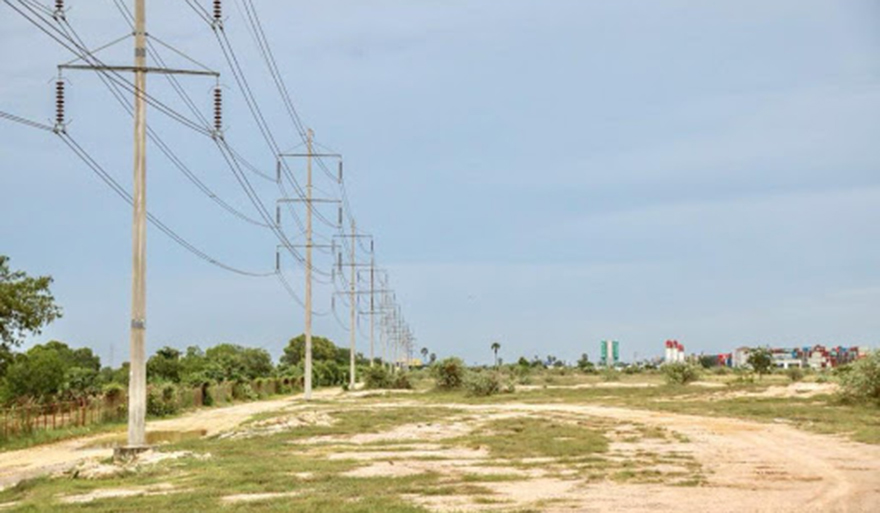 He added that electricity supply in Cambodia now has a number of important sources, from which burning is estimated 15% hydropower production, 33% coal, 25% imports from neighboring countries; Renewable energy comes from the solar system. "Cambodia has a contract for 20 to 30 years of electricity from neighboring countries and any country as well. Any country needs to be interdependent in the field of electricity. In some seasons, the country lacks fire but its neighbors are rich, so it needs to be imported from neighboring countries, and in other seasons they may lack. Brought back from Cambodia.
"There are people asking why oil prices are down and why electricity prices are not falling. He explained that using electricity for electricity would be more costly because the engine would need to be on the go, but for the power that came From hydropower, it will be cheaper, so it is necessary to build hydropower in order to extract electricity Let the oil burn.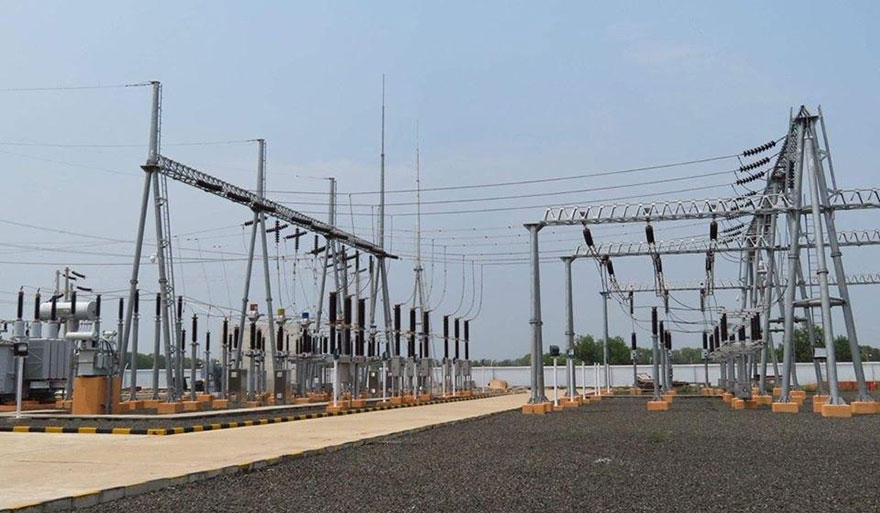 According to a report by the Ministry of Mines and Energy, the target is for the development of the energy sector by 2020, in which Cambodia will promote and Monitoring the construction of a solar power project to be launched by 2020, including 20 megawatts in Kampong Speu Watt Pursat 30MW VAT 20MW, Battambang 60MW, and 30Mb Banteay Meanchey.
In addition, the government will push for the construction of a 400 MW power plant with a capacity of 400 MW In 2020, a coal-fired power plant project will also be operational by 2021, with the project being solar-powered. Sun in Kampong Chhnang is 60 MW 60MW of Pursat and Pursat will also be operational by 2021 if unchanged.