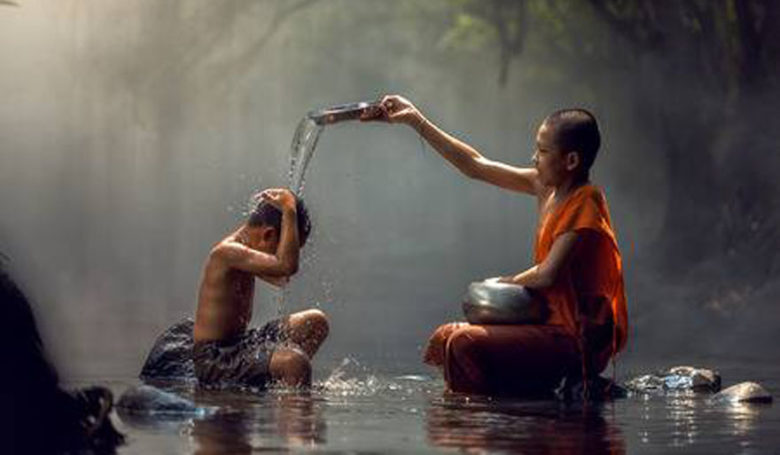 <! –
->
We should all be committed to following the example of the Buddha who saved the animal; Always loving, fair, and kind.
Kindness is very important to life in this world. Kindness is the way God has treated you Other goodies should be evident in all our words and deeds, in our workplace, schools, pagodas, towns and so on. Especially at our own home.
Buddhism teaches us to act in righteousness, in a gentle and gentle manner, and in all honesty. Circumstances.
Therefore, let us examine our lives and be committed to following the Buddha's example by saving our lives and being generous at the same time. We emulate this fine pattern, and we will be in a better place, in peace and happiness in this world He is coming. San Sarin