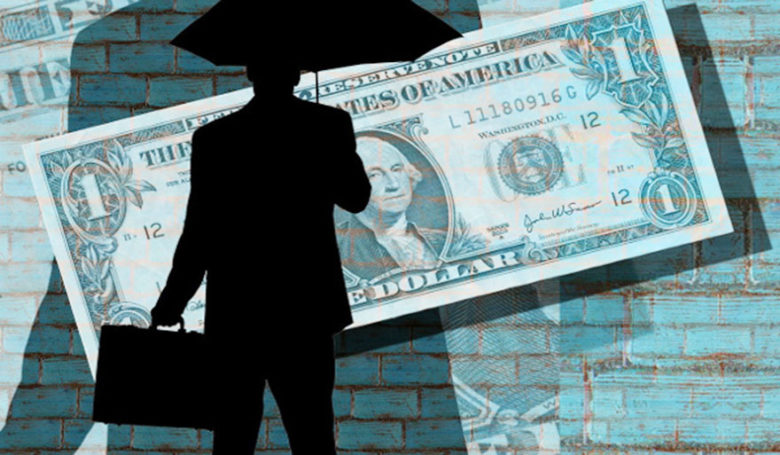 <! –
->
Learning from the mistakes of others is a way that can teach important lessons to everyone. And every person has ever done something wrong, no matter what race they belong to.
For billionaires, they are not much different from the rest of the world, and they can't avoid making small mistakes. The big ones are also common. Here are some of the biggest decisions that millionaires make in their lives and the important lessons you can do. Learn to be a successful person in the future: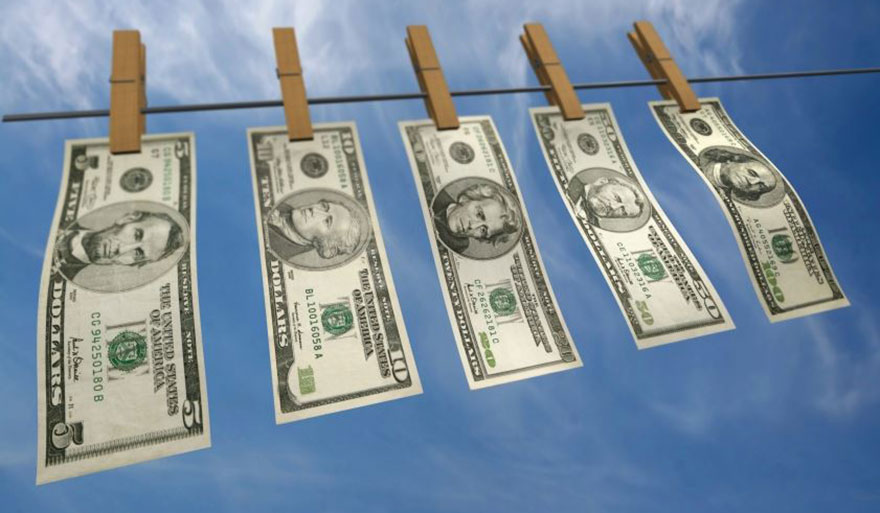 1. Currently overlooked:
Many people like to worry about the future or keep thinking about past mistakes until they forget to live in the present. Doing so can make people forget about the value of their lives, the people around them, and the decisions they make Ago. Of course, thinking about the future and recalling the lessons it has experienced is not bad, but it should not hold you back Do not live in the present.
2. Wait time to reach the goal:
Singapore millionaire Ron Sim has repeatedly said that people never have the right time To start a business, but if you don't, nothing happens. Many successful businessmen face this setback and think they should start early.
3. Missed opportunity:
Of course, people may not always know for sure if an opportunity is a lucrative one, but if the opportunity comes You shouldn't let it pass by doing nothing. You should at least research and consider it carefully to avoid regret in the future. Even though it is a good practice to learn from past mistakes, remember that you cannot Completely avoid making mistakes in the future. But it's just part of being a successful person. Edited by: Sokhuk