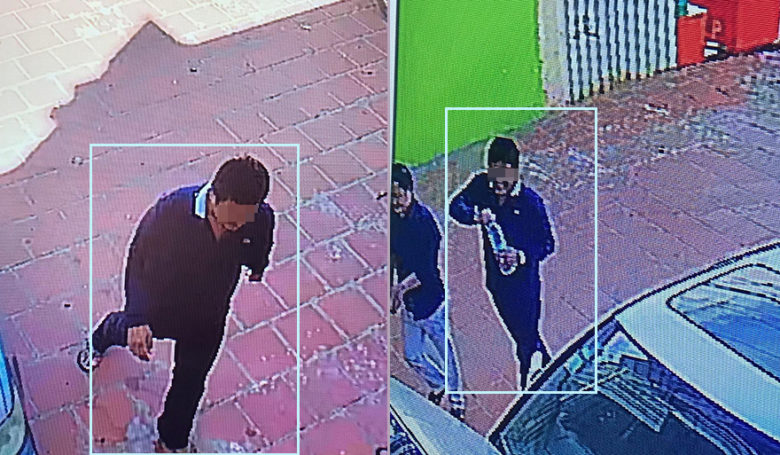 Kampot Province: According to the report, on the night of July 17, 2020 at 21:00, a case of fraud occurred at Anna Guesthouse. In Kampong Bay North Village, Sangkat Kampong Bay, Kampot City, Kampot Province, a 32-year-old woman named Amaya. Amaya is a beautiful, fair-skinned woman who works at the P8 brand restaurant in Phnom Penh.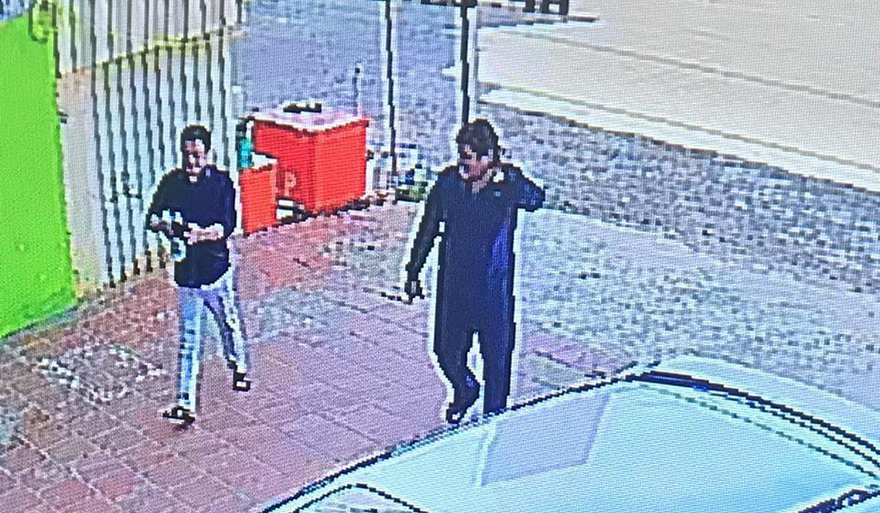 And this case was caused by two handsome men who do not know the background, took her and another girlfriend, all four. Is (2 girls, 2 boys, all pairs) from P8 bar, Veng Sreng Street, Phnom Penh. The two men took the two women from Phnom Penh in a Lexus RX300 to sleep at a guesthouse. Name: Anna, Kampot city.
After spending the night in a guesthouse, in the morning using the comfort method to take away wealth, she has jewelry such as bracelets, platinum rings. Gold earrings, necklaces totaling $ 1,650 and a white OPPO mobile phone, SIM number 093239127 was decided. Masath immediately drove away.
According to the woman who drowned, the hunter said that the two suspects told them that he Lack of money to solve the case, the police arrested 3 timber trucks. Wait to buy back more than the original after getting the wood back.
After receiving jewelry and a cell phone from the victim, the two men drove a Lexus RX300. Cigarette smoke with license plate number 2AZ-0936 (letters are not clear, do not know which province) Use SIM phone number 015450909 to escape forever Seeing her return, she was left waiting at the guesthouse, disappointed.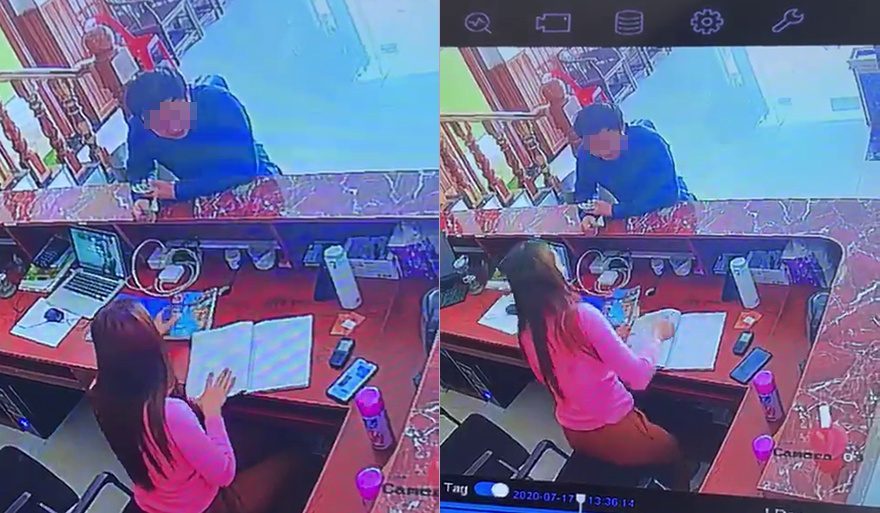 According to the authorities, until 13 o'clock on July 18, 2020, the victim came to provide information about this scam. According to security camera research in the guesthouse, the faces of the two men were revealed. To arrest this scammer one day for sure.
It is a pity that she is the only one who cheated all of them, she is really an abandoned man.