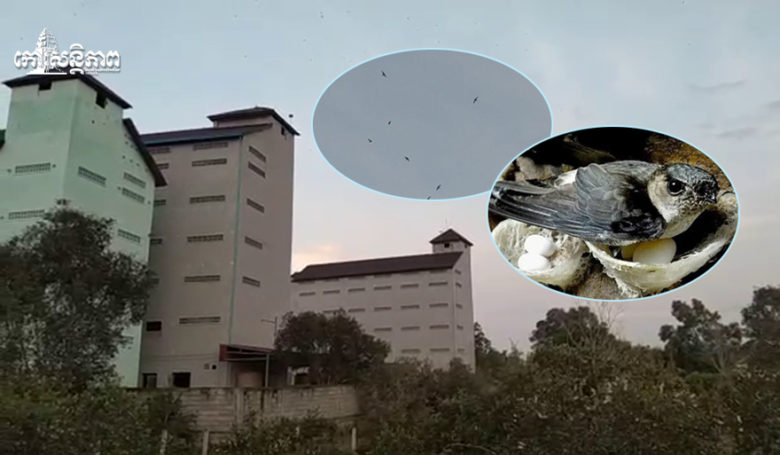 <! –
->
Koh Kong: The hummingbird is a very powerful bird, and people are generally not interested in the power of the birds. This one. But today, for all 6 districts in Koh Kong province, it is observed that for those who have the resources Medium has turned to ear farming in this province for the whole of Koh Kong.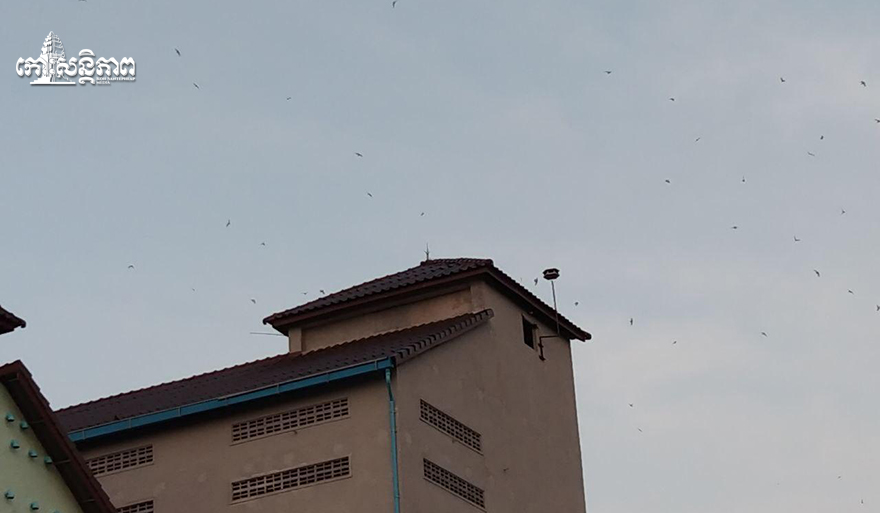 As for the pig farming business, according to people who like the business of pig farming, he says Knowing that the pig farming business is a secondary business that after their farming and horticulture business Build houses as homes For breeding. And with the extra capital, he has to spend a lot of money on building and designing for his home. The rattlesnake, in order to establish the order and order for the bats to take shelter and nest.
As for the structures built to be nest and habitat of the lizard, according to the resources available to the population A lot of resources are they can build on a budget, but if the budget is small, build on a smaller budget. That too. And the breeding of the earworms is a long time to come back.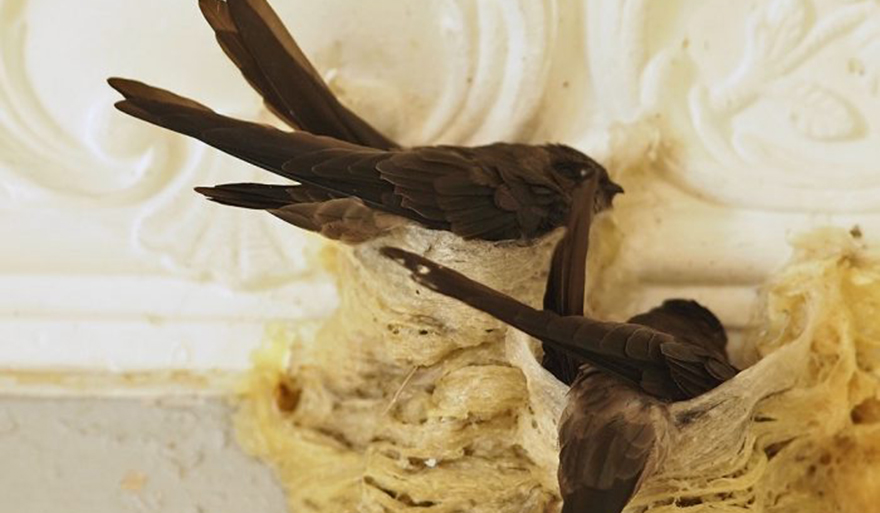 Chan Sophea, 60, has five children in a living room in Koh Kong city, Koh Kong province. He spent $ 20,000 on building a bird's nest home with a width of 10 meters long and 25 meters. M and six storeys high for tiger The shaft makes a nest and lives in each floor.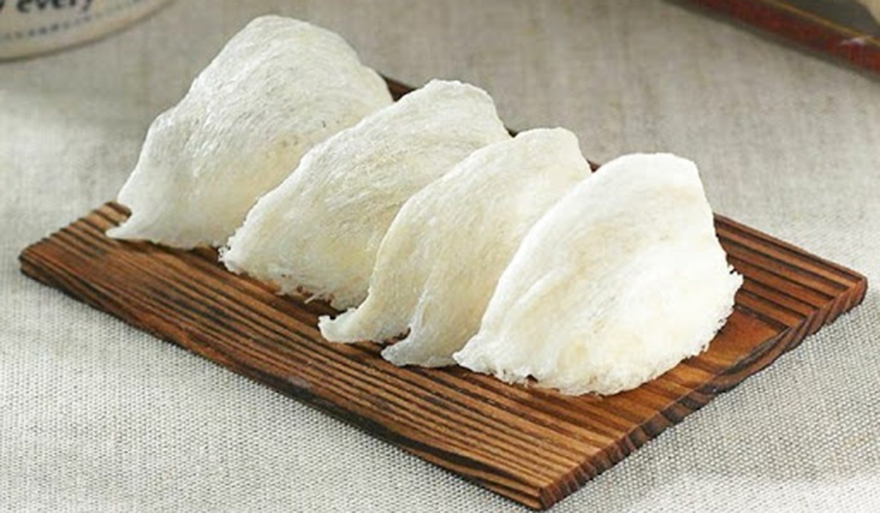 "If there are more birds than the nest can range from 450 to 500 nests per floor, but generally not," he said. Sufficient to the requirements. On the other hand, the breeding of the earwigs for the spit and nesting can take three to five years before we can harvest. Once. And the harvest, if the drop of earwax drops in the kg, sells for only $ 500 to $ 700 Only. However, if the harvest season increases, the price can be $ 1,000 to $ 1,200 per kg.
He added that keeping the moose alive will allow them to build long-term nests:
1) Need to turn on the water regularly to keep your ears sharp.
For the keeper of the breed, there is only one person and only one suit of clothing to visit and Take care of the hive nest so that it does not surprise you, because when you smell strange or light clothing, it makes the animal The ears are surprised and fly out, so for the breeding business It is costly and can be difficult to maintain.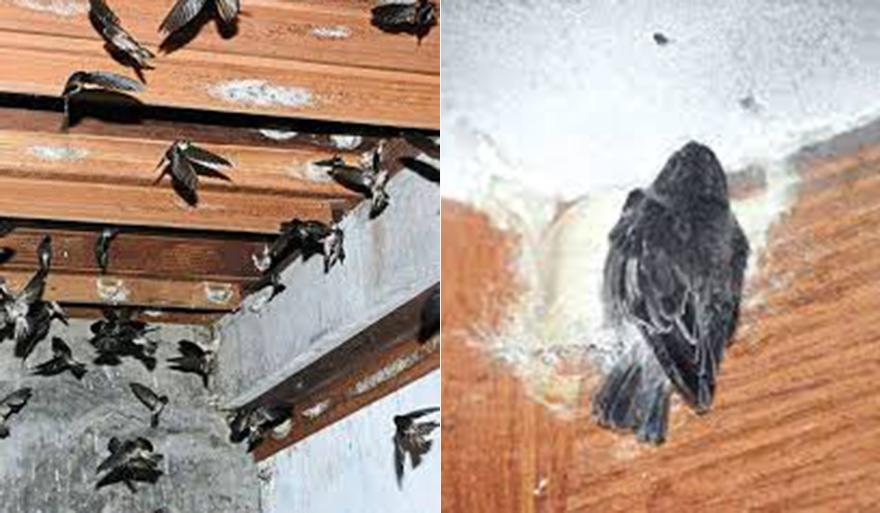 Eang Meng Leang, director of the Koh Kong Provincial Department of Agriculture, said the breeding industry is booming. Almost everywhere in the province, however, he has not received a specific figure yet. Because he had just been in charge of the Provincial Department of Agriculture, he was short-lived and ranch farming More and more growing. So he will provide a specific report later. (Edited by: Bopha)