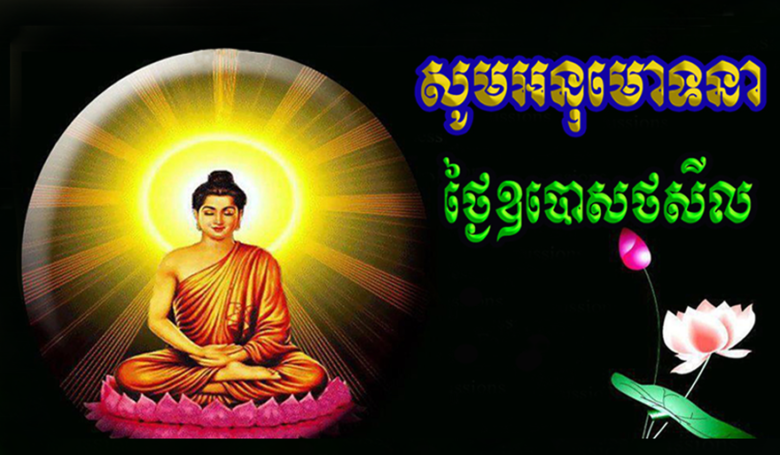 <! –
->
Bad friend, or "sin, friend" means to have a bad temper, a friend who destroys us for good. There are four main characteristics of bad friends:
1. A selfish person
2 A good man puts words in his mouth, but the evil in heart is evil
3- People who speak well of him
4. People push us down the path of destruction.
Here are some of the main points of sin that we should know and be selective about as friends in our lives. It will only work out if the right friendship is in the best interests of the best friends, but it is advisable for us to benefit too. . San Sarin