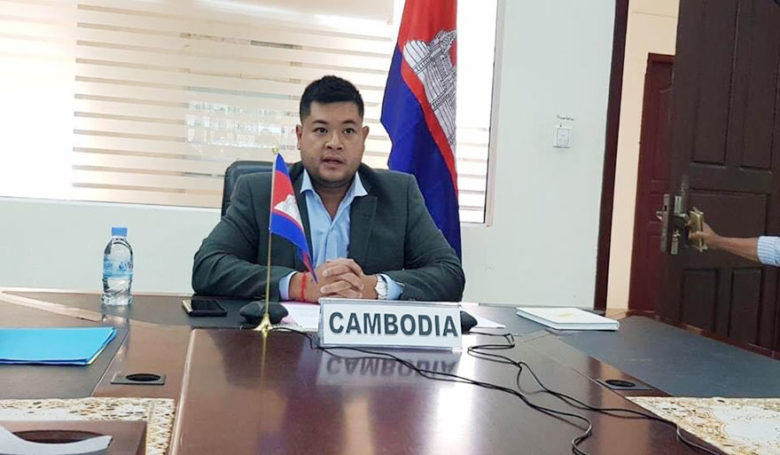 <! –
->
Phnom Penh: ASEAN countries hold joint meeting of the Federation of Asian Travel Association (FATA) through the Video Conference System June 19, 2020 To discuss the reopening of the border for Asean tourism policy to promote travel Domestic tourism between ASEAN countries as well as Incentives and Promotional Plans promote promotions in ASEAN travel Well.
The Cambodian side of the meeting was chaired by Mr. Thong Prasak, Director General of Tourism Development and International Cooperation, Ministry of Tourism.
The meeting was chaired by the Honorable Tan Sri Dr. Ong Hong Peng, former Secretary General of the Ministry of Tourism of Malaysia, and the participation of eight countries in the ASEAN region, including Cambodia, Thailand and Myanmar Malaysia, Indonesia, Philippines, Singapore, India.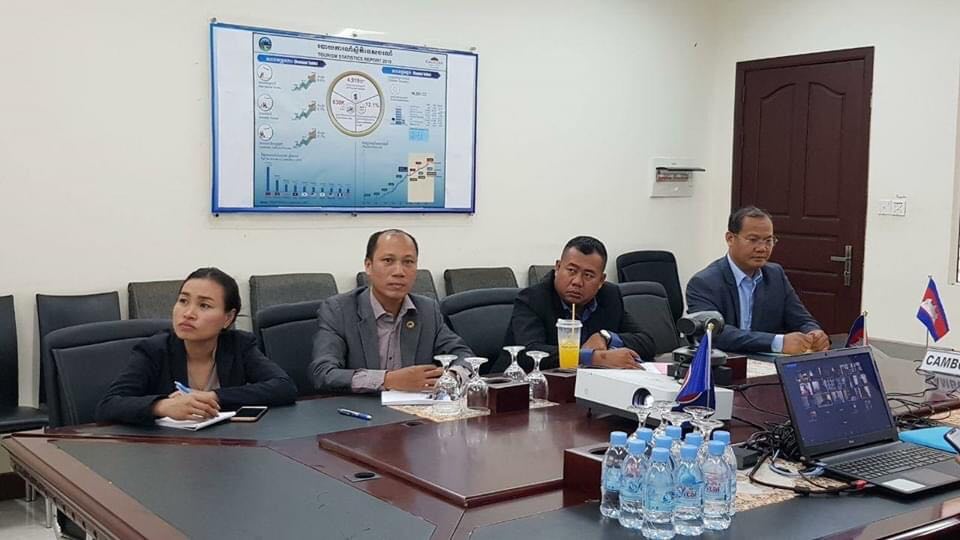 Mr. Thong Sarith also presented an update to the Conference on the Status of Kov-19 in Cambodia which is well under management. Excellent and well received by the Royal Government.
The Royal Government has introduced a number of new policies, including the Ministry of Tourism's New Normalization Protocols for Health and Safety. The spread of the Kovi-19 virus to the community while increasing internal tourism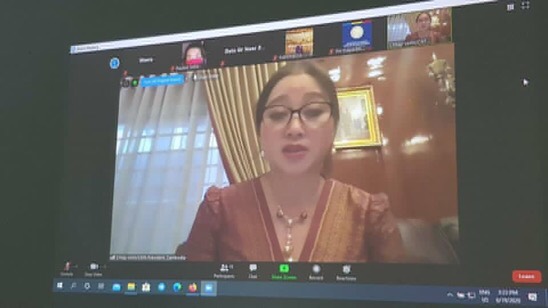 Implementation of sanitary and hygiene measures for land and water transport services, restaurants, hotels, resorts and tourist communities 1 In cooperation with World Tourism Organization, Ministry of Health and Ministry of Tourism.
Thong Sarith also stated that Cambodia has never closed its border with neighboring countries, with international tourists coming to Cambodia required. Health insurance coverage of at least $ 50,000 and up to US $ 3,000 for related services Coverage 19 and the COVID-19 negative certificate from their country's health authority, which is valid 72 hours before traveling to Cambodia .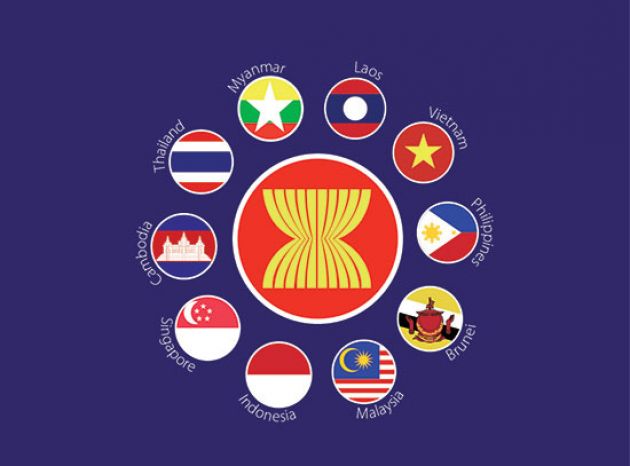 Representatives of each country mentioned specific policies and measures of their country. Also, Madam Chhay Sivlin, President of the Association of Travel Agents (CATA) also mentioned about 95% of Cambodian travel agencies in Cambodia. The business has been suspended, while another 5% of tour operators are trying to launch new product activities to attract local tourists, with teenagers now in full swing Preferably on hiking and camping.
CATA has been implementing the government's policy of keeping tourism safe, including accommodation, restaurants and food, tourist resorts. Community Travel, Land & Water Transportation Services ៕