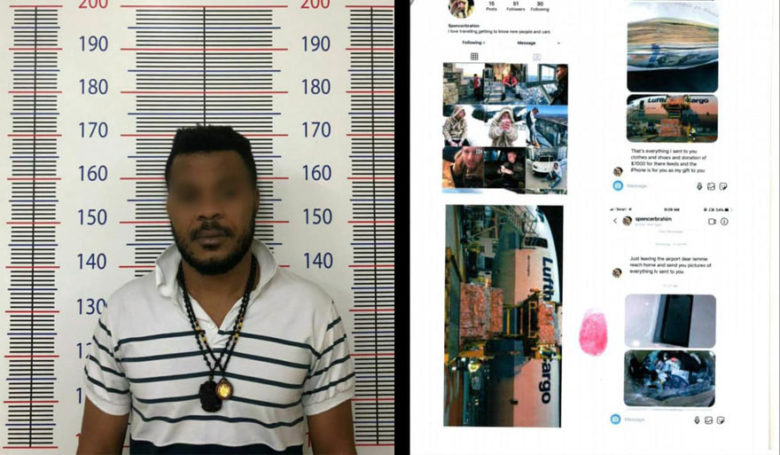 <! –
->
Phnom Penh: Anti-technology department has received complaints about money laundering on the social network Instagram The specialist did a search and identified the suspects as well. According to the Department of Crime Prevention Technology.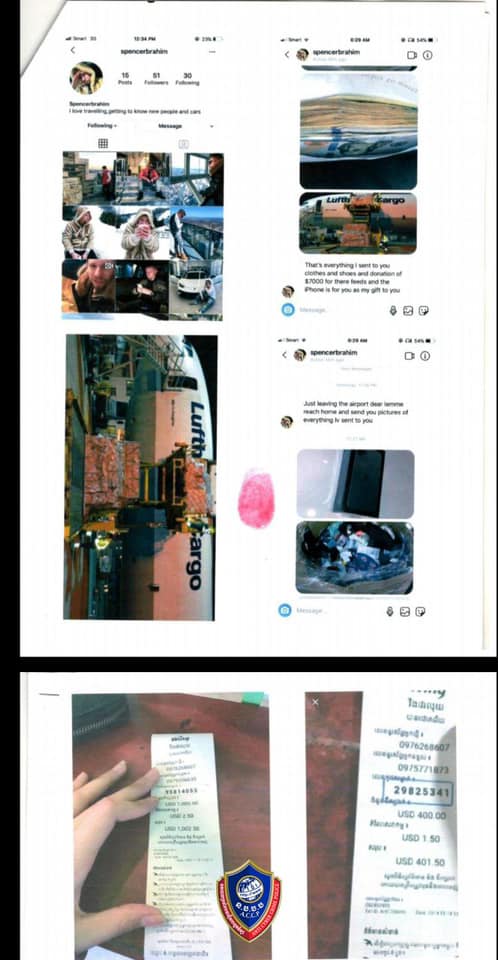 The suspect chased his friends and chatted and then told himself that tomorrow was a birthday party. They wanted to get their supplies to donate to the elderly and orphans, and they agreed.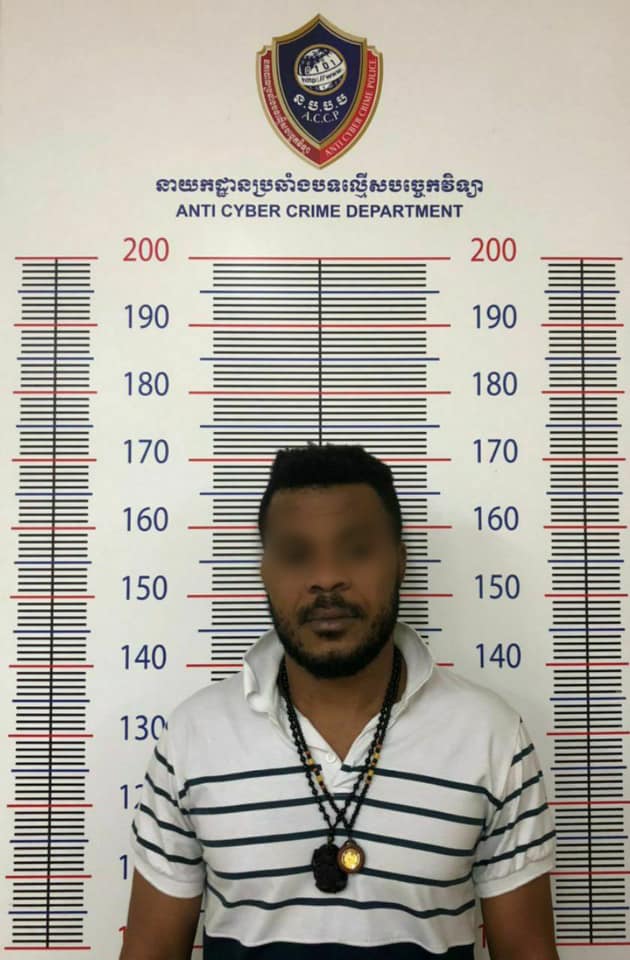 The scammer sent him pictures of clothing, cell phones and some money and told them the belongings were sent and then The victim was also informed by the victim that the airport carrier had been shipped from Dubai. Accepted to be required to pay shipping and administrative fees and charges Victims were asked to send money through WING agents gradually, but no material was sent to the victim.
The Anti-Crime Department's specialist forces conducted a search and identified the suspect. Then, on February 25, 2020, at 16:40 hours, the specialized force of the Anti-Crime Department conducts research and advances. Arrested HAMADOU ABDOU, Nigerian Nigerian nationals in front of 13E Street, 185, Group 7, village 02 Sangkat Tonle Kuk, Khan Keng Kang, Phnom Penh The suspect will be brought to the Anti-technology Department and will be sent to the Phnom Penh Municipal Court for legal action.