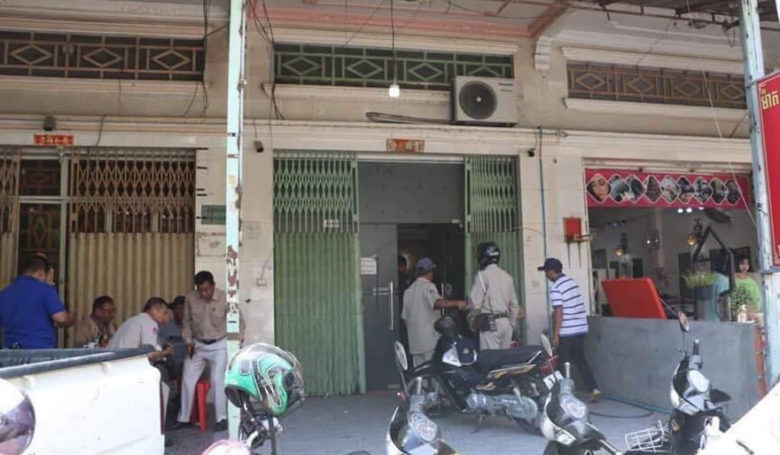 <! –
->
Phnom Penh: An online gambling betting site has been cracked down by a security committee in Khan Russey Keo The game and 12 female viewers as well as 19 computers.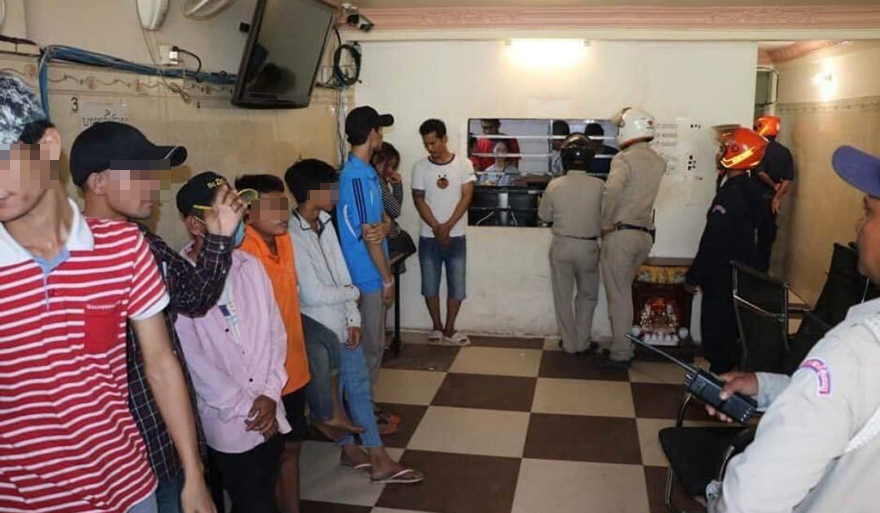 The crackdown took place at around 10 am on June 26, 2020 at a group apartment complex. 2, Bak Touk Village, Sangkat Toul Sangke 1, Russey Keo District, Phnom Penh.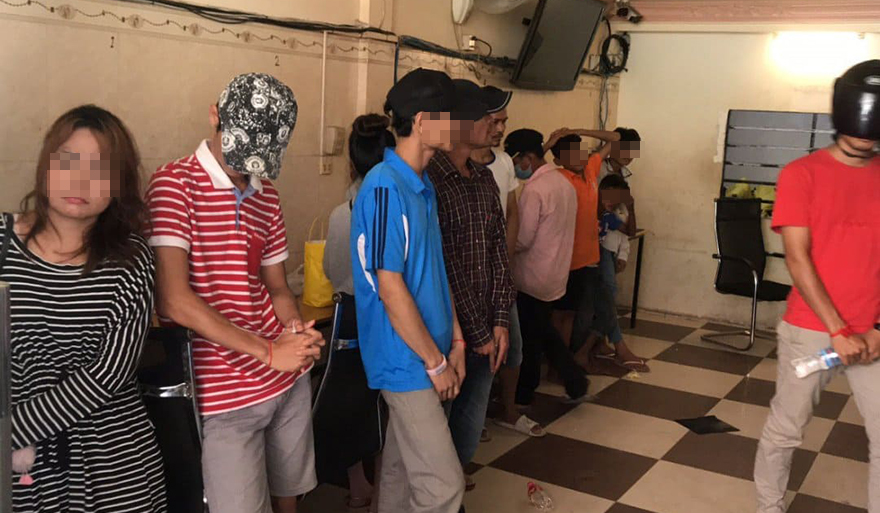 According to the information, the gambling site has long been operating under the rules of the internet. With the guidance of Chea Pisey, the governor of Russey Keo district cracked down. Authorities also arrested 12 people, including four children and three girls, in a crackdown on gambling. The exhibit includes 19 computers.
The addicts, including exhibits, were sent to the Russei Keo Inspectorate for legal action.