Phnom Penh: Before we want to be rich, we have to ask ourselves what we want to be rich in? Business, company or real estate, etc.? Then we need to think big, have big ambitions so that it can motivate us to pursue our dreams. Well, the word "rich" is waiting for you to pick it up, and there are so many, don't be afraid to run out of words.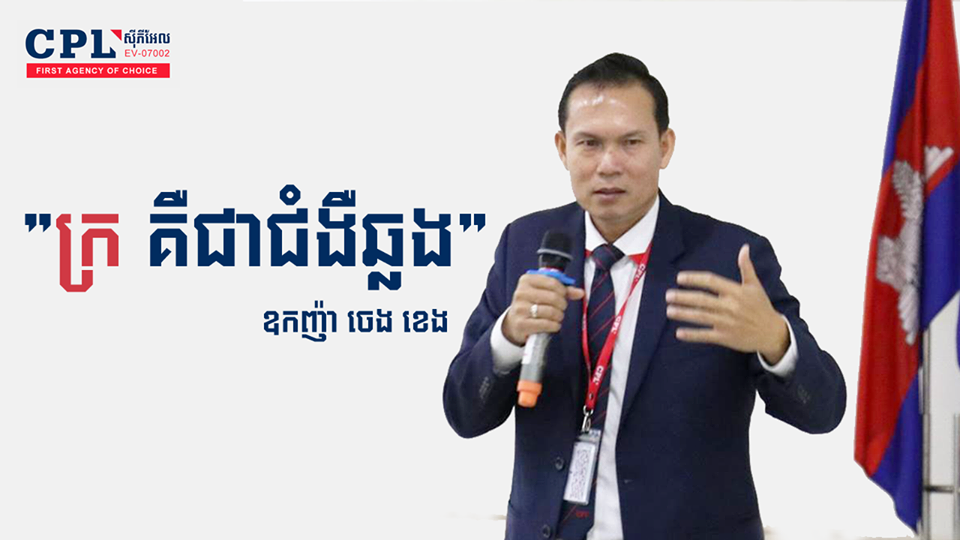 Cheng Kheng, CEO of CPL Real Estate, said: "I think I have a lot of ambition. But when I joined the rich, he had bigger ambitions than I did, so we had to learn to think big. A lot. And for me, I thought I would work in real estate. "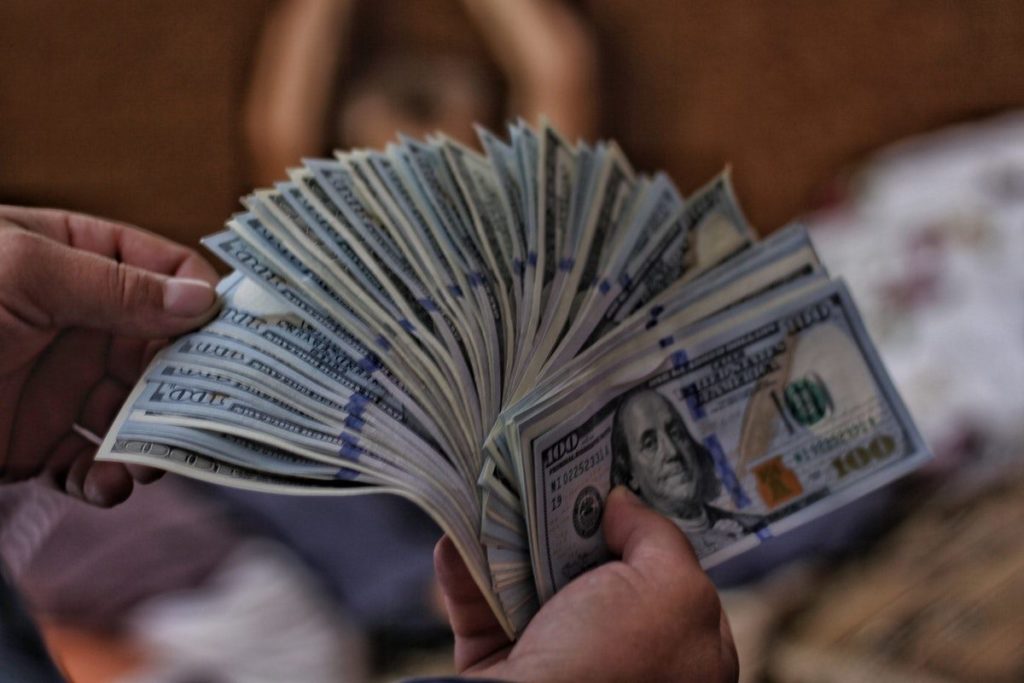 Mr. Cheng Kheng added, "For me, I was born from a farmer and so far I have really tried. Work hard, so I understand that the rich are his thoughts until he became rich. I can say that young people who want to be rich can get close to the rich, so we can really learn from their ideas. He has. The word rich does not mean that this word is always waiting for us, as long as we have the opportunity to be able to take this name. "
Mr. Cheng Kheng continued that if you look at the rich abroad and the rich in our country, the rich abroad are Highly moral in everything he does, he is a role model for the world, not just for No country. We look at the successful people of the United States, not only as role models in their own country, but also for the world. . Being rich is not a coincidence or someone brought it to us. "It simply came to our notice then.
Therefore, Mr. Cheng Kheng suggested 5 points that may be some ideas for you to consider:
Step # 1- Discovering Your Purpose There is no such thing as a "successful" person. This means that if the boss puts in the work, we do more because we want to learn new experiences, do more and do better. Most forever, not that today is over, tomorrow is not over, it will be wrong.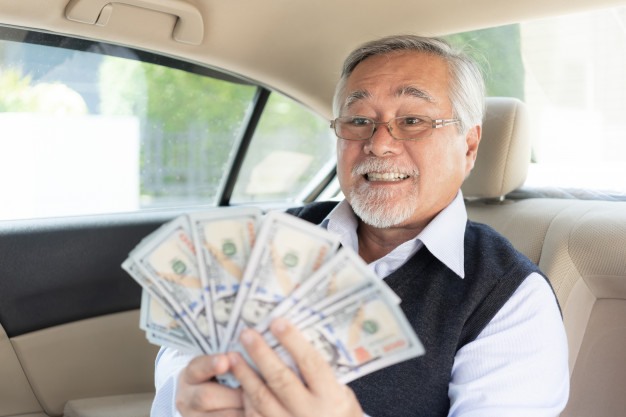 2 – Point 2: Always develop yourself does not mean that you know enough and do not need to learn, so learn more and In practice, it is sure to be quick. 3-Point 3: is the priority of the company, some people think that it is not his company, so he does not care to work But the salary does not care if the company grows or not, but think wrong and work hard from small if we still think Dont we have no self-development. A little overwork means that if he does some overwork and develops himself, then his future will be bright.
4-Point 4: Be ambitious Here, please confirm that people with high ambitions are not greedy, do not confuse people An ambitious person is one who strives to get what he wants, while greed means a person who wants something. They do not exert force.
5-Point 5: is to help back into society, and this help is to help sincerely, do not need anything in return No, especially on education and help to those who have the ability or human resources. And if we want to help the country to prosper until we make ourselves prosperous first, then it is an opportunity that brings us Do something for the nation, help our staff to prosper, so the staff and we can help the nation to prosper.