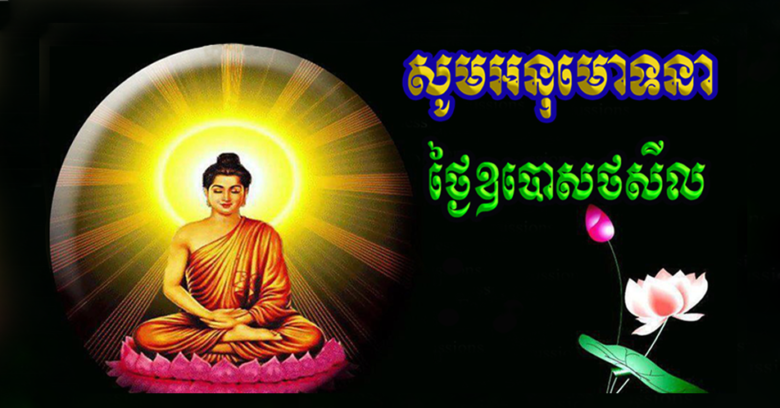 <! –
->
Buddhist theory teaches that do not go to heaven, where the hell is far away, but still in our hearts, people One who is fiercely angry will always feel bad, easily prone to anger, fire, hell, that's hell.
This kind of person will cause those around him, including himself, to mourn and grieve all the time because of the rage. The punishment: If it comes back to the leader, it's very dangerous.
In contrast, a person who is cold-hearted, not angry, angry, but calm, is always at peace with himself, and Others are beloved by everyone, and this is paradise.
That's why he says that the life of an angry, angry person is like hell for him and those around him. Those who are cold-hearted do enjoy life in paradise. San Sarin