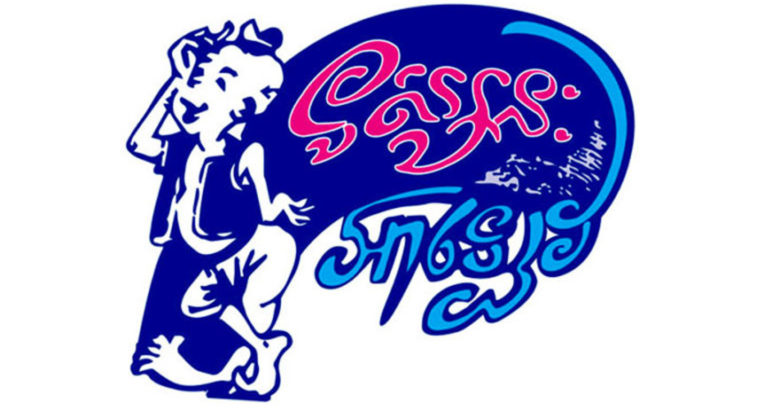 <! –
->
New coronavirus in China … now spreading to many parts of the world … here in Cambodia There is also one … who is raising panic … is actively defending each other … Everyone's duties are protected.
The new coronavirus … has not yet killed any of our Cambodian people … until today 29th Speaking of China, there are 106 tragic deaths.
And traffic in Cambodia … is the "worst virus" … the "cholera"
… Murderers on the street… Kill young and old, men and women… slay fresh… some die instantly… Some are recovering in the hospital … some may have died … some have broken limbs, lifelong disabilities … The breath lives.
Apparently, four days of the Chinese-Vietnamese New Year … the "virus" in Cambodia … took life
Forty streets … Injuries in the hospital, 80 more … are truly the 'cholera'
Yes … but not surprisingly … there was no public panic yet … as though they were fearless.
Analysts think 'germs' are exploding … new Coronaviruses infiltrate … Seriously for the government… who have to treat both of them this year… the first step… to "jail" you Driving "illegally" first… and avoiding "overdraft" can take a little break.
The "traffic virus" every day kills the masses … which should have launched a scare campaign … but no …
Oops! Oops!