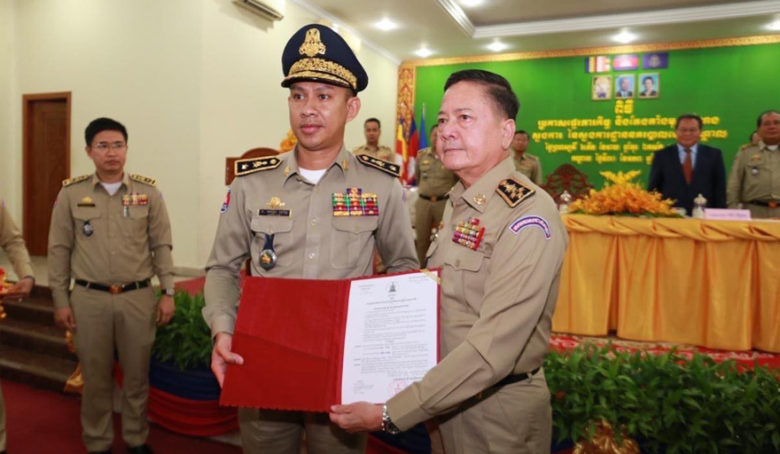 <! –
->
Kandal Provincial Police Commissioner Brigadier General Chhoeun Sopheak, on January 30, was made the commission's replacement. Former Commissioner of Police of the Kandal province Eav Chamroeun serves as Deputy Director of the Anti-Narcotics Department.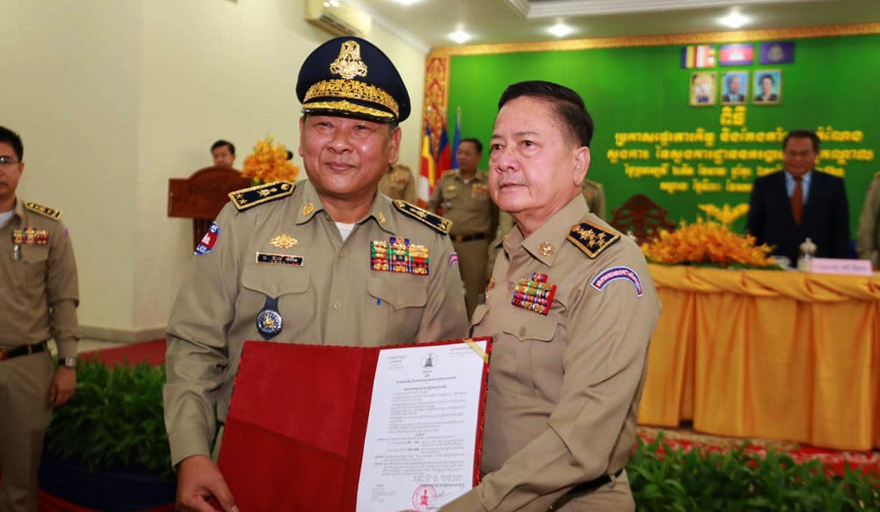 Announcement of the transfer of duties and appointment of the Commissioner of Police of Kandal Province
The ceremony was held at the provincial level under the chairmanship of Gen. Naw Savoeun, Director General of the National Police, Mao Phuon, Governor of the Provincial Council, and attended the ceremony. Leading the Armed Forces, the Deputy Chiefs of the Departments, Provincial Departments, Chiefs, Deputy Chiefs of Customs and Excise, the Tax Branch, the District Secretariat; Well.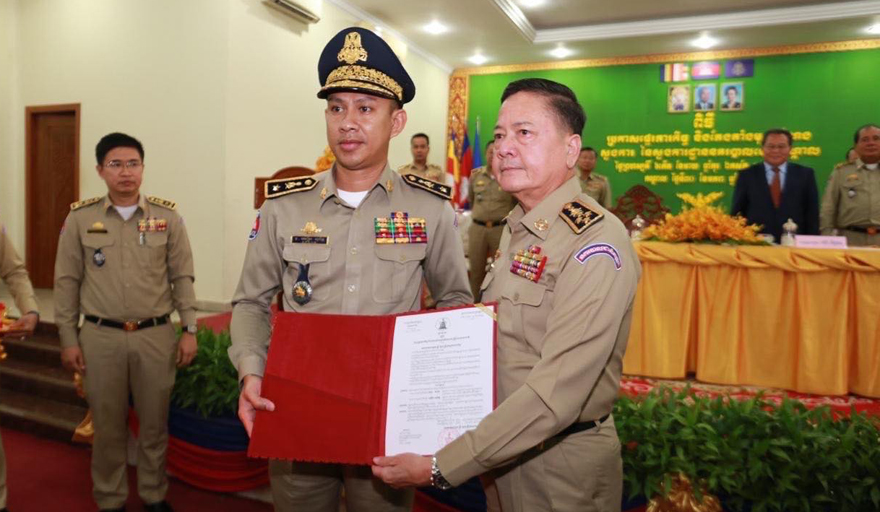 Brigadier General Chhoeun Sopheak, who had just been in office, made this commitment to the presidency. For me, as well as the police officers of the Kandal Provincial Police are honored to receive the announcement. Assign the duties and nominate the position.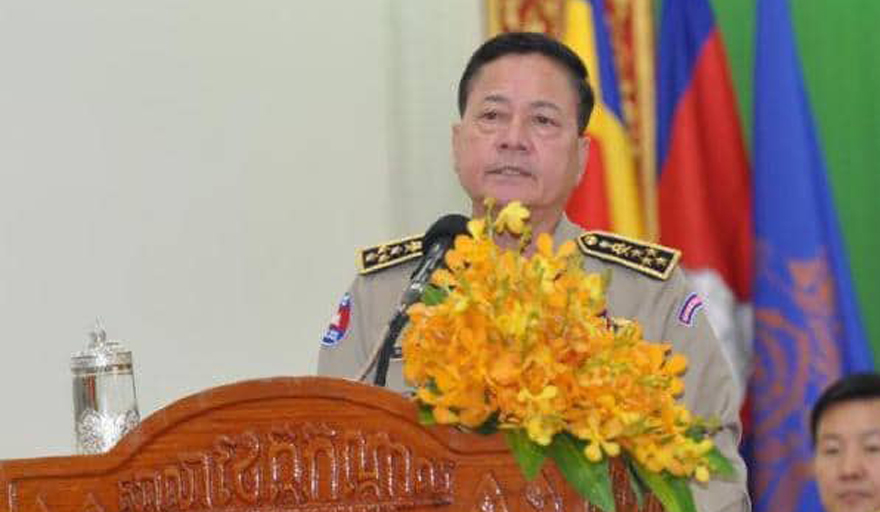 In order to express my heartfelt devotion to the leaders of all levels, I would like to make the following pledge of responsibility and commitment: Faithful to the Nation, the King. Honestly obey and follow the political program of the Royal Government of Cambodia, led by Samdech Akka Moha Sena Padei Techo HUN SEN. Tune in to serve the interests of the people and do nothing to harm the interests of the people.