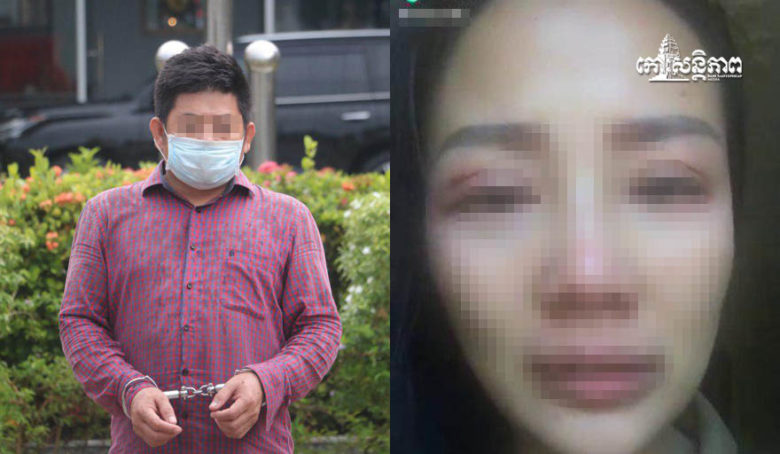 Phnom Penh: A man who the victim claimed to be the owner of Angkor Chum Noodle Shop was involved in beating and threatening to kill her because she refused to attend On July 11, 2020, he was arrested by the Phnom Penh Anti-Human Trafficking and Juvenile Protection Office. Sent to the Phnom Penh Municipal Court on July 13.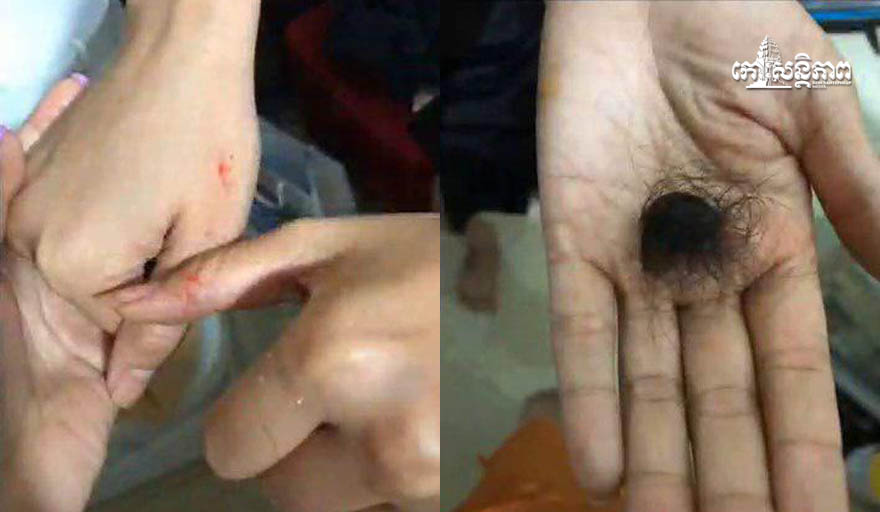 The suspect, Kao Nora, is the manager of Angkor Chum Noodle Shop, Boeung Salang Branch, located in Sangkat Boeung Salang, Khan Toul Kork, Phnom Penh. According to a source from the Phnom Penh Military Police, on July 8, 2020, a female victim posted a video Video seeking justice and public intervention through the Tik Tok network, stating that he was beaten and threatened by the owner of Angkor Chum Noodle Shop Kill. The victim then went on to meet with reporters to broadcast a live story that led to the violence.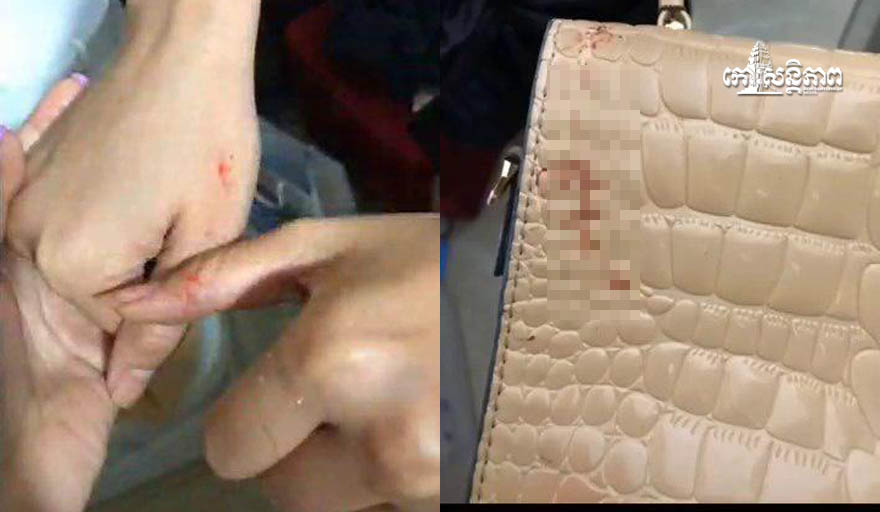 The victim described that she was advised by a friend to sit down to eat with guests to receive a $ 20 tip. Angkor Chum Noodle Shop around Boeung Salang. After eating, two guests drove her home, but one of them was on the road. Asked her to have sex, promising $ 100, but she refused to go, causing an argument. After the fight, she opened the car window and shouted for help, then the perpetrator stopped the car and escaped. Undeterred, she posted a series of videos on the Tik Tok network and continued to seek intervention from the authorities near the scene. Like some journalists.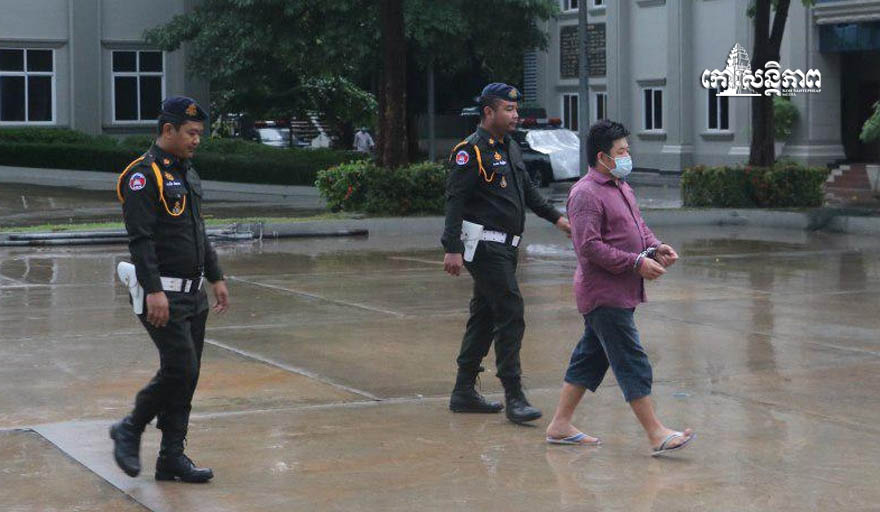 After many interventions could not be resolved, on July 9, 2020, she decided to file a lawsuit. Phnom Penh Gendarmerie Command. After receiving the complaint, the competent authorities of the Anti-Human Trafficking Office of the Phnom Penh Municipal Gendarmerie followed the procedure until Arrested the suspect named Kao Nora, the manager of Angkor Chum Noodle Shop, Boeung Salang Branch on July 11, 2020 and worked After questioning, the case will be sent to the Phnom Penh Municipal Court according to the procedure. By: Khim Bunnak