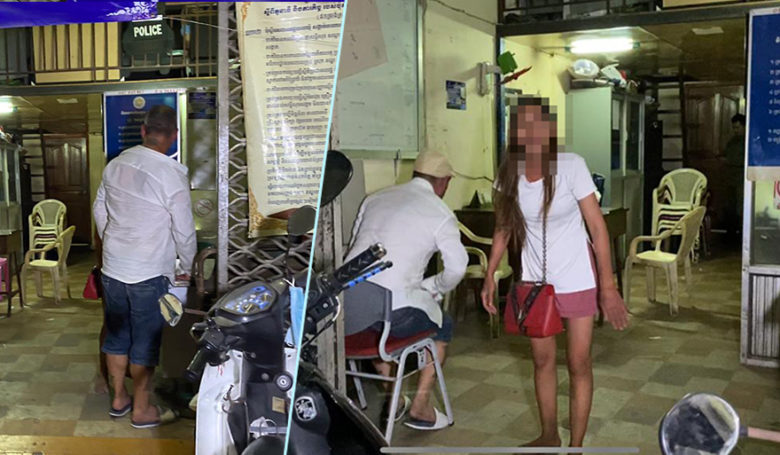 <! –
->
Phnom Penh: According to reports, a Cambodian woman has a foreign boyfriend who angry with her boyfriend. Betrayed for new girlfriend, then beat boyfriend and brought to law enforcement for surprise intervention It was 3:30 pm on June 9, 2020, along Street 118, at the former Norton Hall in Sangkat Phsar Chas, Khan Daun Penh.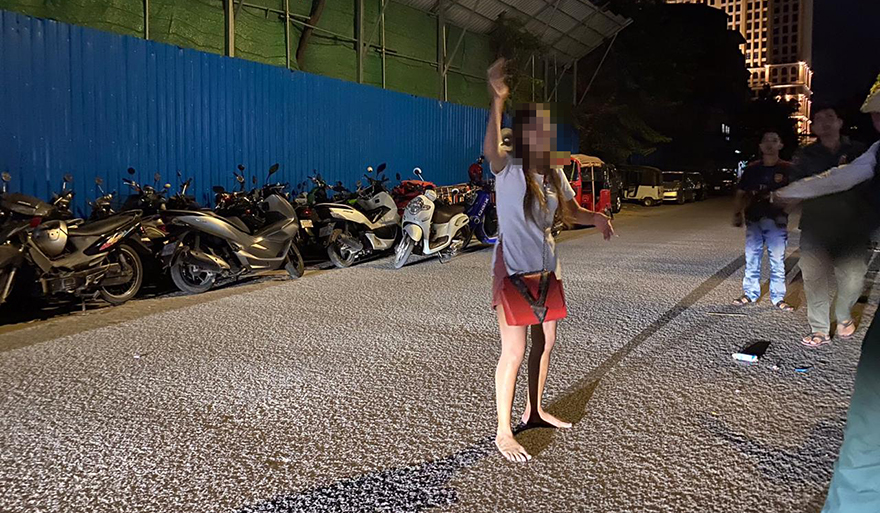 According to eyewitnesses, prior to the incident, a foreign man was beaten by a Cambodian woman The couple, who claim to be the couple, were furious with the woman trying to hunt down a foreign man by beating and slapping her. Blows along the road from the end of Street 19 to 118th Street and screams of surprise on both the roadside and the final He was also taken to the Old Market Police Station for cops to intervene.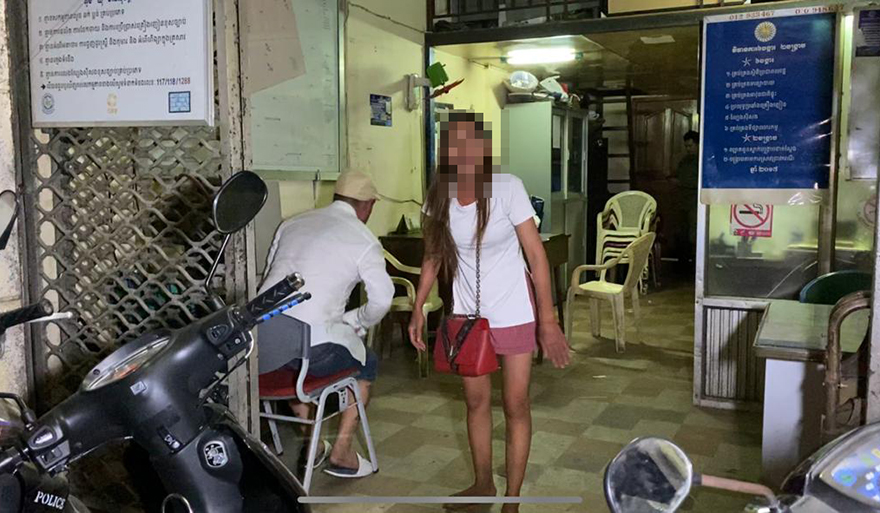 According to a Cambodian woman, he has been in love with the foreigner for almost a month And two days before the incident, he went to Mondulkiri and had sex with a woman. Newly, when he came back, he was angry and did not give him any money at all, so this kind of violence Once. Even though the foreigner tried to get his clothes off, he refused to continue fighting. Fill the street and find more cars and motorbikes.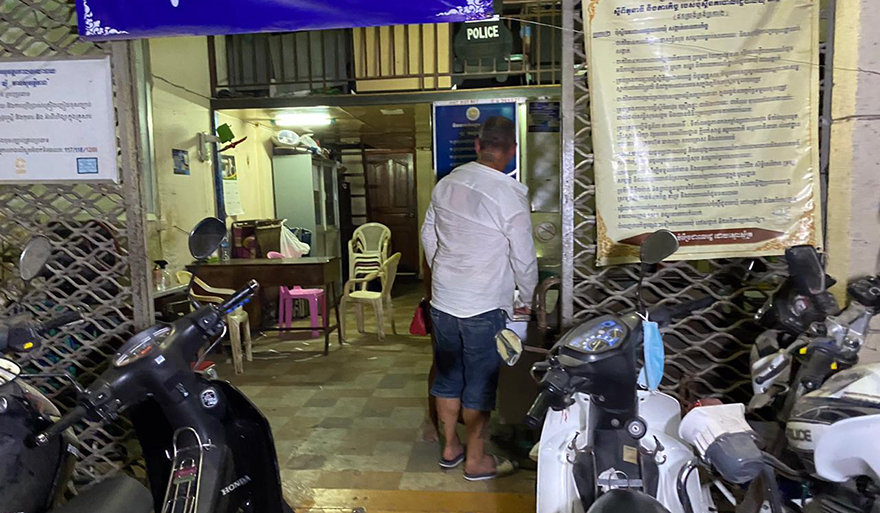 After the incident, the authorities facilitated the two sides and returned home to finish the case. (Edited by: Bopha)