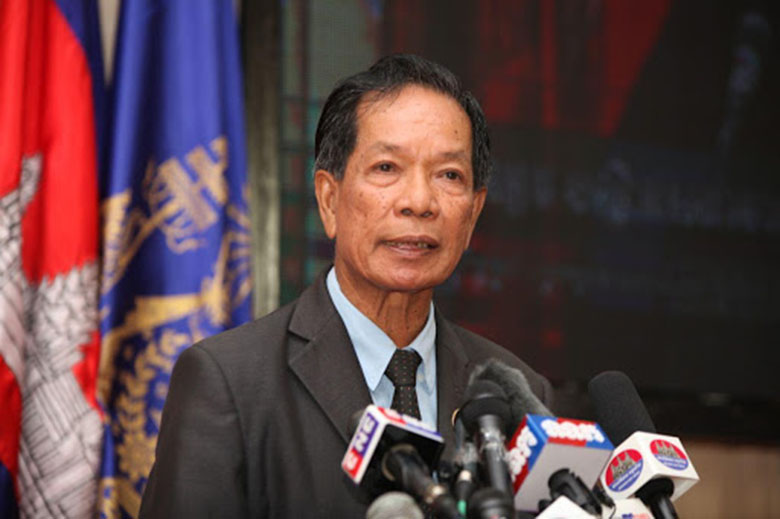 Phnom Penh: Dr. Ros Chantrabot, Professor of Political Science and Advisor to Samdech Techo Hun Sen, Prime Minister of the Kingdom of Cambodia, is seriously ill Cardiac emergency at Calmette Hospital from 11:23 pm on July 11, 2020.
According to the Facebook account of Chea Vanny (Puthika), who claims to be the son of Dr. Ros Chantrabot, wrote at 6 o'clock This evening, July 13, that
"I would like to express my deep gratitude to Excellencies, Lok Chumteavs, Ladies and Gentlemen, and all of you who wish Mr. Ros Ros Chantrabot who He is in the intensive care unit of Calmette Hospital and is in critical condition. Need a lot of blood to operate, so if you are kind enough to donate blood to me, I am a child as well as a family Thank you in advance for your generosity and I wish you good health and success. "All the time."