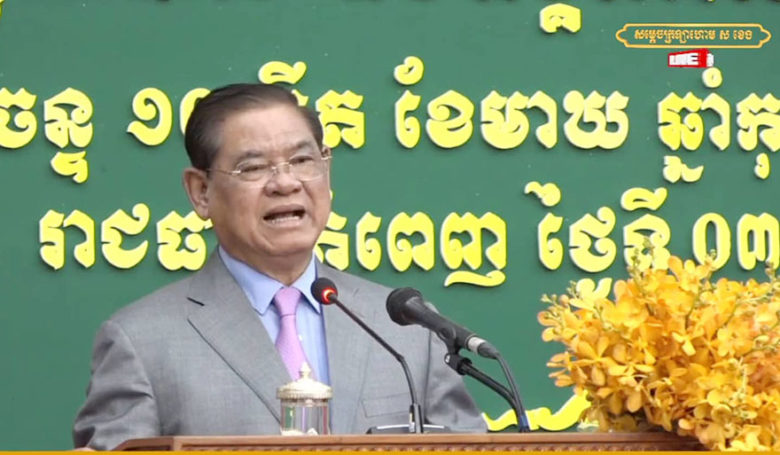 <! –
->
Phnom Penh: Samdech Krasaing Kheng, Acting Deputy Prime Minister, stated that by 2019 there will be 38 NGOs Canceled. Samdech Kheng addressed at the 4th Meeting of Government and Civil Society Partnerships February 2020 at the Ministry of Foreign Affairs: "In 2019, 38 NGOs and non-government organizations have been removed from the list. Follow the rules of the Company in accordance with the laws and regulations of the Association And non-governmental organizations.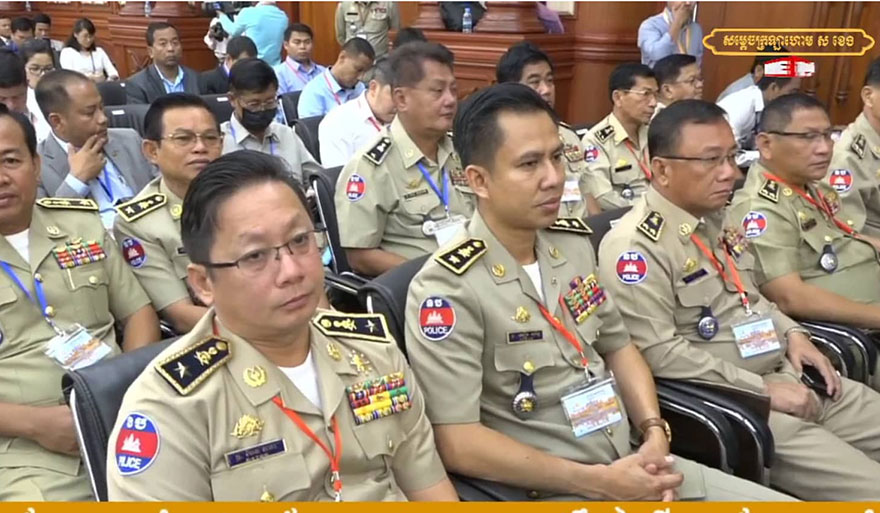 He said that despite the fact that associations and NGOs were removed from the list, the number of associations and NGOs was monthly There are no setbacks. On average, about 20 local associations and NGOs are registered with the Ministry of Interior.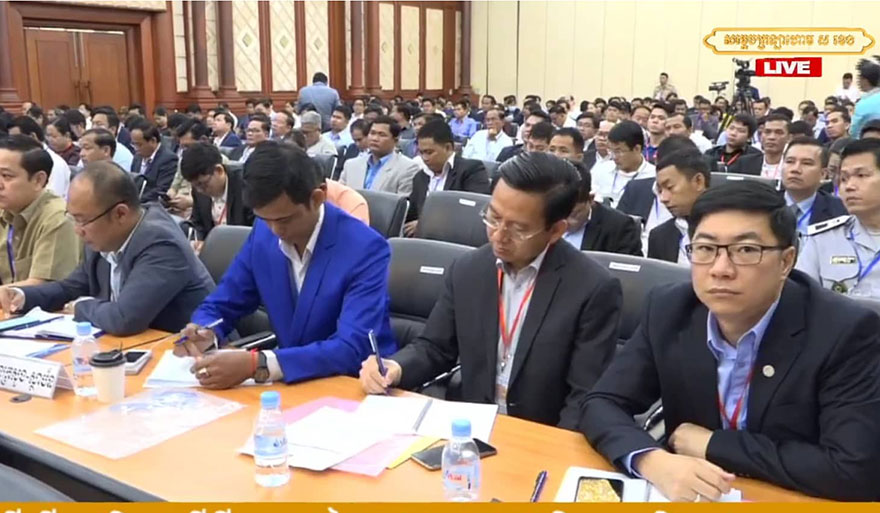 Acting Prime Minister said that by December 2019, local associations and NGOs had submitted documents and lists There are 5,564 organizations, including 2248 associations and 3111 NGOs. After the 966 Law on Associations and Non-Governmental Organizations (LANGOs) was registered In the Ministry of Interior in accordance with the Law on Associations and Non-Governmental Organizations, 471 Associations and 495 NGOs.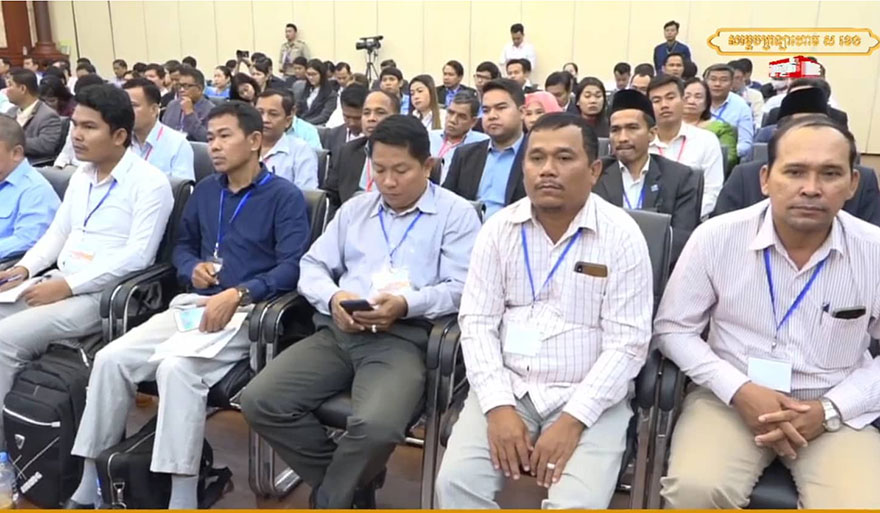 He also said that the activities of civil society organizations and local NGOs have been good. The Royal Government of Cambodia sees civil society organizations both foreign and domestic as well as development partners, he said. The private sector really contributes to the development of the country. He added that civil society organizations are also involved in the reform of the state, such as promoting good governance and rights. People, the justice system, education, health, natural resources and the environment.
He also pointed out that the Ministry of Interior has observed that the activities of local associations and NGOs are usually better. Without restrictions. Furthermore, local authorities appear to be more aware and better collaborate with associations and NGOs ៕