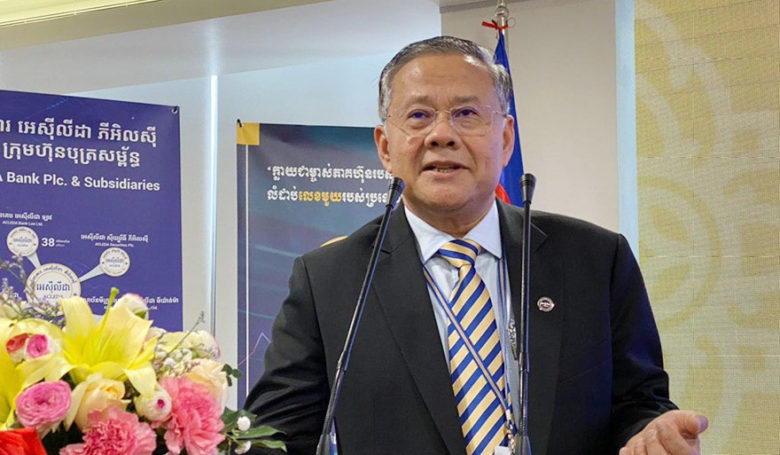 <! –
->
Phnom Penh: Before the official IPO on Cambodia Securities Exchange, ABA Bank Lida Plc organized a series of seminars to invite investors, clients, and citizens interested in investing with A.L. Acleda secures its business Learn more about this area. As of January 18, ACLEDA has held a seminar on ACLEDA Bank Plc Four courses are now available for the public domain and will be available to clients and participants Learn about the process for issuing securities.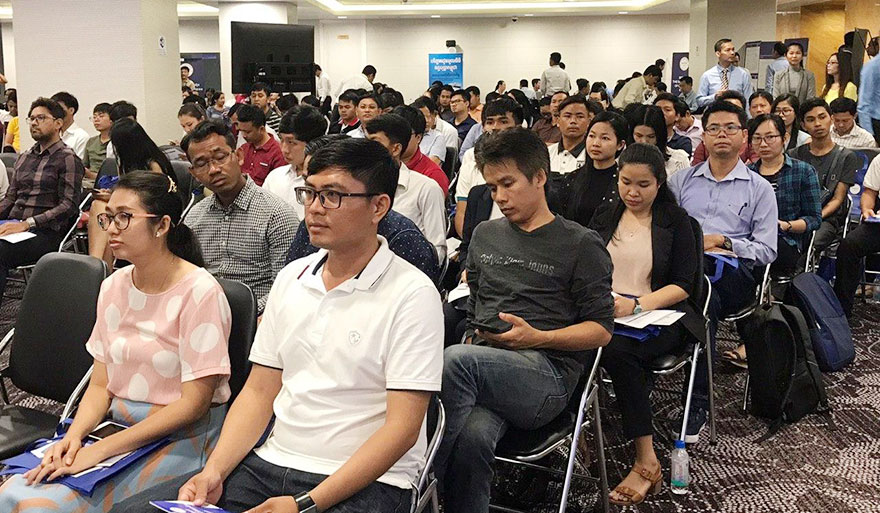 According to ACLEDA Bank President & CEO In Channy, the seminar was about delivering clients and clients Who wants to invest in ACLEDA when issuing securities on the exchange Cambodia has already conducted 4 sessions with a total of 60 participants 0 people Of the more than 600 trainees, some even opened trading accounts immediately, while there were people Thousands of Cambodians have already opened accounts for trading outside.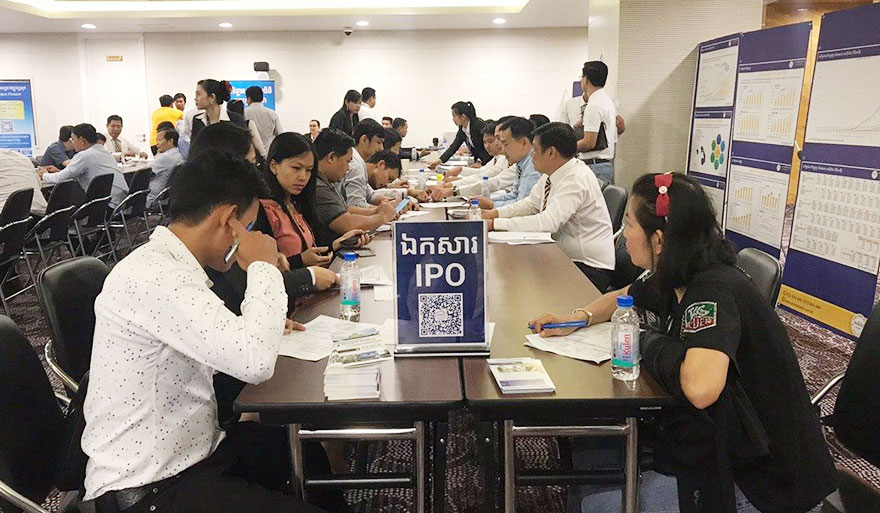 He added that ACLEDA Bank had initially sent a letter of invitation for guests to attend, but it was no longer there Submitting the letter and turning to social media, it has more participants than ever before. More and more Cambodians are interested in investing in the market With ACLEDA, ACLEDA is ready for the official sale of the securities. Public on the Cambodia Securities Exchange.
"We are waiting for the authorities to officially release the blue light, and it is time for the customers to wait," he said Too long.
According to the CEO, ACLEDA Bank has been operating in Cambodia for 27 years Over the years, it has been growing steadily and increasing its profits. As a result, ACLEDA wants the benefits to be shared with more Cambodian customers and citizens Only to a few shareholders.
Significantly, ACLEDA Bank was the first commercial bank to issue publicly listed securities. At present, there are currently five companies offering publicly listed securities in the market: Phnom Penh Water Supply Authority Grand Twins Company Phnom Penh Autonomous Port Sihanoukville Autonomous Port and Phnom Penh Special Economic Zone Collaborative Articles