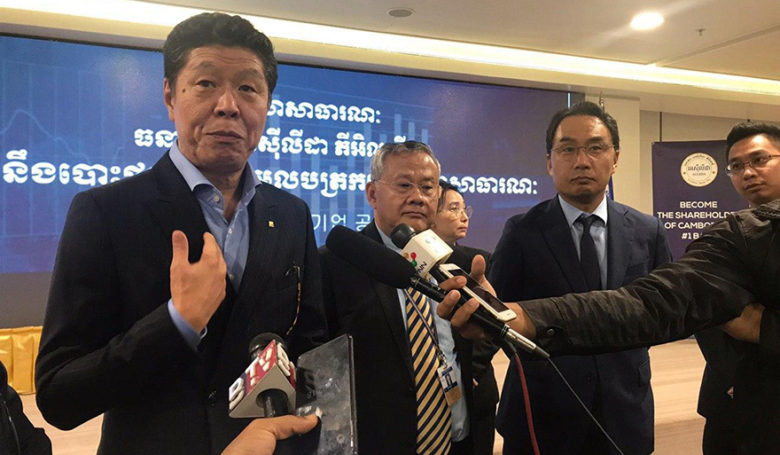 <! –
->
Phnom Penh: More than 50 Korean investors were interested in the presentation and promotion of the IPO ACLEDA Bank to decide on investing in ACLEDA when the bank officially launches Securities on the Cambodia Securities Exchange soon Front.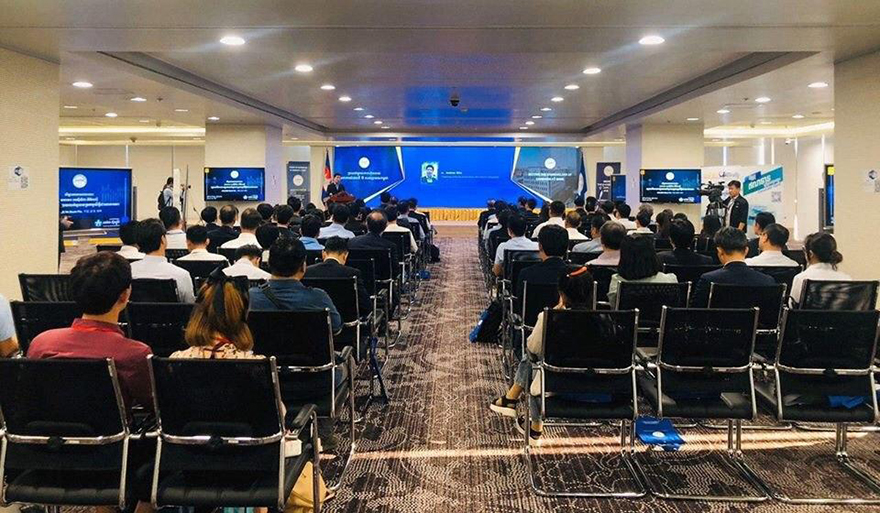 Speaking at the ACLEDA Securities Plc. Advertisement February 19, 2020 Dr. ACLEDA Bank Plc., President & CEO of ACLEDA Bank Plc. Well, for the first time, it has been done 4 times, but this time Made for people by referring to the publisher for the general public. The seminar for the 19th evening was held for companies interested in Korea as a potential investor For ACLEDA Bank to be a Partner.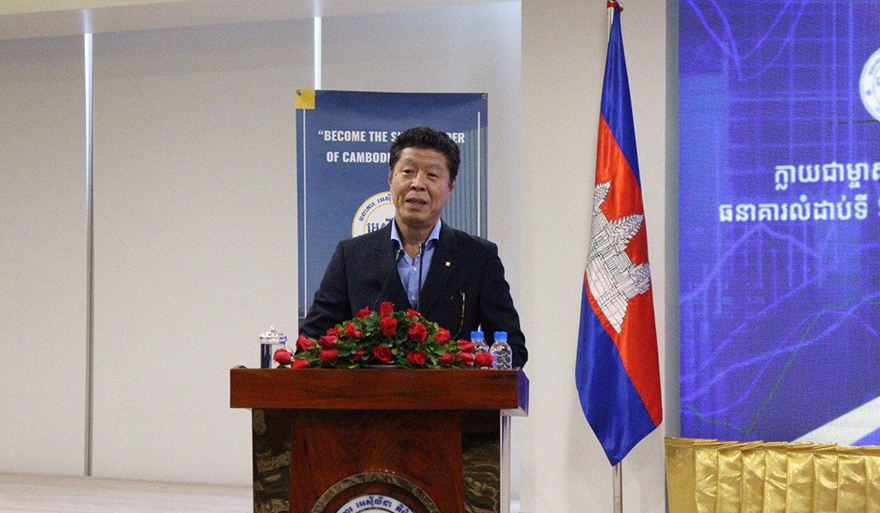 The securities market is not just one-day or one-for-one, it's a free market, he said On sale daily and for the public with money available. But for ACLEDA Bank to focus on the Cambodian people as a priority, the past four seminars are for Cambodians. And just this time, for foreign investors.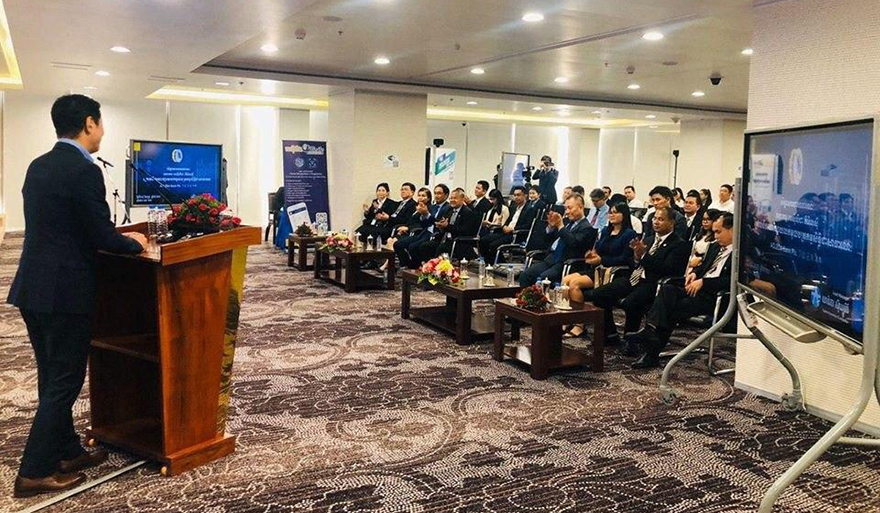 He added that from February 26 to March 2, ACLEDA will conduct a detailed workshop to reach the public. According to the project on March 3 and 10, 2020 will be more detailed information about publishing time, as time goes on. It's about to release.
Chang Moo Shin, president of the Association of Korean Financial Companies in Cambodia, also said that guests were invited to attend the ABA promotional seminar ACLEDA today came from a Korean financial firm in Cambodia and a Korean based company.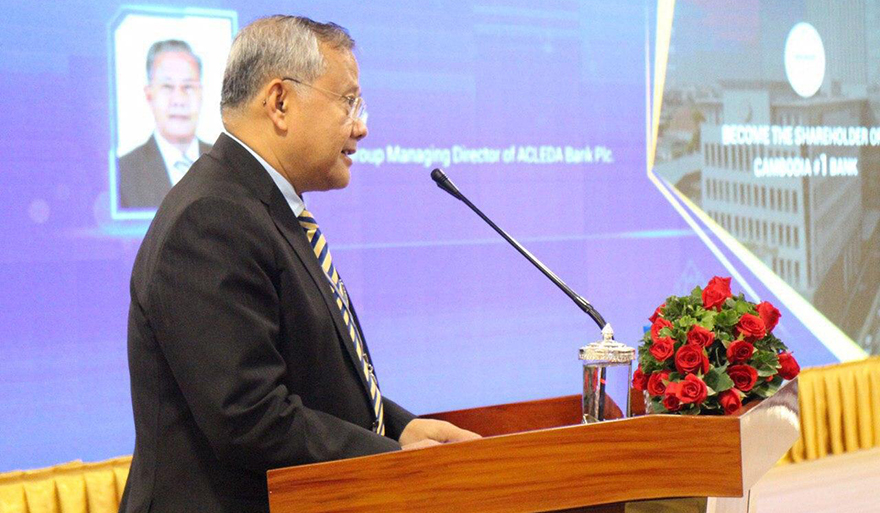 Korea is an experienced investor in the securities industry, so we invited them to Cambodia, he said Explored the potential of securities investment in Cambodia and also wanted to offer investment opportunities to Korean investors in Cambodia. Financial sector in Cambodia as well.
It is worth noting that ACLEDA is the first bank to be licensed to issue public securities Cambodia Securities Exchange People and investors in the country and abroad are keen and ready to invest with ACLEDA when it launches Official public sale of securities (Edited by: Bopha)