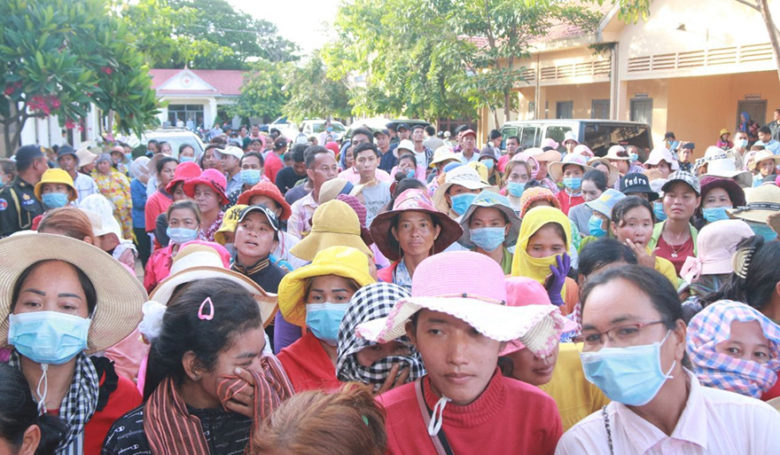 Kandal Province: On the morning of July 15, 2020, about 1,000 workers of Thai Yagamen Industries Co., Ltd. gathered. A procession from the factory in Prek Ta Ten commune, Ponhea Leu district to Phnom Penh to demand wages and benefits. Promised after the factory closed in early July.
After receiving this news, HE Kong Sophoan, Provincial Governor, led the provincial working group with the participation of representatives from the Ministry of Labor and Vocational Training.
The company and local authorities went to coordinate with the workers at Ponhea Leu District Hall.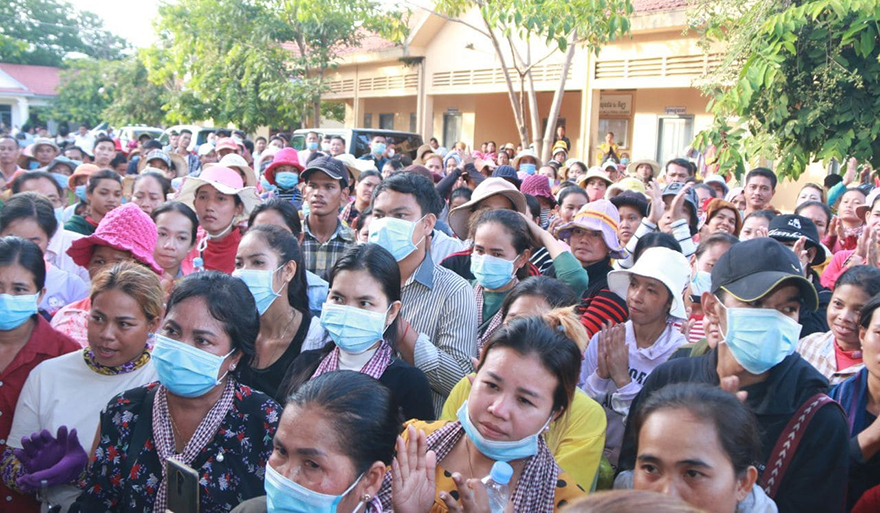 In this meeting, the representatives of factory workers made four suggestions:
1- The last salary that has not been opened yet
2-Remuneration for the remaining annual leave
3- Senior employment remuneration and seniority allowance and
4- The company provides money for the farewell party 35% of the salary of 190 dollars.
After a meeting between company representatives and workers and with coordination
From HE Governor agreed 5 points: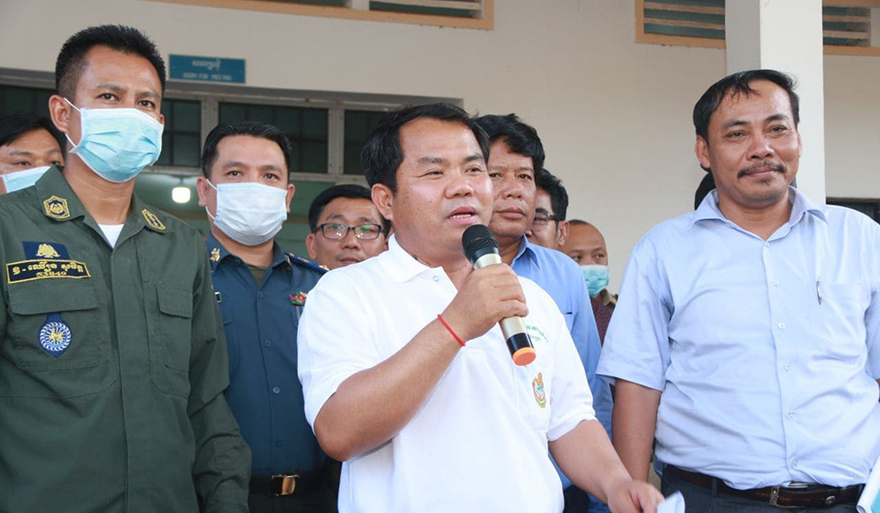 1. The company will pay the last unpaid wages to the workers.
All employees
2- The company will pay the remaining annual leave
3- The company will pay seniority remuneration and seniority bonus in 2020.
4. The company will pay for the farewell party 35% of the base salary as promised with the previous workers and
5. The company will post the payroll and other benefits on July 18, 2020 and offer it to workers at This coming July 21, 2020.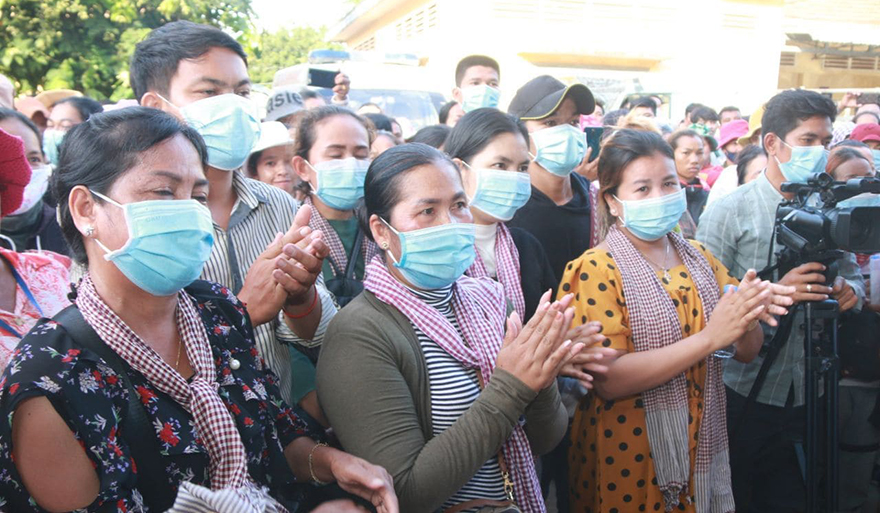 It is noted that this is another good action of the Provincial Governor who came forward to solve the abduction of Athikar for the first time. – Resolved the protest of the top villagers who demanded that the traders move the sand sales location from in front of the pagoda and the second case The workers protested.