<! –
->
Phnom Penh: The afternoon of July 6, 2020, Phnom Penh Municipal Court investigating judge detains a woman for selling land and Split land for temporary imprisonment on charges of fraud. Please note that a woman who was a trader for buying and selling land and plots for sale in the morning of July 5, 2020, was attacked Law Enforcement Unit of the Phnom Penh Municipal Criminal Police Office made an arrest near Neang Meas Circle in Phnom Penh's Chroy Changva commune.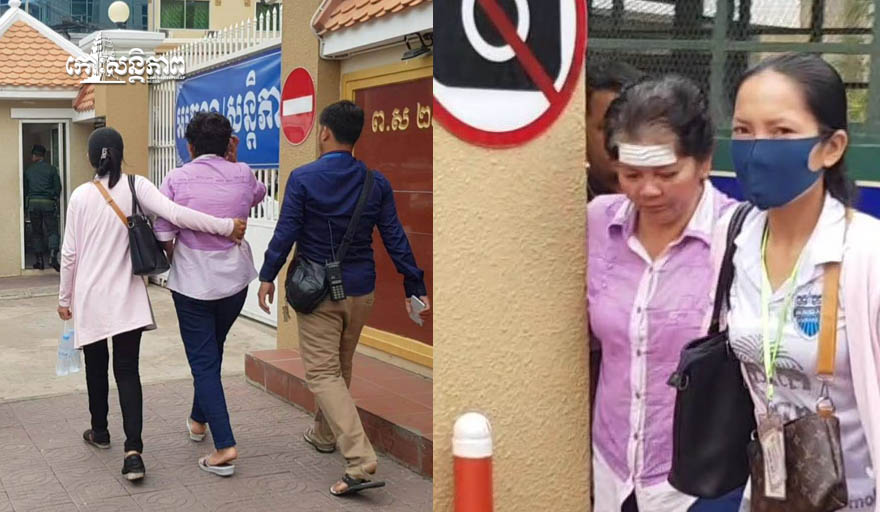 The arrest of a land trader was followed by a warrant for the arrest of Ouk Rit Kunthea, deputy prime minister. President and Chief Judge of the Phnom Penh Municipal Court on charges of breach of trust. According to the arrest warrant # 596, dated 31st July, 2019, it was stated that the court had decided Kheng Oun, 45 years old, for violating confidence in Phnom Penh in October 2018 under Article 391 and Article 392 of the Penal Code.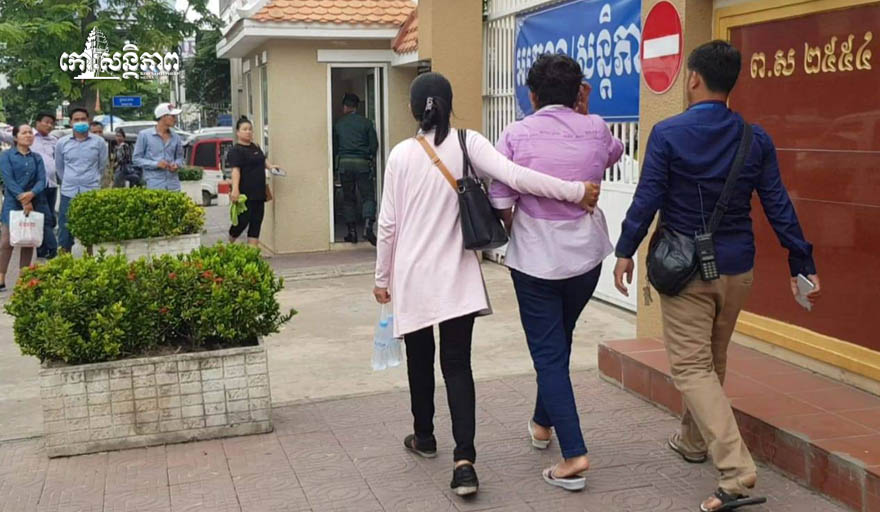 It should be reminded that during October 2018, the accused Kheng Oun and the victim, Hun Bun Sith, made money. They bought two properties totaling 11 hectares in Trapeang Sangke village, Srae commune, Tbaung Khmom district, Tbong Khmum province. Later in the year 2019, Kheng Oun stole a solid design by naming only one victim who did not name the victim. The shareholder owns the land.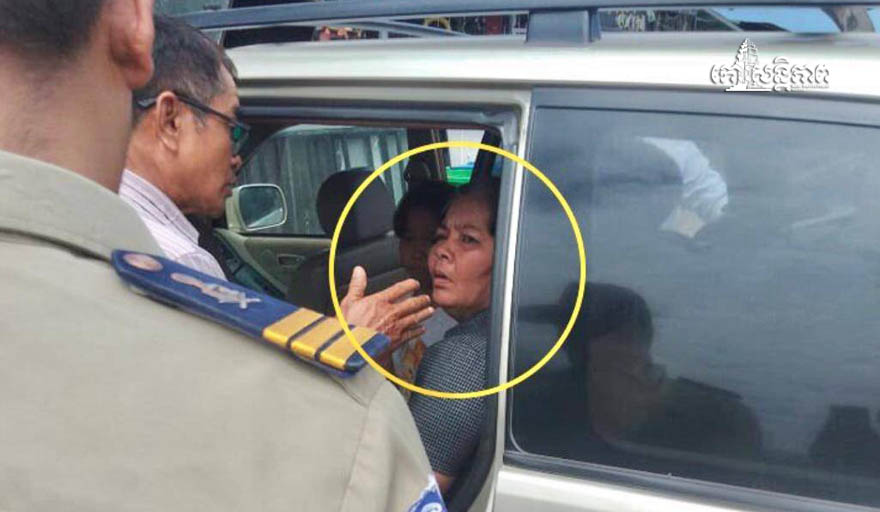 Accordingly, the victim decided to file a restraining order at Tbong Khmum Provincial Court to temporarily protect the land, but K Mr. Eun Leu sold the parcel of the protected land into a parcel of land without respecting the court's decision. The victim then filed a complaint with the Phnom Penh Municipal Court for the court to assist in the search for justice based on the complaint. A court has ordered authorities to seek to arrest a woman who was selling the land and split the parcel of land for sale. For the complaint, the Phnom Penh Municipal Court's investigating judge finally decided to temporarily detain him. By: Khim Bunnak