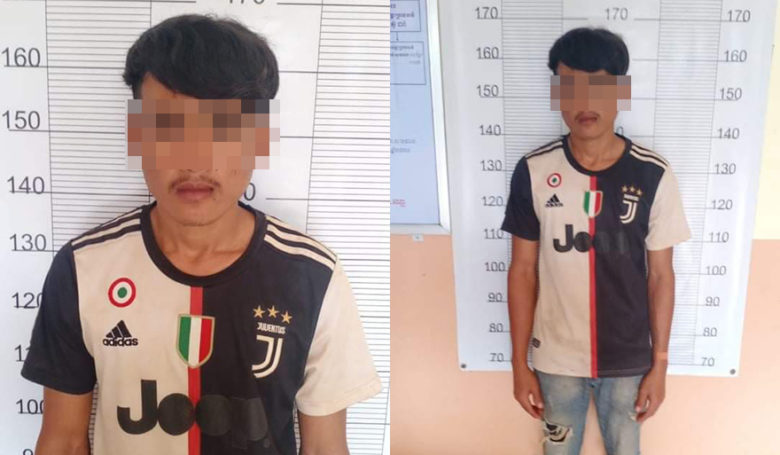 <! –
->
Mondolkiri province: A teenager was arrested by law enforcement after taking a girl. A 14-year-old man left home overnight.
Missing girl, 14, occupies student at Sen Monorom city, Mondul Kiri province, father of 41 Farmer and mother, 38 years old, farmer, place of birth. The young man who took the girl, named Swang Savat, 19, was working with the girl's father.
According to the authority, on the night of June 12, 2020, the Meanchey Bridge Post received a complaint from residents of Chamkar Te village. In the case of the missing teenage girl from 8:30 pm on 11 June, there were no suspects Lead to.
After receiving the complaint, the bridge police force in cooperation with the Municipal Inspector and Provincial Commissioner for search Almost 20 hours later, the girl was taken away by a worker who worked with her father.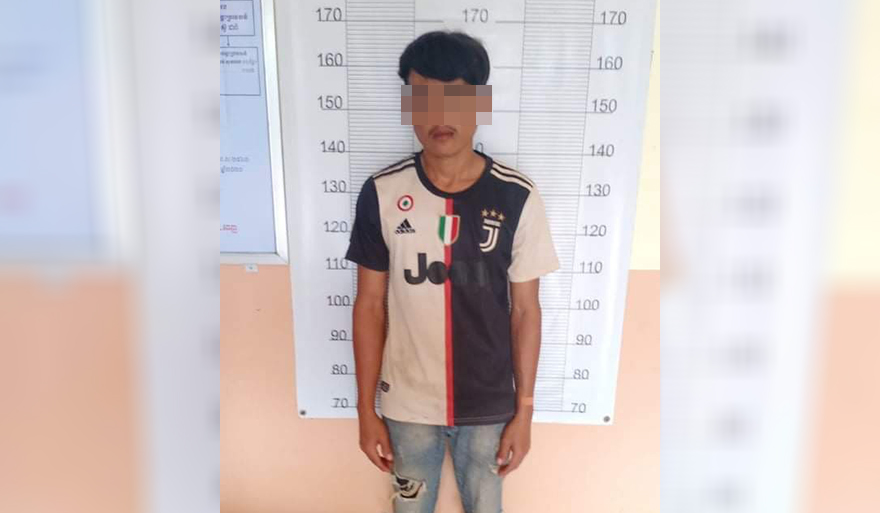 Authorities said the girl, who disappeared from the home on the 11th of the day, was found and returned home. And on June 13, she ran after her boyfriend, Swang Savat, who worked with the missing girl's father. Body.
After finding out the child and parents, the girl refused to sue the authority to take legal action on "juvenile delinquency" Have sex. In this case, the specialist has been taking steps to build the case.
On June 11, 2020 at 8:30 pm, a 14-year-old girl lost her job as a student. And the parents went everywhere but did not find the parents, who suspect they were taken to the authorities Just once. (Edited by: Bopha)