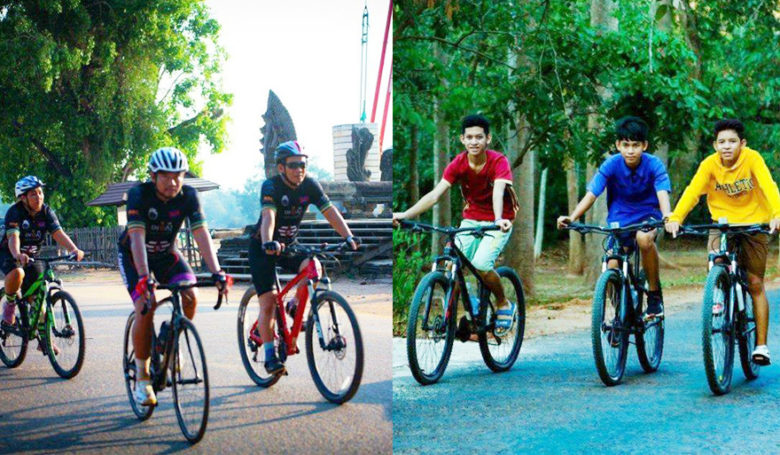 <! –
->
Siem Reap: Ivory Coast's outbreak has hit tourism in Cambodia Also, you cannot travel abroad, while the national tourists are less likely to leave the country Tourists are suffering from a lack of tourists in the province Reap-Angkor is no different.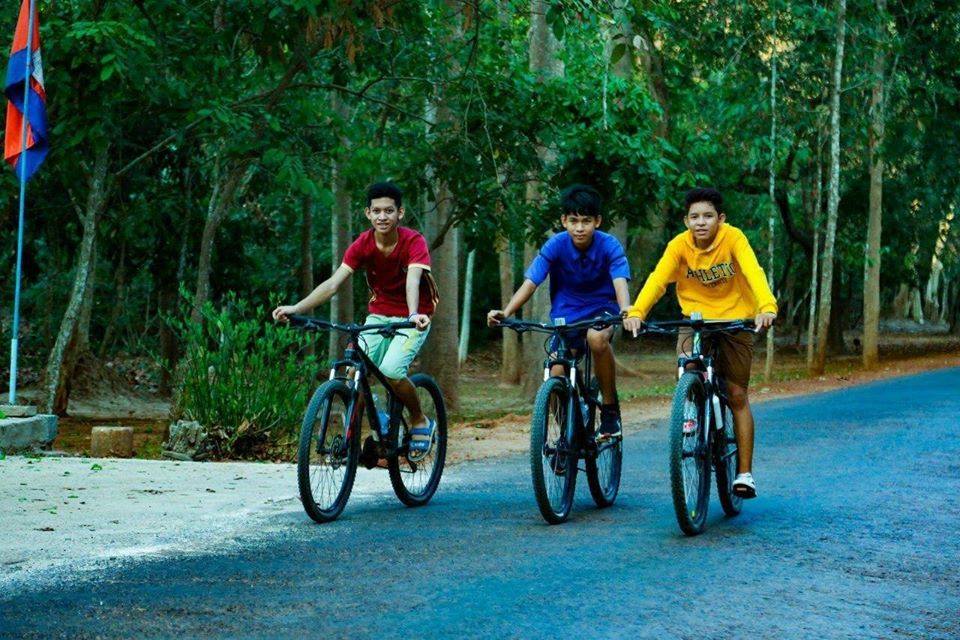 But a new kind of tourism has also emerged in Angkor-Siem Reap, with the majority of the population and tourists Take a bike or go for a walk at the World Heritage Site.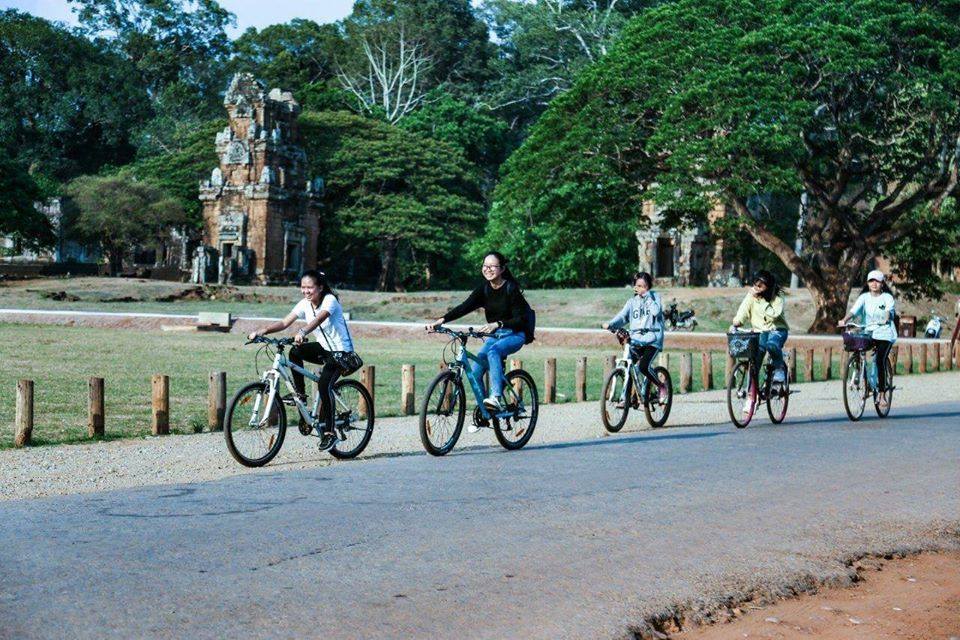 They cycled from Siem Reap to the Angkor Park, mostly past the Angkor Wat Phnom Bakheng into the city of Angkor Thom via the river gate. Om temple, Baphuon temple, pagoda. Once there, some of them rested while others continued down the narrow path through the gate of Victory Park. APSARA Authority's nursery, Takeo temple, Ta Prohm temple, Banteay Srei temple, Srasan temple, Kranh temple, etc.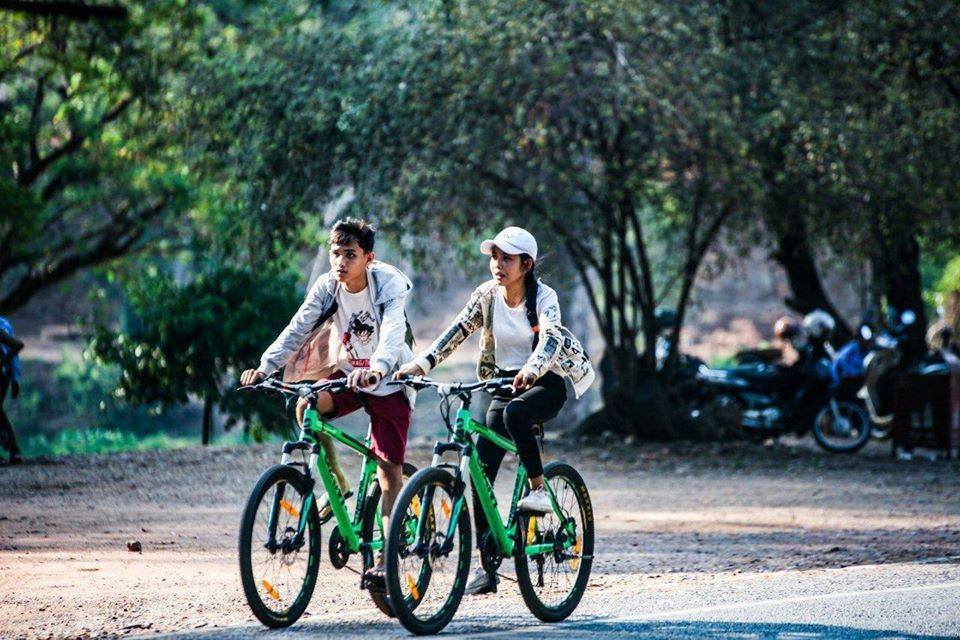 Some of them continued from the Terrace of the Elephants to the main road through the terraces, the Kraing Romeas Temple, the Preah Khan of North Baray. There are Neak Pean in the middle of Kulo, East Baray and East Mebon, Preh Srang Srasat, and more to the east of Angkor. Wat.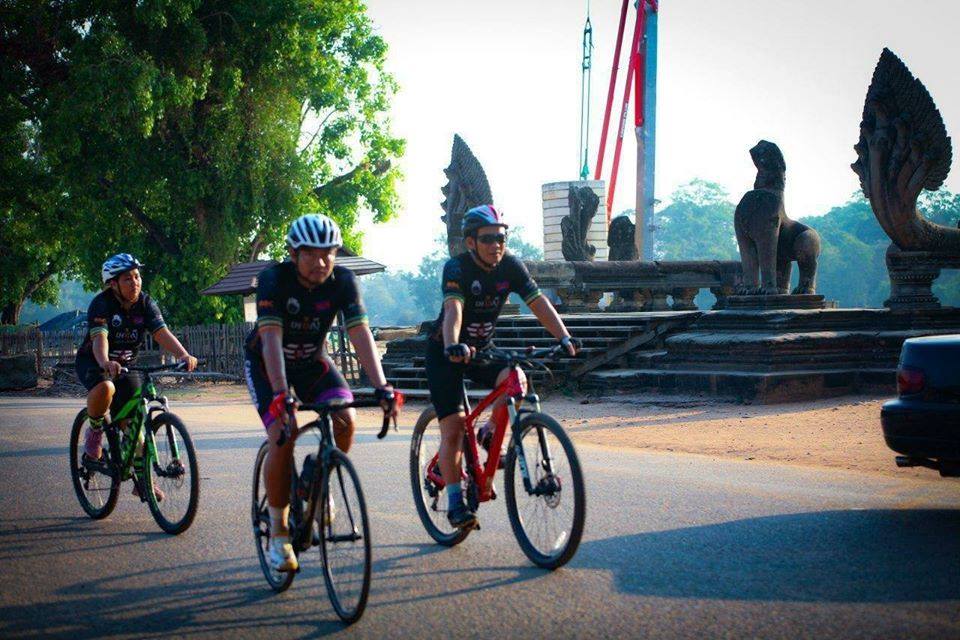 Ngov Sengakak, director of the Siem Reap Tourism Department, said that as of 4 am, people and tourists had started biking and Exercise until 7-8 am There are also cyclists and in the evening they find bicyclists From 4pm until dusk.
According to Ngov Sengkak, currently in Siem Reap, there are not many foreign tourists, most of them cycling enthusiasts. Residents of Siem Reap and other districts in the Angkor region, while international guests have long been residents of Siem Reap Years ago, while some were teachers, businessmen Individual Traders, NGOs, etc.