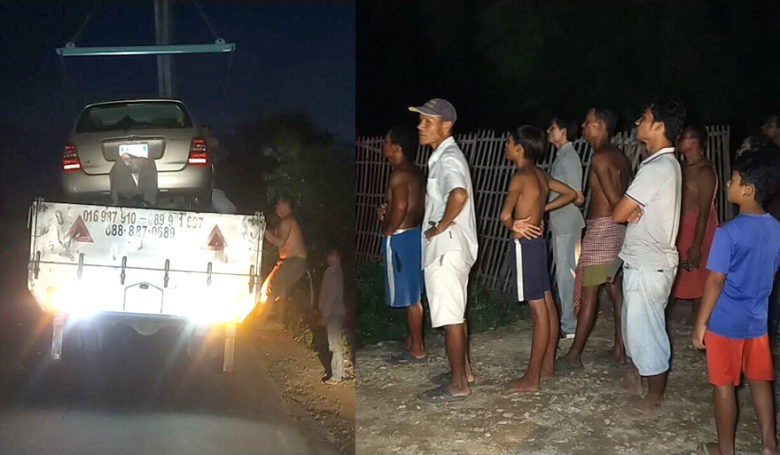 Svay Rieng Province: A military officer was driving a car at flying speed when he reached a bend in the road. Four or five overturned upside down, pressing on the fence of the people's house, while the driver suffered minor injuries. In connection with this case, the authorities suspect that the driver may be drunk.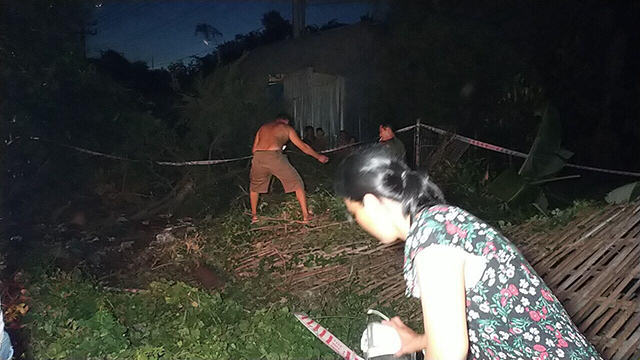 The above traffic accident happened at 8:20 pm on July 22, 2020 at Curved road in front of Moeng Samphan Primary School along National Road 1 in Thnal Keng village, Kandeang Reay commune Svay Teap district, Svay Rieng province.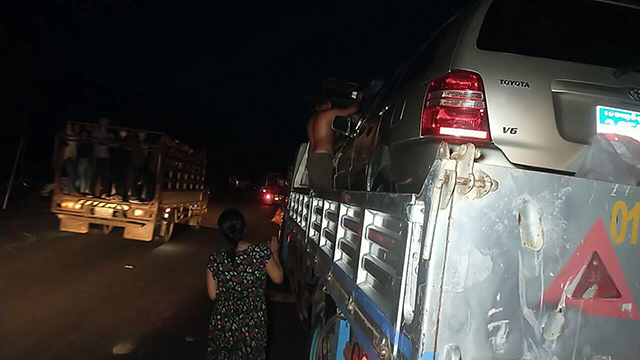 According to authorities, a car that overturned on the upper leg was a silver Highlander. The license plate was known to the driver as a military officer, but his name was not known.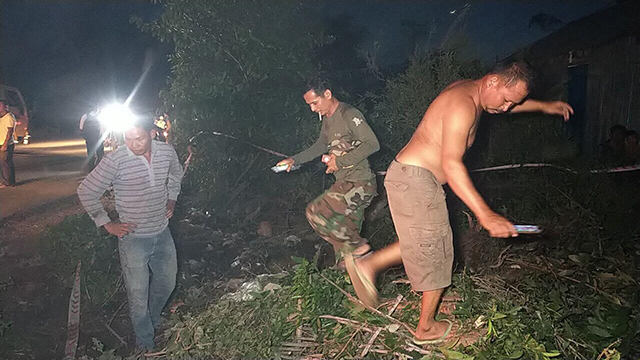 After the incident, the police called the truck to be stored at the Svay Teap District Police Inspectorate to wait for a solution. Next time. (Edited by: Thida)