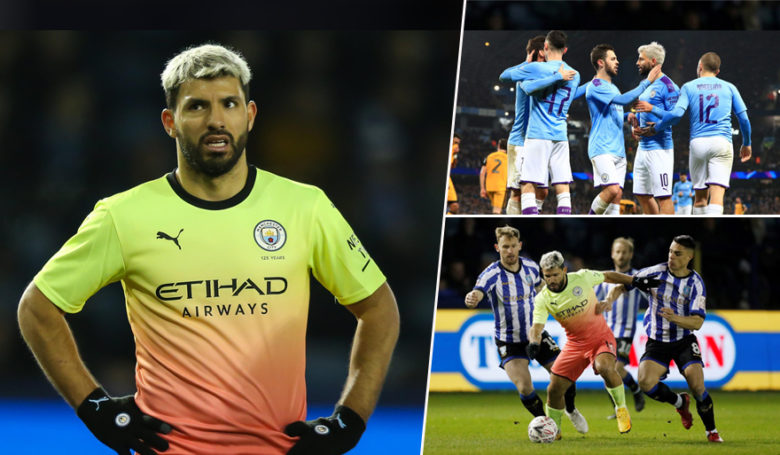 <! –
->
Manchester City striker Sergio Aguero says most players are afraid of restarting football The spread of the HIV-19 virus is still ongoing.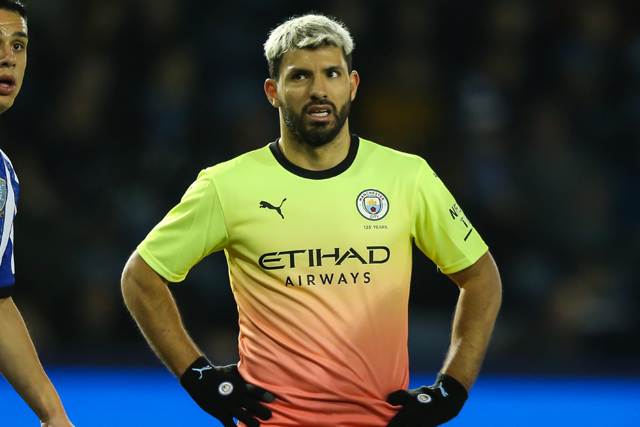 The Premier League hopes to resume the season on June 8, which will require players to return to training camp May 18th.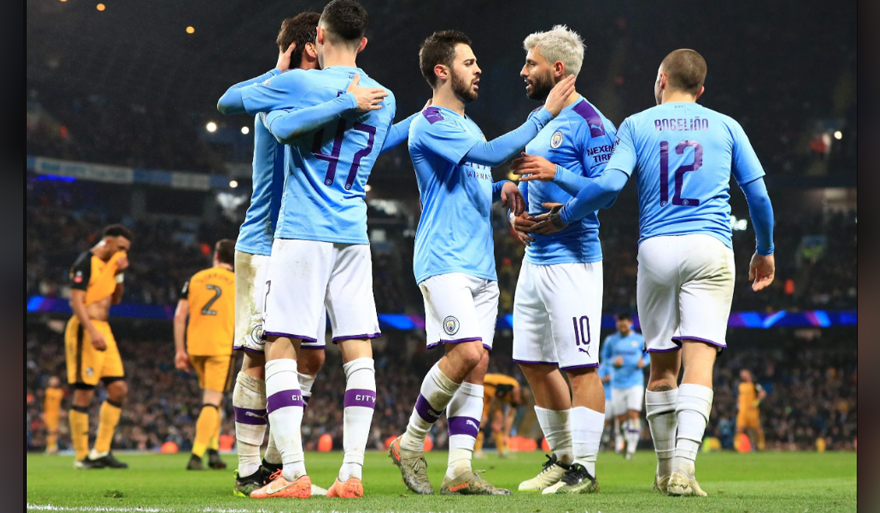 The top clubs will meet on Friday to discuss options for restarting the league.
Sergio Aguero, now 31, said: "Most players are scared because they have children and families to look after. ».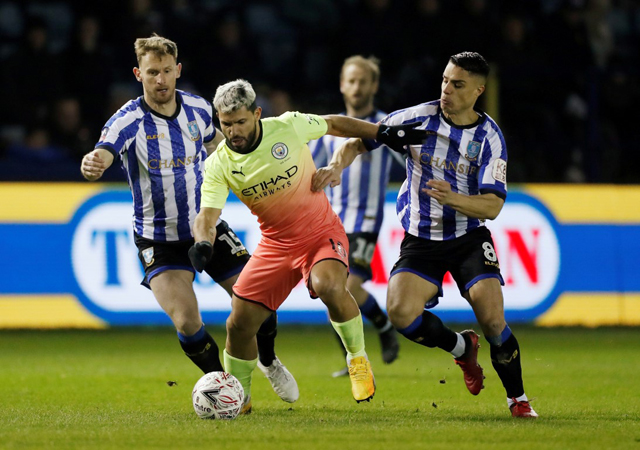 Speaking to Argentine broadcaster El Chiringuito, the Argentine international added: "I am really Afraid, but I'm with a girlfriend here, and we won't be in contact with other people. I was not in my house, and the only person I could cross with was my girlfriend. "
The Premier League has been suspended since March 13 due to the spread of the HIV-19 virus, but clubs are still committed Mind set to finish the league this season.
All matches are expected to be closed by the stadium and the league is considering broadcasting On TV for free.
Aguero says he and his Manchester City teammates are extremely nervous and cautious when returning to work. Retrain (Excerpted from BBC)