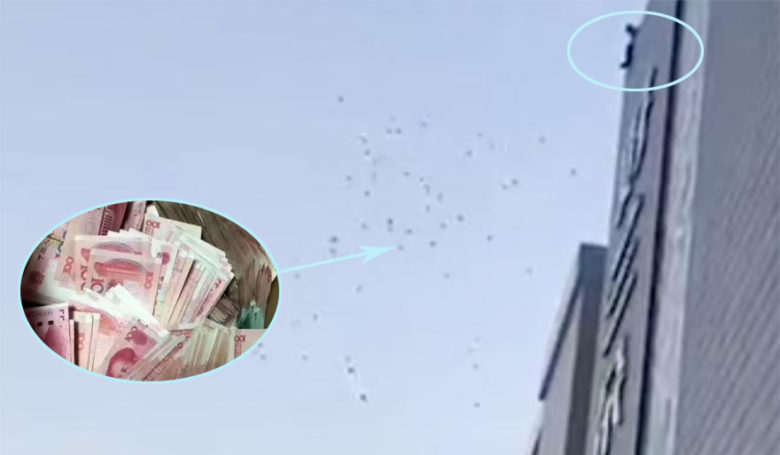 <! –
->
China: A recent post-World War II epidemic in China has worsened Spent more than a day sitting on top of a building in the city of Jinan, Shandong Province, with thousands of bills Tens of thousands of yuan comes down below on public roads.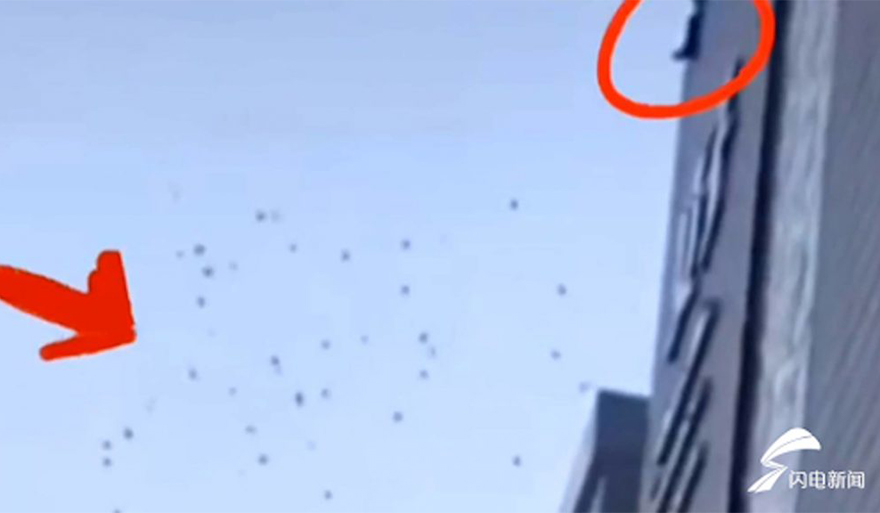 According to the Shanghaiist newspaper, the unnamed man spent 36 hours on the roof before His family and police officers convinced him to come down.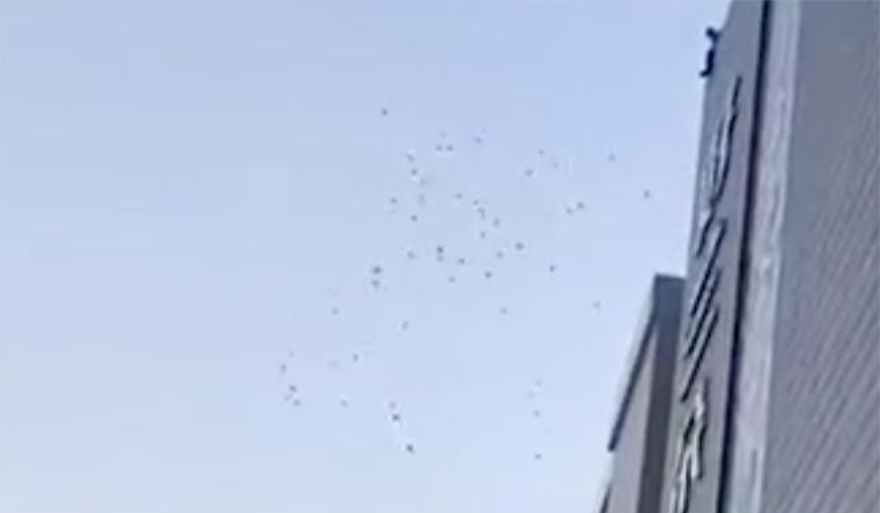 In total, he threw more than 100,000 yuan ($ 14,000) into the air. The money was collected by the grounds management staff and returned to the family of the man.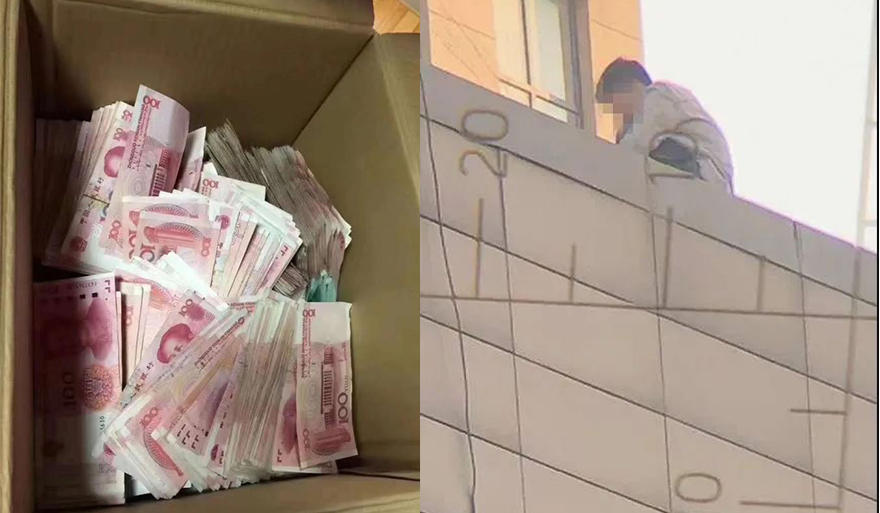 The man was later taken to a hospital for treatment. The cause of the incident remains unknown. Excerpt from the website: shanghaiist (Edited by: Bopha)