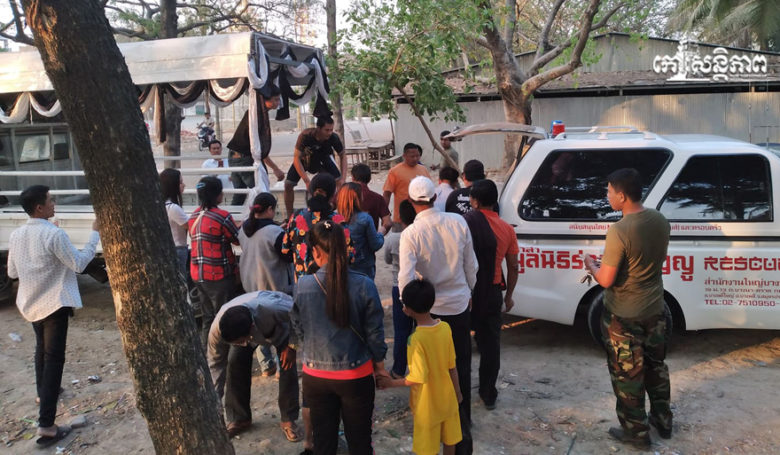 <! –
->
Banteay Meanchey: A man has died after being shot dead in a fight between brother-in-law and brother-in-law Knife in Prasat Bakan province repatriated by Poipet International gate To relatives in the evening of February 22, 2020.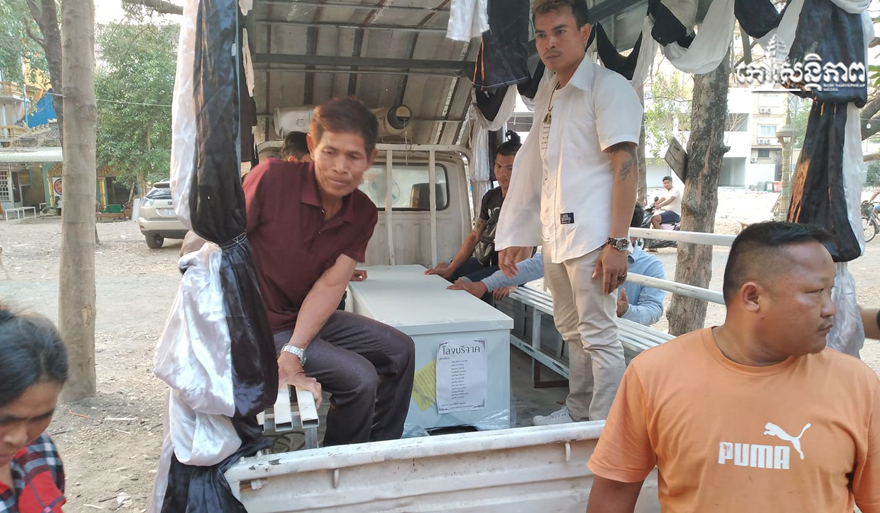 The victim, named Bov Leak, male, 39, was working as a luggage worker for a Thai boss at Samrong Market in Samrong province. Prague, Thailand and is located in Boeung Pring Village, Chroy Changva Commune, Thmor Kol District, Battambang Province. The suspect, Mao, is a cousin of his wife.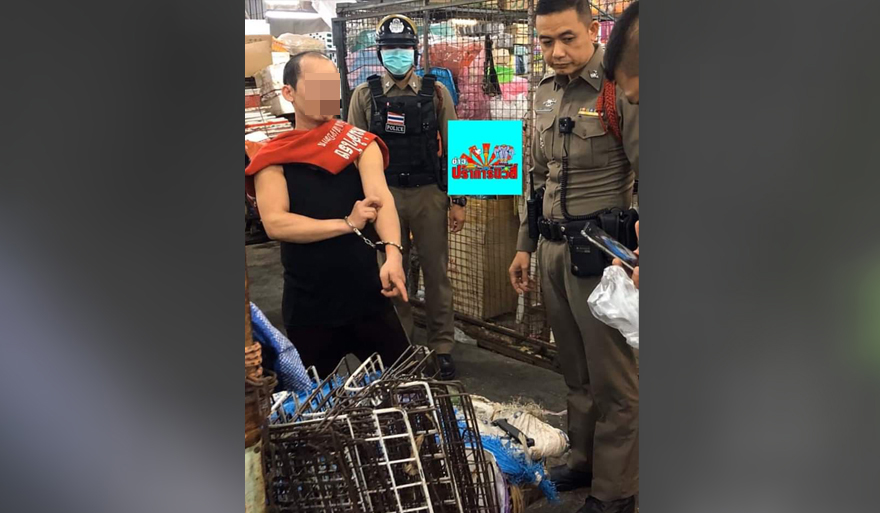 According to the victim's father, the victim was stabbed in the head with a knife. To lose his life when entering to help stop the conflict between brothers and sisters.
The perpetrator was arrested immediately by Thai authorities for legal action and the victim was taken by a relative. Forward to home for traditional holidays. (Editing by: Thida)