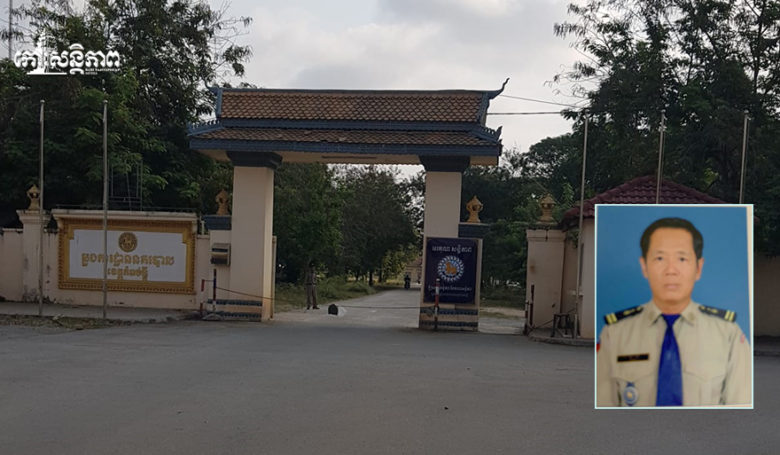 <! –
->
Kompong Speu: Many police officers have expressed their displeasure and one of the police officers has never been in the police office for a long time It's been five years, but the opportunity has come. In that case, officials requested the Ministry of Interior's Inspector General for Inspection. Well.
The official, who was claimed to have been absent for five years, was named Deputy Ouk Sergio. Immigration Bureau Deputy Lieutenant General, but the officer has been absent for the past 5 years, but the conspiracy specialties are being kept secret. Salary divided by signer (attendance list) Daily) instead.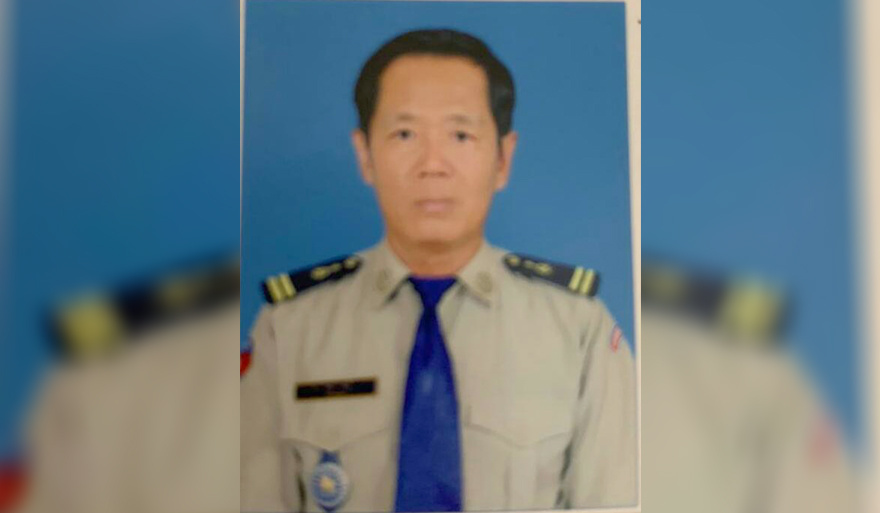 The source said that this made the officials active and unhappy To put it simply, the upper classes do this is not fair and equitable. Many of the officials expressed their frustration and directly criticized their leaders for being "transparent and biased". To its faction. In this case, officials said that if inspectors came to investigate more clearly, they would find them. This defect is certain.
If this is the case, then the superiors should take legal action against the fraudulent conspiracy officers. For years, this should not be the exception.
Regarding the police officer who did not go to work and was promoted to the rank of Chief of Staff, Mr. Tam Tat told that not this name. In the Police Department of Kampong Speu Province. Chuan Yoeung, director of the Foreign Office, acknowledged that Ouker was the deputy director of the Immigration Bureau.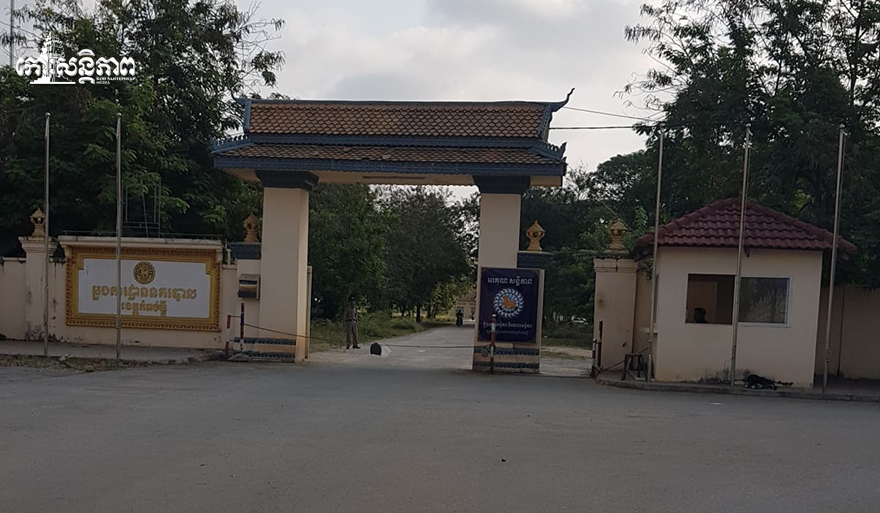 And he did not say anything, because he was the least of all.
It is also said that if the Chief of Staff denied that there was an Ouk Seri, the officer of the Kompong Speu Police Department Who signs the daily sign and who pays his salary?
Minor officials, speaking on condition of anonymity, said the case was high and the subordinates were afraid to speak up. Say, but if the story has been broke, then you should be the senior official to explain. More closely, it is appropriate.
In this case, the small officials are hoping that the Ministry of Interior, especially the General of the National Police, will send an inspection team. This is the case of Uzer, as he has not been to work for many years and has since become accustomed to it.
More details will be published on the Koh Santepheap newspaper. (Edited by: Bopha)