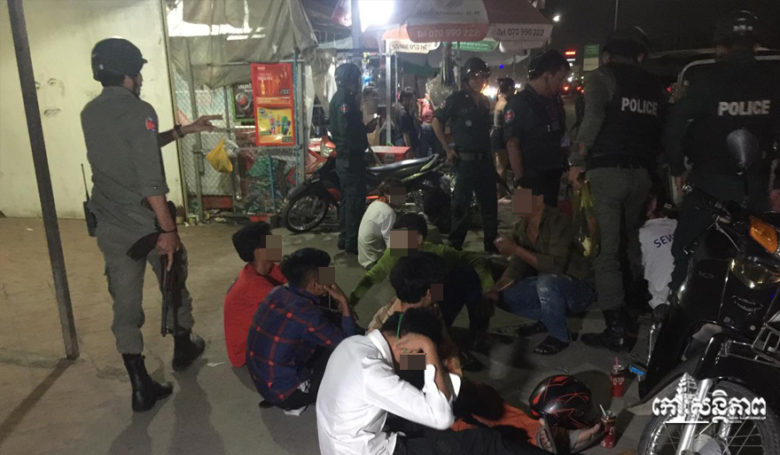 <! –
->
Phnom Penh: Post Police Collaborate with Por Sen Chey Police While Patrols Surveillance The 14 packets of drugs were seized at 11pm on January 23, 2020 in front of the club. Meit Naing along Veng Sreng Road is located in Tamp Village Pang balance 1st neighborhood Chao Por Sen Chey district.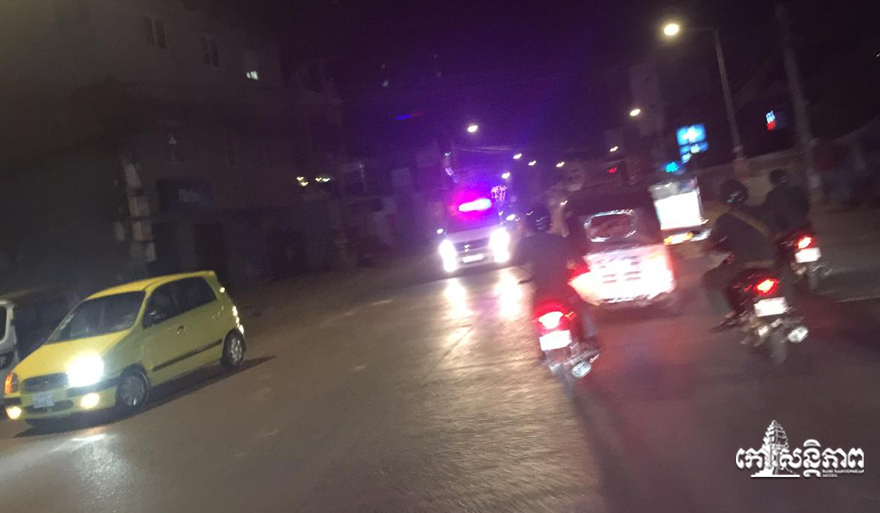 The 11 suspects arrested were not identified.
According to sources from Por Sen Chey district police, prior to the incident, Porn Senk district police chief Mam Vuthy had been arrested. Ordered Drug Inspector Patrol in collaboration with Police Chief Chao Chao 1 and Post Chao Chao 2 patrolled along Veng Sreng Road in front of Mithya club Which spotted a group of youths gathered.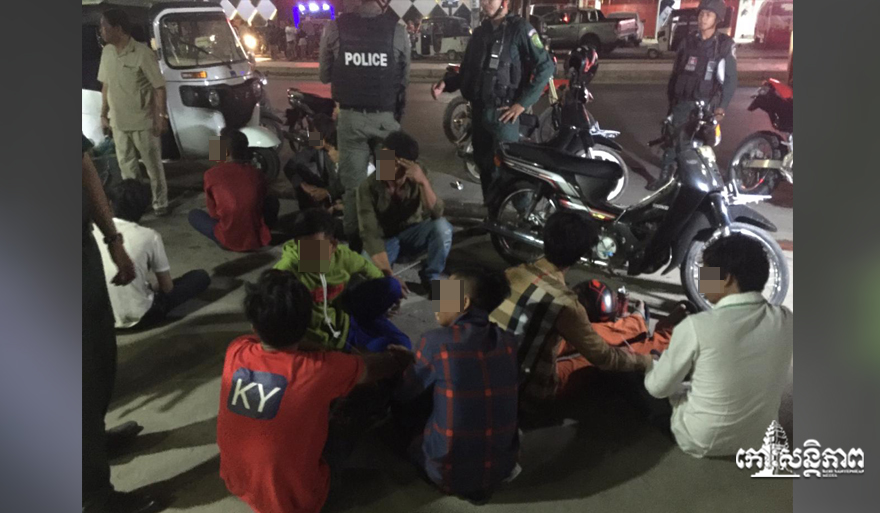 According to the source, the suspect then conducted a search in a suspect who was gathering in the area. On top of that there was a large pack of drugs together and then the police counted a total of 14 small bottles of drugs.
According to the source, after a search of the drugs, Khan police and a joint police force stopped the suspects. The 11 suspects were also immediately taken for questioning and drug testing at Por Senchey District Inspector .
The 11 suspects are currently in pre-trial detention pending a drug test for substance abuse The drug is the authority to provide the education and then to return, but if the drug is found, the authority will build The case was sent to Porsenchey District Criminal Division for Legal action ៕ (Editing by: Thida)