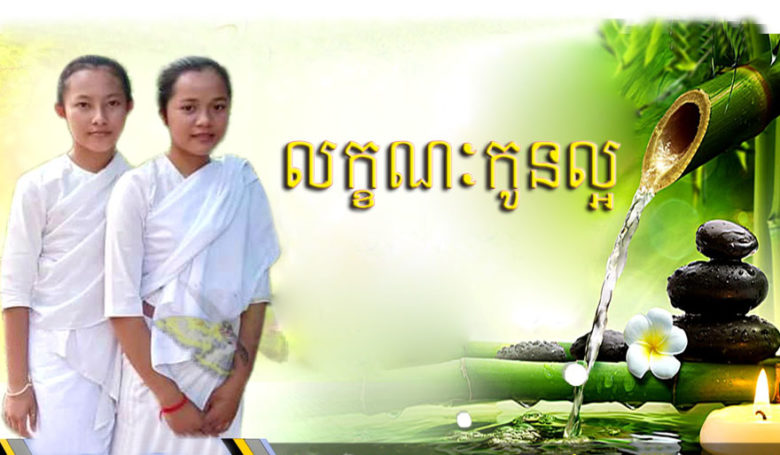 <! –
->
In social affairs, God has said that a good child is the child who fulfills the five functions of a parent The constant is:
1. A good child is raised with good parenting
2. Good children are to help their parents do their work, not to be lazy or lazy
Good children must raise their family and raise their family high
4. A good child must be self-sufficient in order to inherit his parents' inheritance
When the parents die, the funeral service is scheduled for him.
All the sons and daughters who fulfill these five roles are well-known and loved as good people Love, honor, good reputation, prosperity in society, a good example to the general public Angel Care When done in the right manner, you will be born in an angel. San Sarin