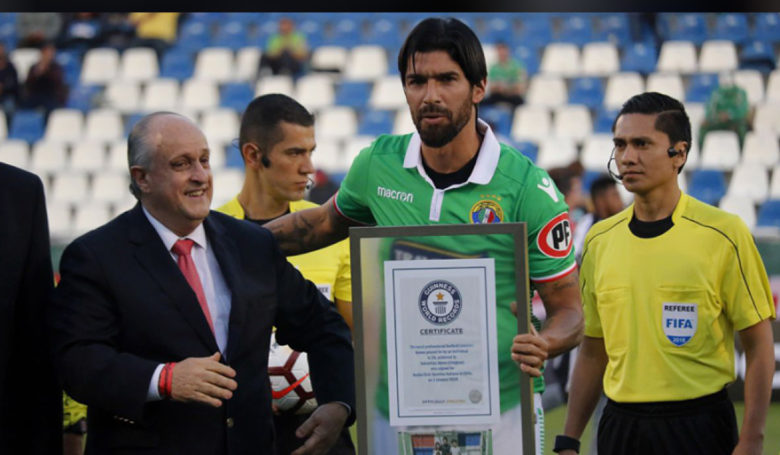 <! –
->
Uruguay striker Sebastián Abreu, nicknamed "El Loco", is the only football player to win the World Record Guinness World Records As of January 2018, as the most professional player in the history of 29 clubs. Over a 24-year career, Abreu has played in 10 different countries from 1995 to the present.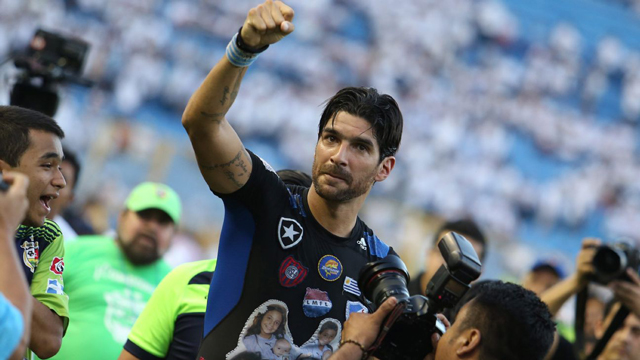 Sebastián Abreu was Defensor's youth in his hometown in 1993 before becoming a professional player in 1995. After playing one season, Abreu moved to San Lorenzo in Argentina.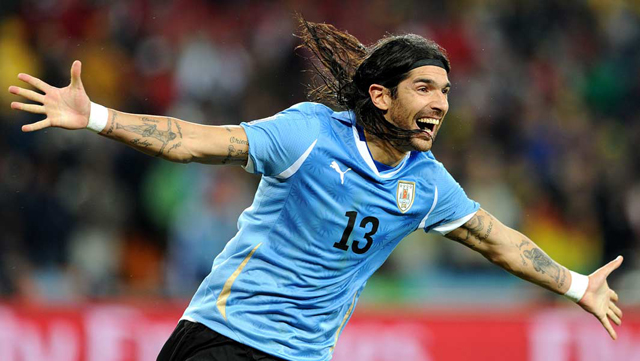 The striker has walked the length of his football field in 10 different countries (both on contract and on loan terms) Leg), including Argentina, Spain, Brazil, Mexico, E Israel, Greece, Ecuador, Paraguay, El Salvador and Chili.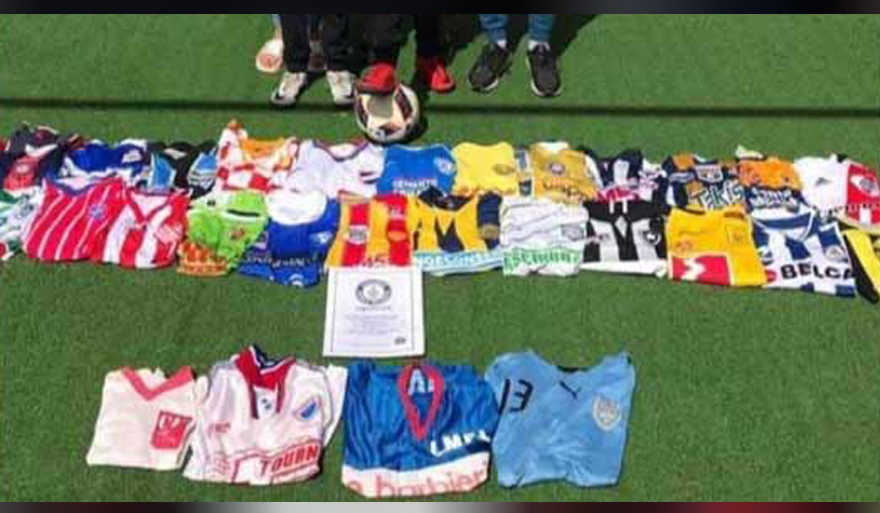 Over the past 24 years with 29 clubs, Abreu has made 686 appearances, scored 346 goals and won numerous titles. . In the Uruguay international, Abreu was called up in 1996, making 70 appearances, scoring 26 goals. When he decided to hang on to the national team in 2012, he won the 2011 Copa América.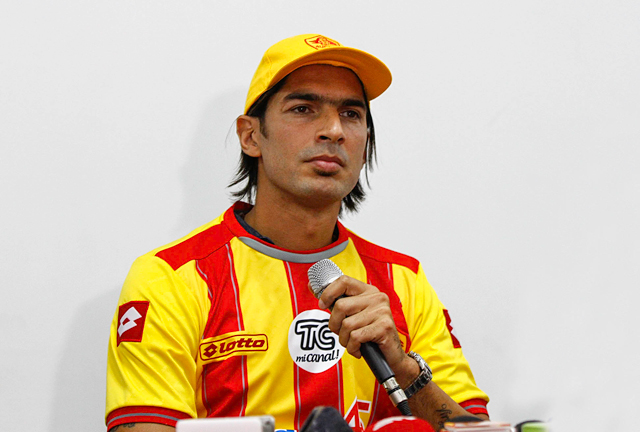 Sebastián Abreu has been in the role of coach and player for the Boston River since signing with the club on July 11, 2019.