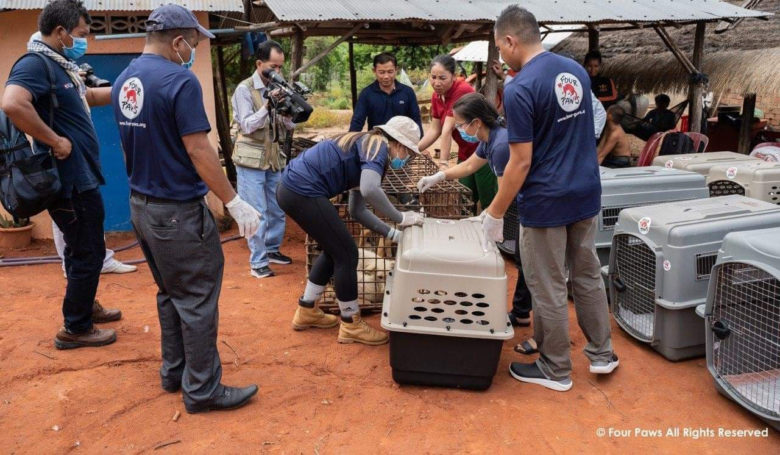 Kampong Thom Province: After an explanation on the effects of killing dogs that can cause various dangers to consumers and Animal Love Tips by World Animal Health Support Staff
(FOUR PAWS) Then the owner of a large dog shelter in Santuk district, Kampong Thom province on August 7, 2020 This woke him up and promised that he would stop trading in dog meat from now on and decided Find a new business to earn money to support the family instead of killing dogs.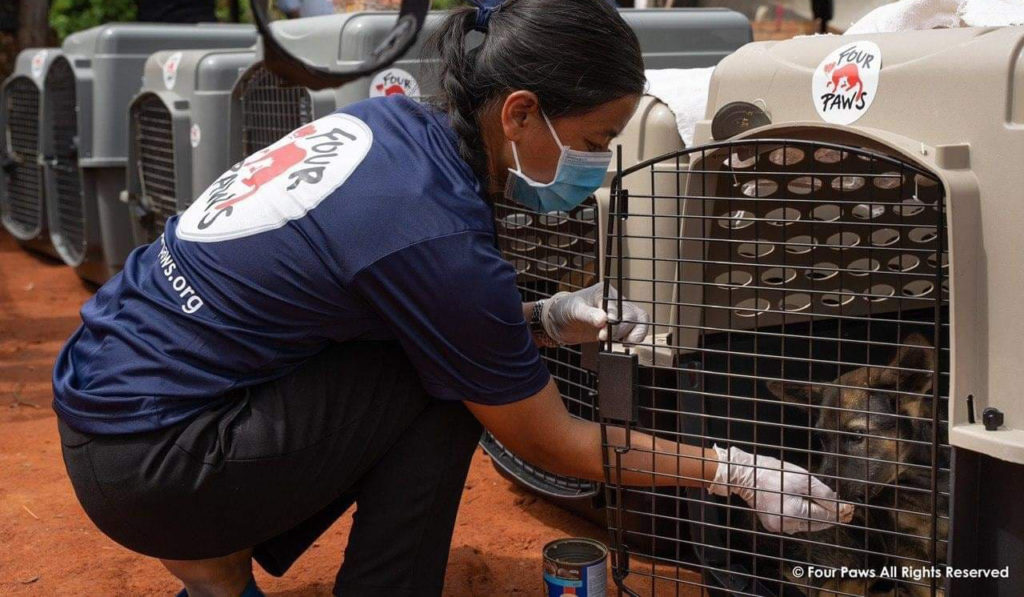 World Animal Welfare Support adds that this is the second successful shutdown after FOUR PAWS A large dog meat supply facility in late 2019 in Siem Reap during the closing of the slaughterhouse, FOUR PAWS helped Rescue 15 dogs and transport them to their local partner charity, Animal Rescue Cambodia immediately treated the dogs.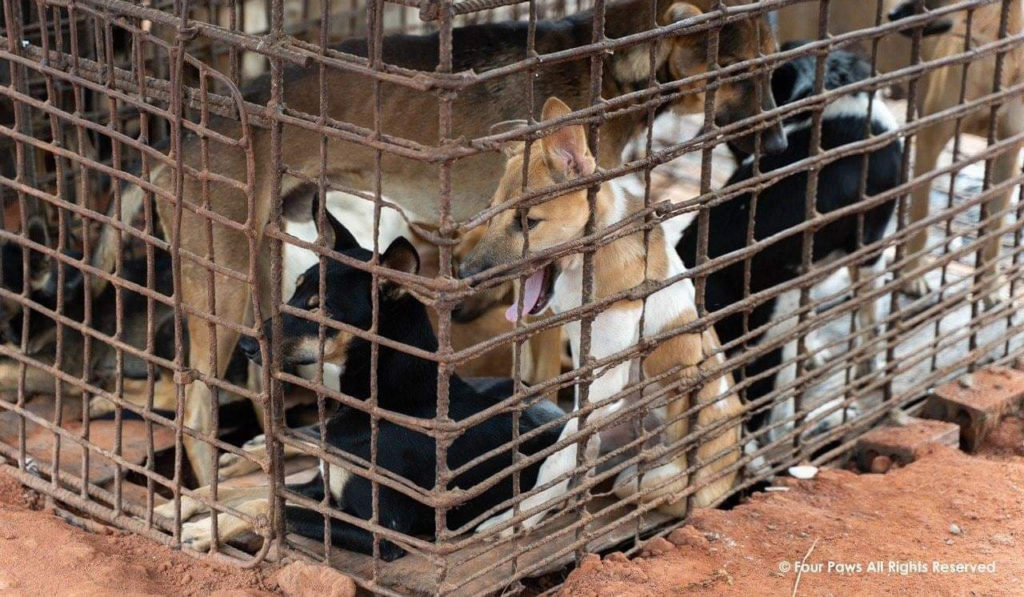 FOUR PAWS also called for a strict ban on the trade in dogs and cats. The country because of the current threat to animal welfare. Dr. Catherine Polack, a veterinarian and head of homeless care in Southeast Asia, said it was gaining momentum. Incredibly across Cambodia, at the end of the dog meat trade, she also felt relieved to see the animal venue. The killer was shut down, which not only changed the lives of the dogs, but also rescued tens of thousands of dogs. Others will also be spared from horrible deaths.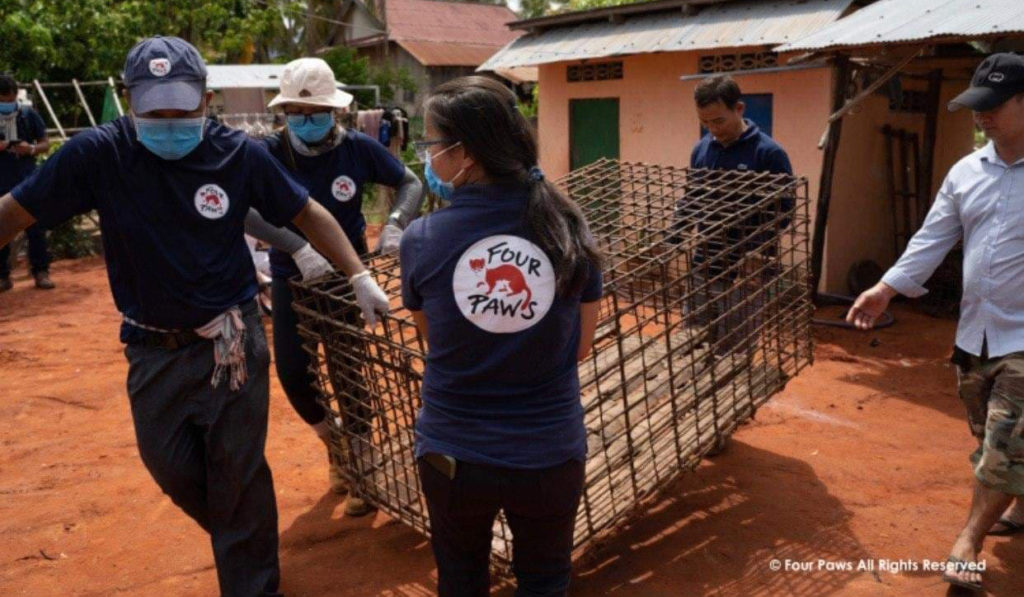 "We can work successfully with the owner of the venue he attended, but this work does not end with a closure," she added. In the coming weeks or months, it is important to provide ongoing treatment for dogs that have been helped. Save in addition to the love and care that will help them get out of this painful experience.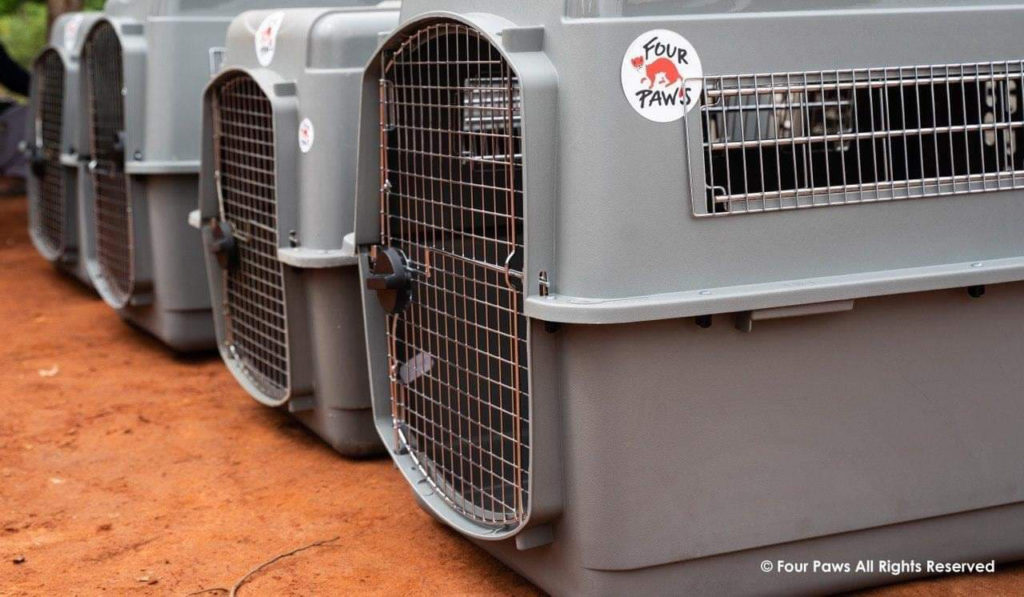 During the initial investigation of FOUR PAWS, she met with the owner of a dog slaughterhouse in Kampong Thom province, where they He expressed regret over the killing of the dog and felt a desire to leave the trade, with recent announcements about Dog meat has already been banned in Siem Reap to help slaughter owners move away from the trade.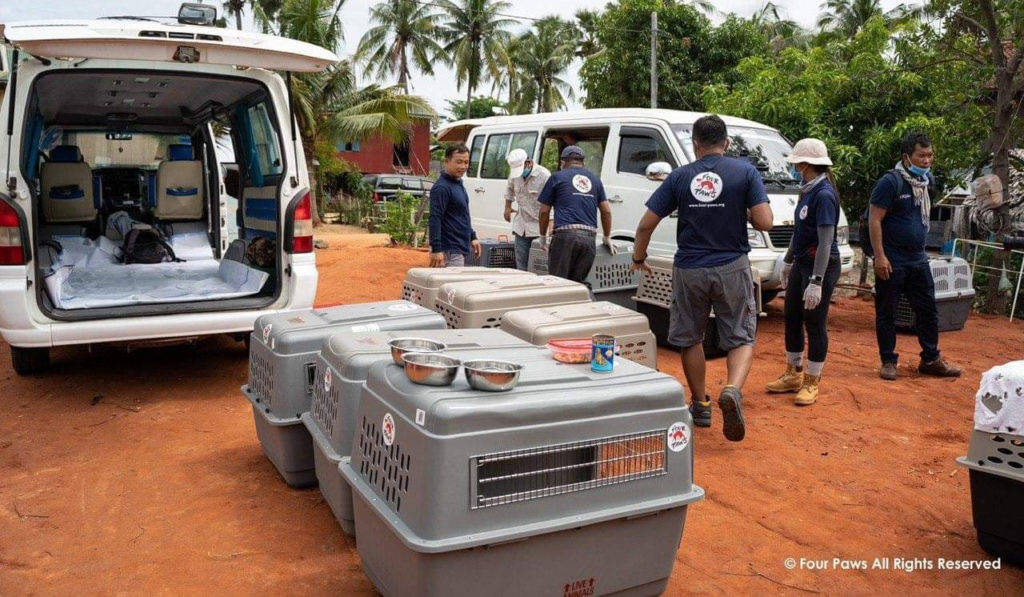 FOUR PAWS also facilitates the lives of slaughter owners by building and operating a small grocery store to ensure owners Slaughter can change the dog meat trade! In Cambodia, FOUR PAWS has partnered with A local humanitarian organization, Animal Rescue Cambodia, to promote animal welfare in the country, in addition to signing a memorandum of understanding with Cambodian Mine Action Center (CMAC), a Cambodian government agency to end the dog meat trade.