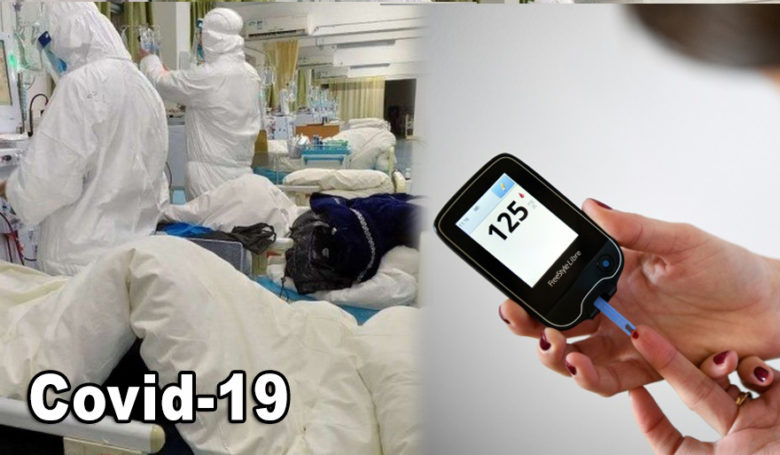 <! –
->
One in 10 diabetics with coronary artery disease will be infected, according to the Bangkok Post. Died within 7 days of hospitalization. According to the study, more than 1,300 patients were published in the journal Diabetologia.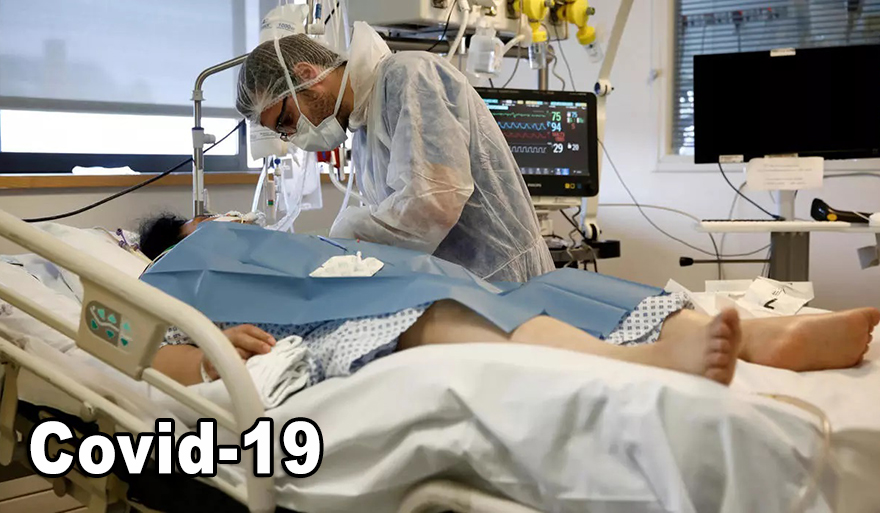 The study found that two-thirds of the patients were male and the average age of both sexes was 70 years. "The presence of diabetes and increased age increase the risk of death," the researchers said. An increase in body mass index in relation to height and weight was associated with an increased risk of need for ventilation and "Increased risk of death."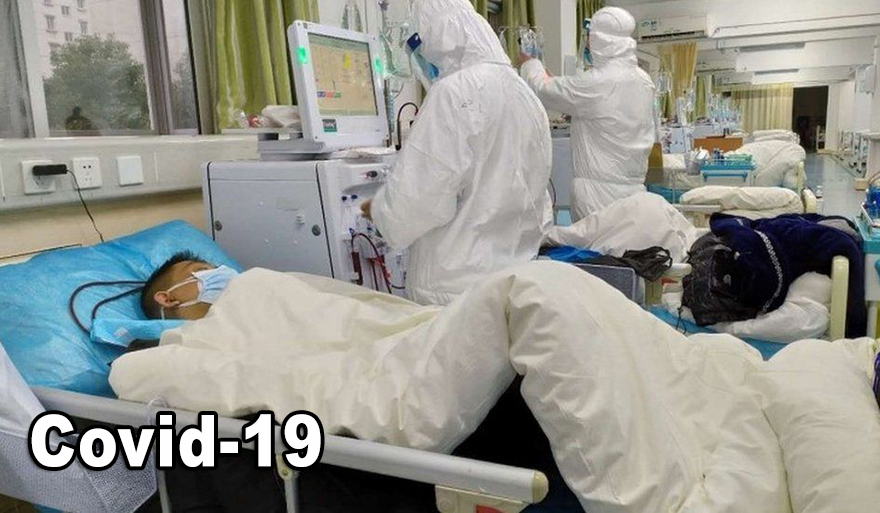 Microvascular Complicatioin, which affects the eyes, kidneys and nerves, has been found in nearly half of all patients. Sent to 53 French hospitals from March 10 to March 31.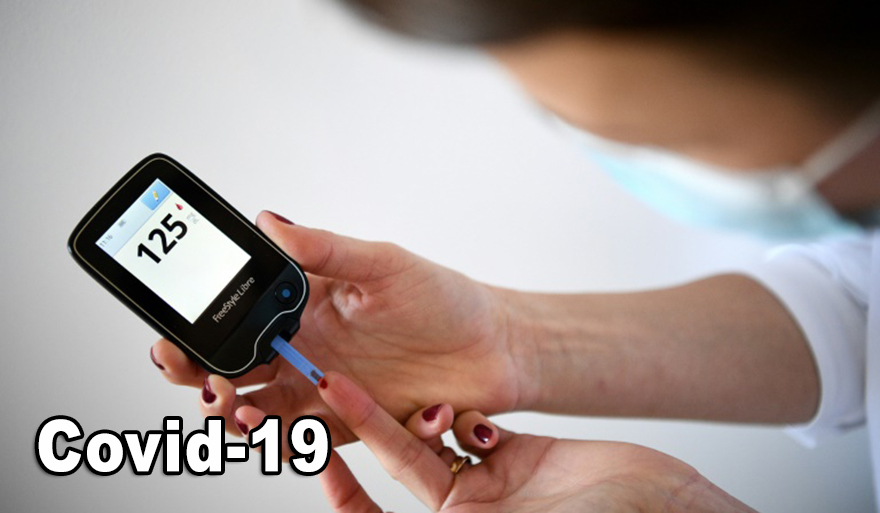 Macrovascular Complication problems in the heart, brain and legs are reported in more than 40% of patients.
The presence of both of these complications doubled the risk of death on the seventh day of hospitalization. Patients over the age of 75 were 14 times more likely to die than those younger than 55. Other important risk factors include heart disease, high blood pressure and a history of lung disease. Excerpt from the website: bangkokpost (Edited by: Bopha)