<! –
->
Preah Sihanouk Provincial Police Office makes a public announcement to citizens "If you have lost your motorcycle in any crime, such as theft, please bring all identification documents to the Sheriff Sihanoukville police to get their motorbike back » .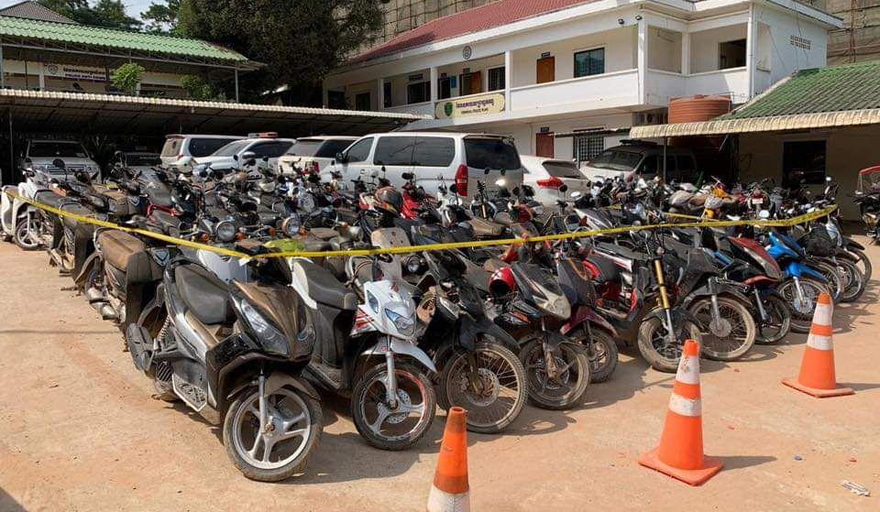 This declaration of competence follows the direction of the procedure facilitated by Deputy Prosecutor Lim Bun Heng and his direct order. Kuch Chamroeun confiscated several motorbikes from an illegal pawn shop and kept them at the headquarters to find the owner.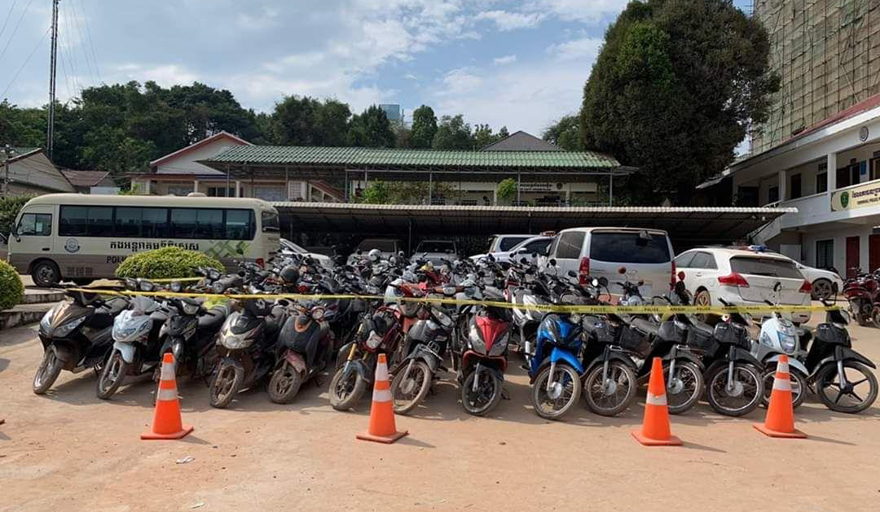 Also, Brigadier General Kol Phally, deputy commissioner of criminal plans for the Preah Sihanouk provincial police commission Know that many motorbikes that Preah Sihanouk Provincial Police Chief Lieutenant General Chuon Narin announced to people who had lost their motorbikes Come by theft or deception or by other means If you want to find the bike lost its request for documents to verify to take a motorbike.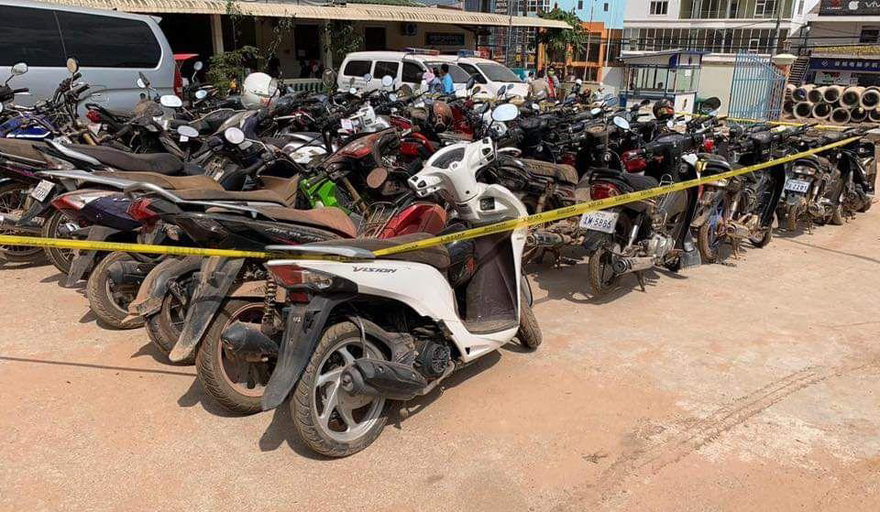 The disarmament, which has been under investigation for several months, has been under investigation. Crack down at a casino in Forjuna at 11:30 am, February 28, 2020 A total of more than 60 units were retained Preah Sihanouk Provincial Police Commissioner as a result of illegal mortgage.