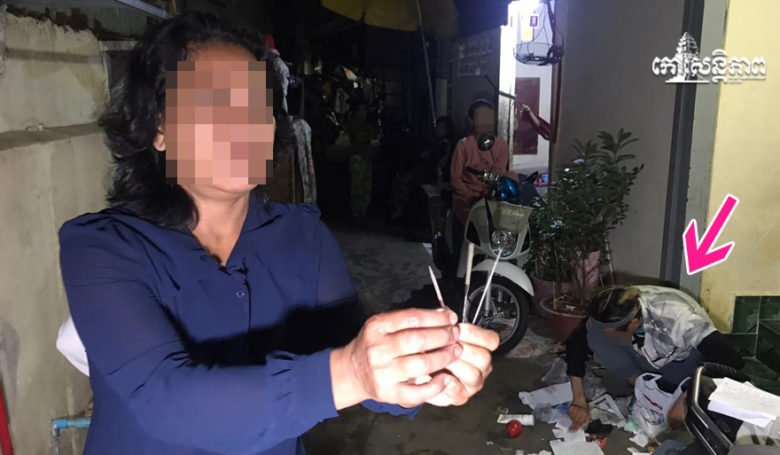 <! –
->
Chinese Man Suspected of Unidentified Drug Wherever He Arrives in Their Rental Room He was arrested by the landlord and handed over to the police at the New Market 3 Just once.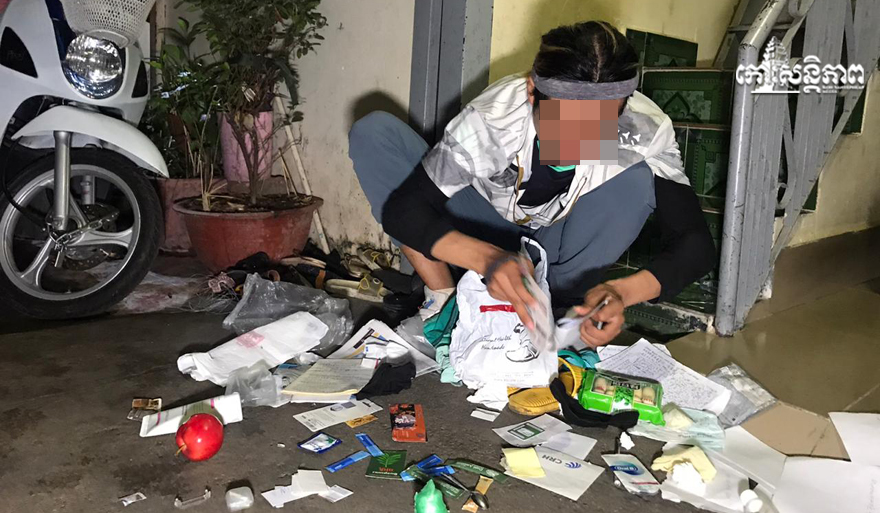 The incident happened at 5am on January 24, 2020 at the # 324 House on 51st Street. 65 Village 10, Sangkat Phsar Thmei 3, Daun Penh District.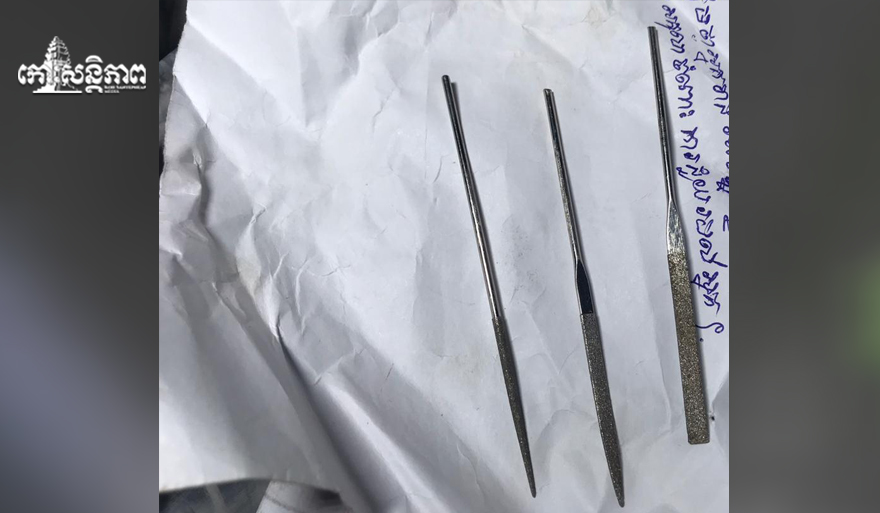 The unidentified Chinese man was about 34 to 35 years old.
According to a source from the landlord, who asked not to be named, said the occupants were the tenants before the incident He found the Chinese man, not knowing where he was from, suspected of breaking into the room His rent was on the way, stealing equipment and stealing motorcycles, but someone was looking for him. There have been three such small metal articles and a woman named Srey Mao is Renting a room at the scene also saw the Chinese suspect act, but did not .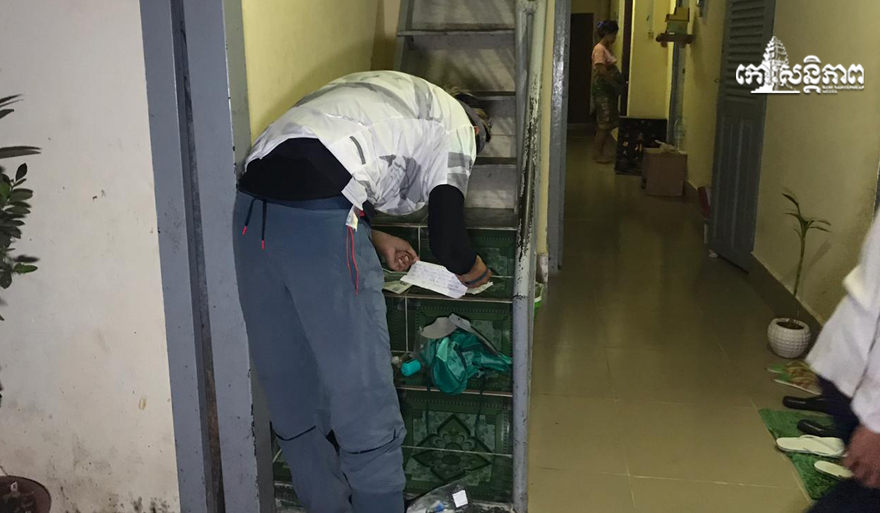 After the incident, the Chinese man was arrested and taken to the post
The New Market Police Market 3 for questioning. (Editing by: Thida)