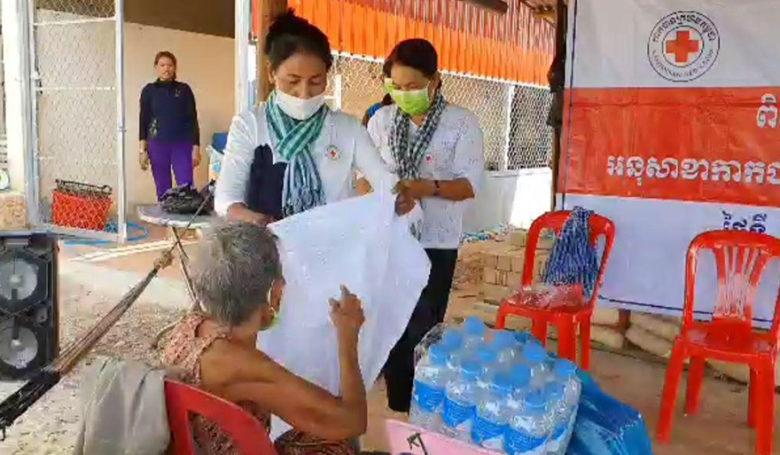 <! –
->
Koh Kong: On March 24, 2020, Mr. Hak Leng, District Governor and Representative of the Sub-Committee of the Cambodian Red Cross of Botum Sakor District brought Cash and food supplies for 9 poor families in Sal village, Andong commune, Botum Sakor district, Koh Kong province.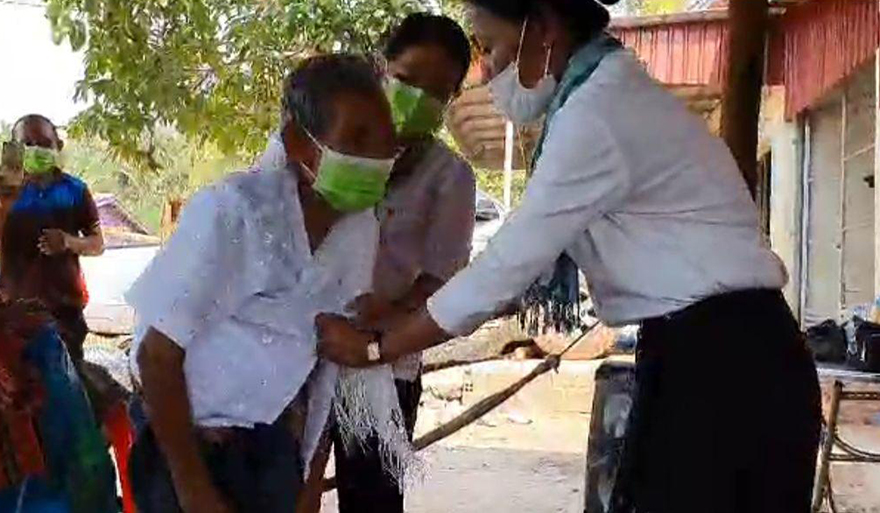 The district governor advised the residents to let them know about the epidemic situation of Covid-19. Well know about remote residents or remote residents and explain their protection against Covid-19 through the guidance of Ministry of Health.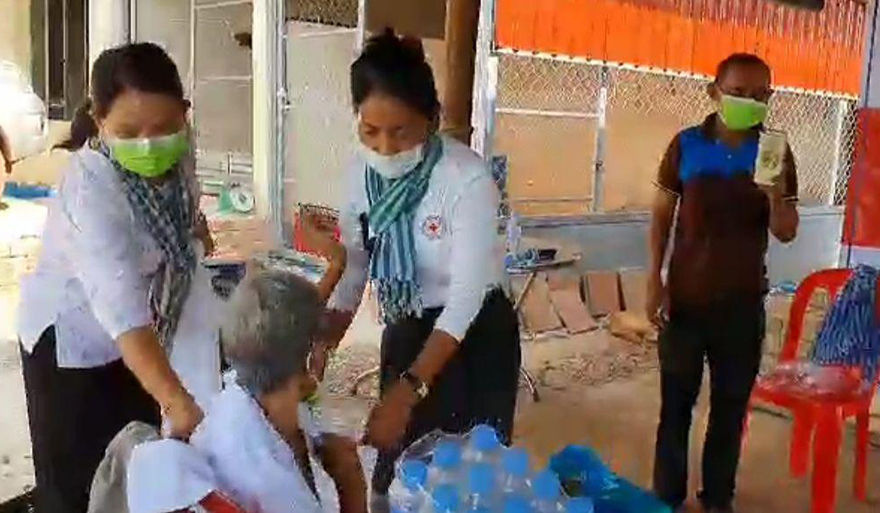 On the occasion, the district governor conveyed a warm welcome message from Samdech Kittiprittbong Samdech Akka Moha Sena Padei Techo Hun Sen Dr. Bun Rany Hun Sen, President of the Cambodian Red Cross, who always cares for the well being of people who are suffering White racist Any religious beliefs or political trends and please all of you as well as your family do not despair to continue to maintain good health Drink clean and live clean.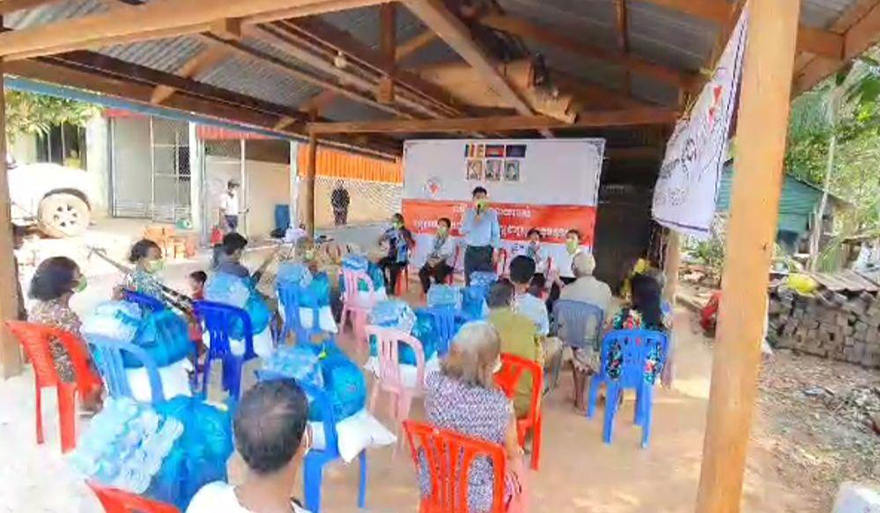 In response to this humanitarian donation, the parents and family would like to extend their deepest thanks and thanks to the Cambodian Red Cross, especially Samdech Kittiprittit. Dr. Bun Rany Hun Sen, President of the Cambodian Red Cross and Lok Chumteav, Chairman of the Branch Committee who has always paid attention to the difficulties of People Corner of them.
Each sub-item provided with 20 kg of rice, 10 packets of noodles, 1 bag of salmon, water 1 gallon of puree, 1 bottle of oil, 1 quart of soy sauce, 1 quart soy sauce, 1 kg of sugar, three packets of salt, salt 1 Pack and 20,000 Riels (Water Authority from Water Authority) Sambo (Editing by: Bopha)