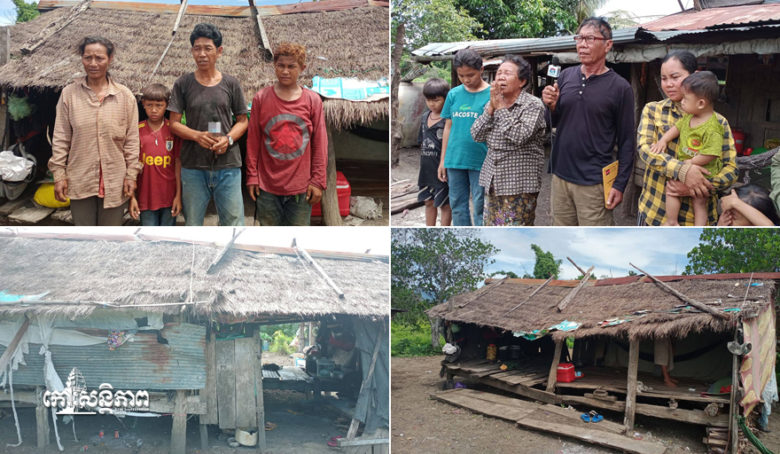 Pailin Province: While Kovid-19 is invading the world as well as Cambodia, many people have Difficult to go out to work for a living as many poor Cambodians receive equity cards from the Royal Government to help solve the problem Difficulties in daily life. In particular, some people living in Pailon City claim that they are living in poverty but have not received any equity card. They just raised their hands to ask for intervention from the provincial authorities as well as their superiors.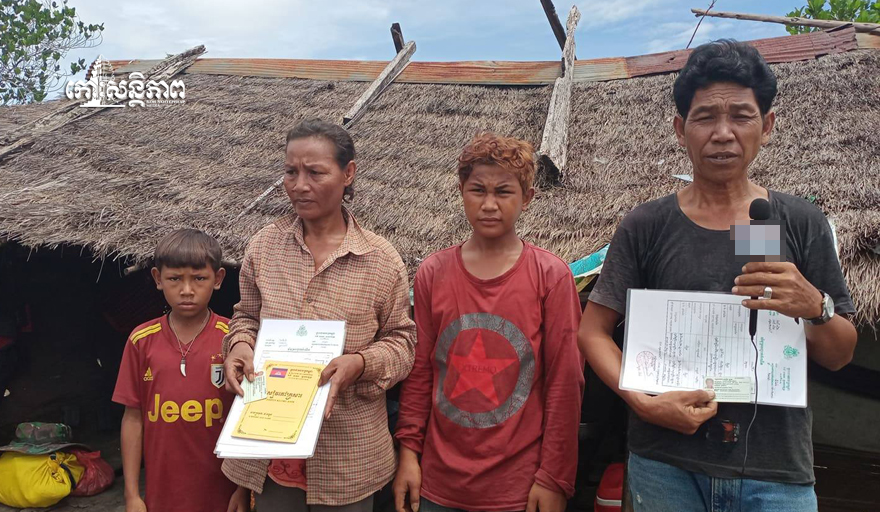 In fact, on the morning of July 30, 2020, 5 poor families lived in the happy place in Pang Rolim village, Otavao commune. Pailin City, Pailin Province, decided to meet with the news agency to explain to the provincial authorities as well as the upper level, especially Samdech Techo Hun Sen, the Prime Minister, as they face difficulties in their daily lives.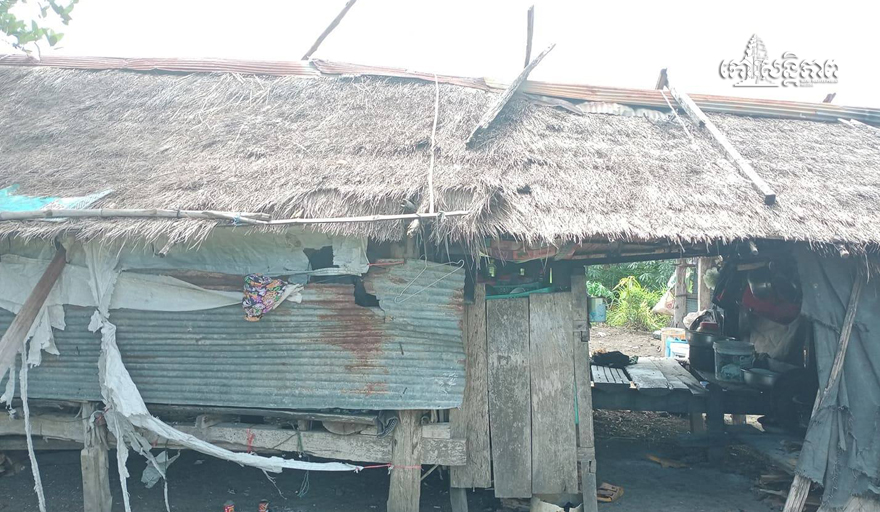 According to the description of an old man named Kong Chhin, 72 years old, his wife named Chiep Yurach, 67 years old, named Chao Nga, male, 34 years old His wife, Khon Kanha Rith, 21, and Chheang Pros, 49, and his wife, Kim Sok, 48, were from five families. Everyone living in the village above described that they had lived in this village for almost 20 years, with Birth certificate, family book, ID card confirming that they are indeed members of the above village.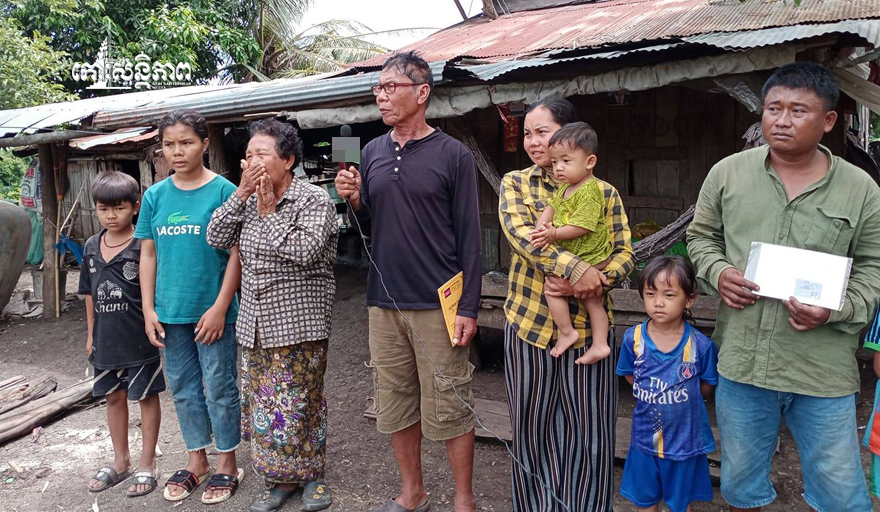 The source added that every day, some of them are laborers working to grow corn, cut corn and remove potatoes for them. Day earns only 15,000 to 20,000 riels, sometimes not going to work due to illness also causes shortages Well. All of their young children are not educated because the road to a distant school is in Livelihood is scarce. They stated that in the past, the village authorities used to call to meet while paying the Kovid-19 season allowance to the villagers Poor for last month, but wait until you never get paid.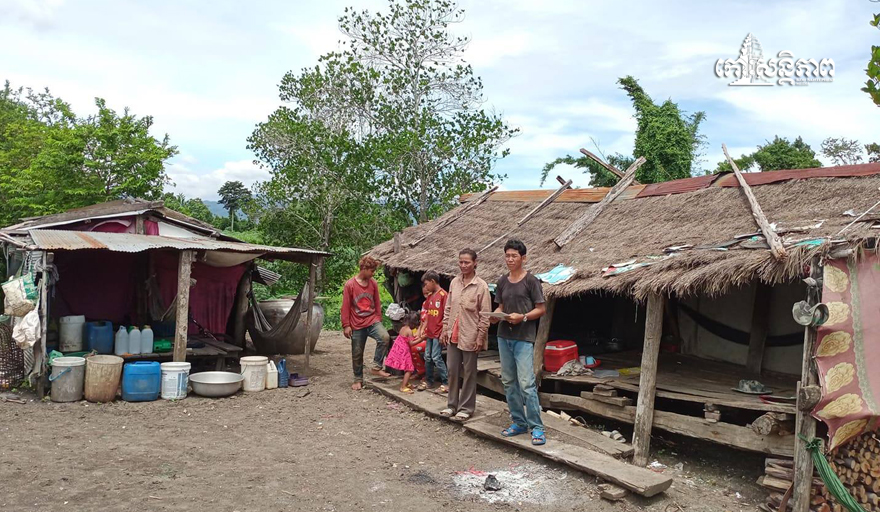 For daily living, some people pick snails and crabs in the streams and dig wild grapes in the bamboo groves near the mouth of the streams to sell. Per kilogram, the price is only 1,000 riels. But until now, they have stopped buying grapes, making it difficult to buy and sell food on a daily basis. Some families have grandchildren while their parents go to work in Thailand and can not return Due to the problem of Kovid-19 disease, there is not enough money to send them to support their livelihood. In times of great difficulty.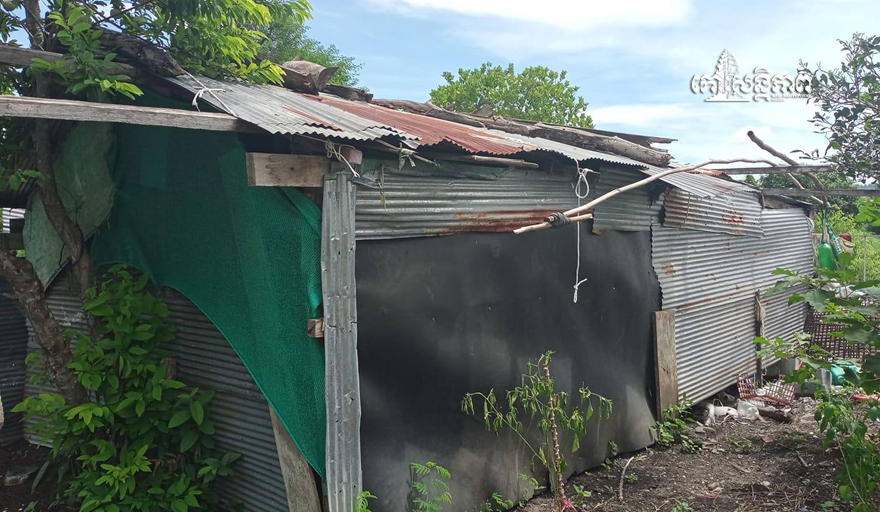 Regarding this issue, Ms. Pen Chanthorn, a member of Pang Rolim village, said that the reason why she did not call the villagers for a card interview Equity due to the observation that some of the above families have a comfortable life and some people go to the news to get a card, they Get addicted to the game. Others have enough money and children to go out and do business in Thailand and have a mortgage. Others have their own land for cultivation and some can afford to rent land to rent a house near the market.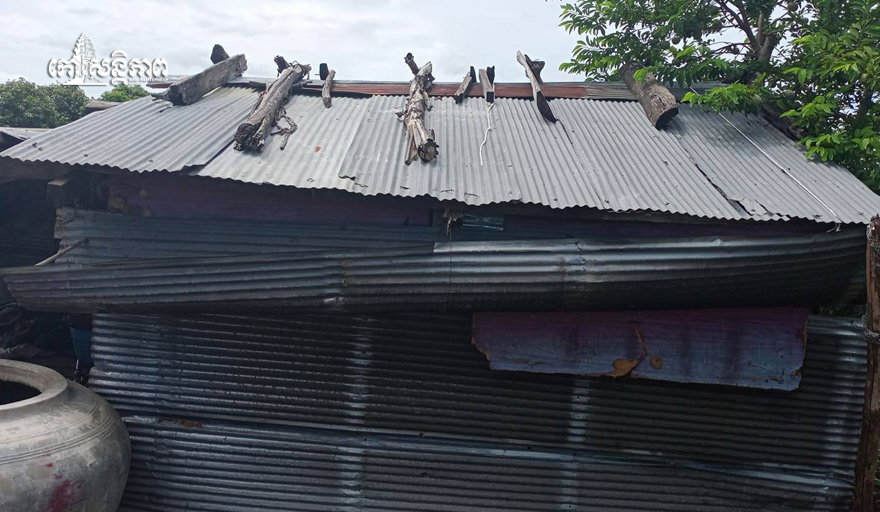 According to Mr. Tim Sothim, Director of the Provincial Planning Department, on the afternoon of July 30, 2020, he did not know the story yet. There are poor people who did not receive the equity card, so they went to investigate the above families who heard that they were living Lack but do not get equity card. He added that he will lead the commission to visit in the near future to make. Interview whether stuck or falling. By: Nia