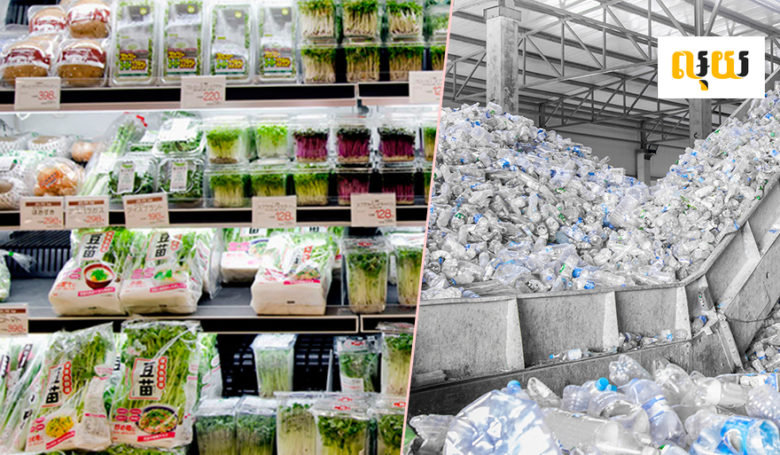 <! –
->
Environmental pollution, the destruction of natural resources and the effects of climate change have led to global environmentalism but little destruction. One by one. One of the main reasons for this has been the environmentally friendly way of doing business.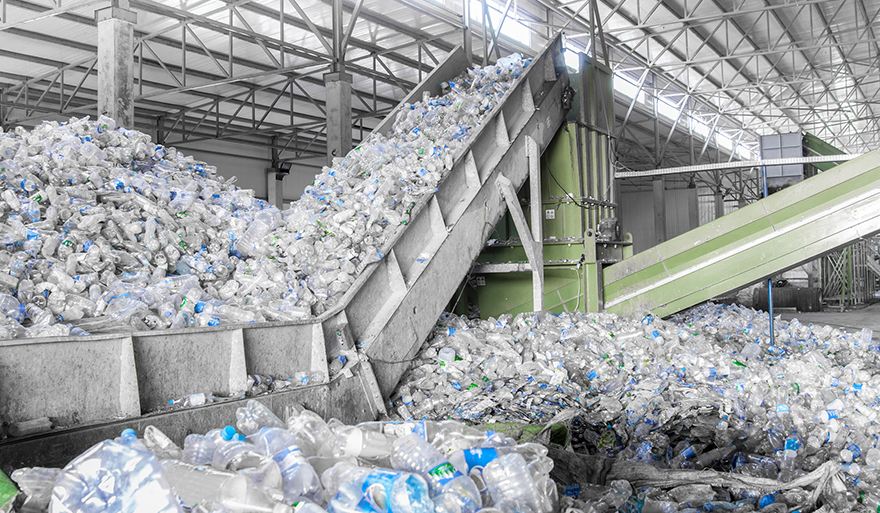 However, there are a number of ways that businesses can take steps to become more involved in environmental protection, and not only does this help Reducing environmental impact, but they are even more profitable because customers are willing to spend more Environmentally friendly products and services.
Below are some money making ideas for businesses that are interested in eco-friendly businesses.
1. Shop for organic products
Many people in Cambodia are still concerned about chemicals that affect not only the environment but also their health They too. Therefore, the market for organic products such as vegetables and fruits is still in high demand. But apart from food, you can do more research on other natural products, such as beauty products.
2. Waste recycling business
Some wastes can be made to produce other things, and those who recycle them make money From this process. Traders generally have a variety of options, such as waste, aluminum, batteries, electronics, paper, and Plastic, etc.
3. Recycling old furniture
If you are someone who likes to build or make furniture and know what is up to date, you can try this idea Yes. All you need is to buy old furniture that is still in use and find it to be washed Or refurbish the model before reselling it.
4. Sell ​​old books
Millions of trees are cut every year to make paper, grow agriculture, or sell. Thus, you can reduce paper consumption by selling old books. If you don't have the resources to open a store, you can sell it on social media.