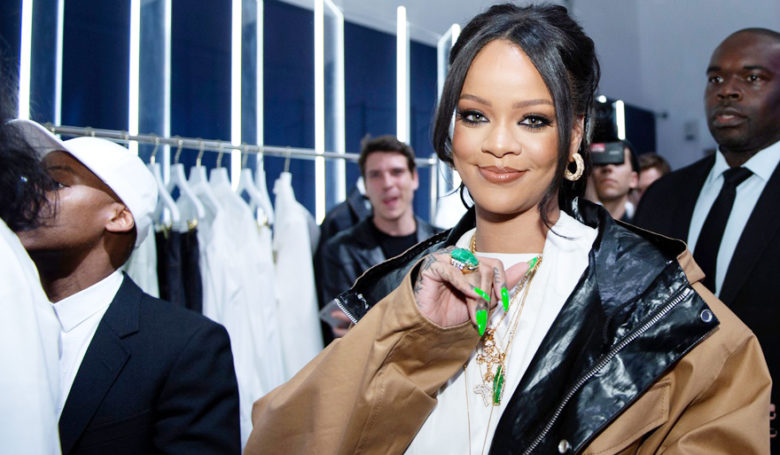 <! –
->
Rihanna is considered to be the world's wealthiest singer in 2019. The 32-year-old has a net worth of $ 600 million, most of which is not due to be a singer.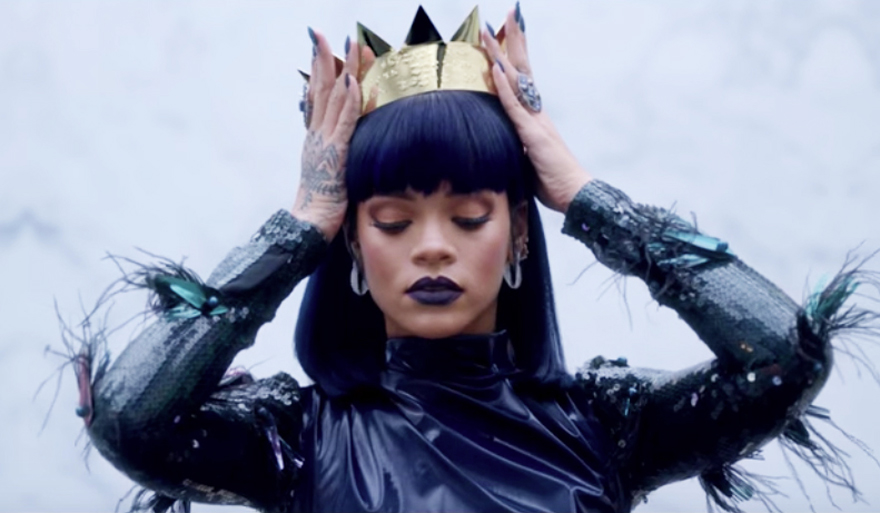 A large part of the assets are from businesses and partnerships with companies such as LVMH to launch Fenty Beauty Personal cosmetics and Fenty, the clothing brand. In addition, the singer also owns Savage X Fenty with TechStyle Fashion Group. Here are some of the key principles that are helping her succeed now:
1. Selling the product to everyone
Many businesses focus their ads on a small group of people to sell the products or services they have. But Rihanna does not care about this and focuses on products that everyone needs and can use. Her makeup can be used by anyone around the world, no matter what her skin color is, Also made for women of all sizes.
2. Improve quality above standard
As a businessman, you have a role in creating innovative products that solve people's problems, but you don't have to provide anything. Available on the market. Instead, it offers something that goes beyond customer standards to lead other competitors.
3. Details are important
When resources are limited, most traders overlook the small details and focus resources and energies on the bottom line. But Rihanna never gave up on the minutiae even though she didn't have enough resources. Edited by: Sokhuk