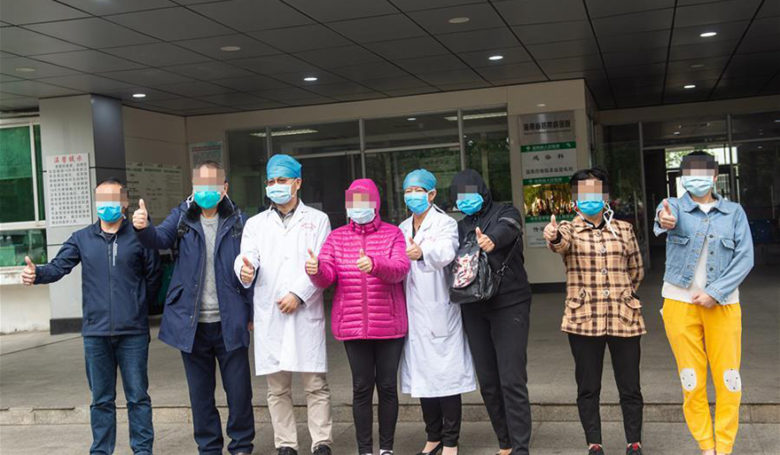 <! –
->
BEIJING, Feb. 18 (Xinhua) – A total of 12,552 people infected with the COVID-19 virus have left, according to Chinese health authorities. They were discharged from the hospital after they were recovered.
BEIJING, Feb. 17 (Xinhua) – 1,701 people were released from the hospital on Feb. 17, the National Health Commission in its daily report said Healing.
Chinese state television reported that the director of a major hospital in Wuhan was killed on the 18th February. LIU ZHIMING is among dozens of people infected with the virus.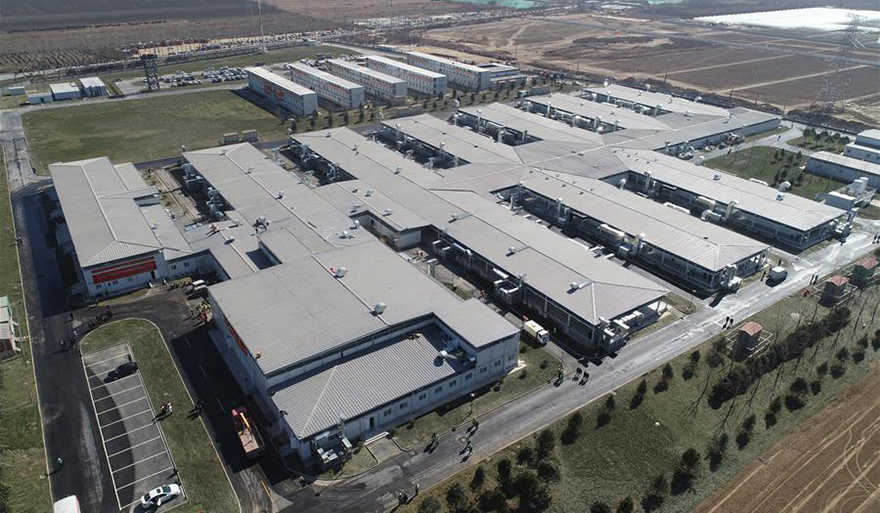 In addition, a large temporary hospital was completed on February 17 in a large city in northwest China. Of COVID-19 virus resistance.
Built in Xi'an City, Shaanxi Province, to treat patients infected with COVID-19. The hospital has 500 beds and 666 health workers have been sent there.
Construction of the hospital began on February 1, with construction work being carried out to more than 7,000 workers. Excerpt from the website: xinhuanet (Edited by: Bopha)